But don't worry, it's just a tense thing
They make it sound a simple sort of thing, just a routine that happens but it is not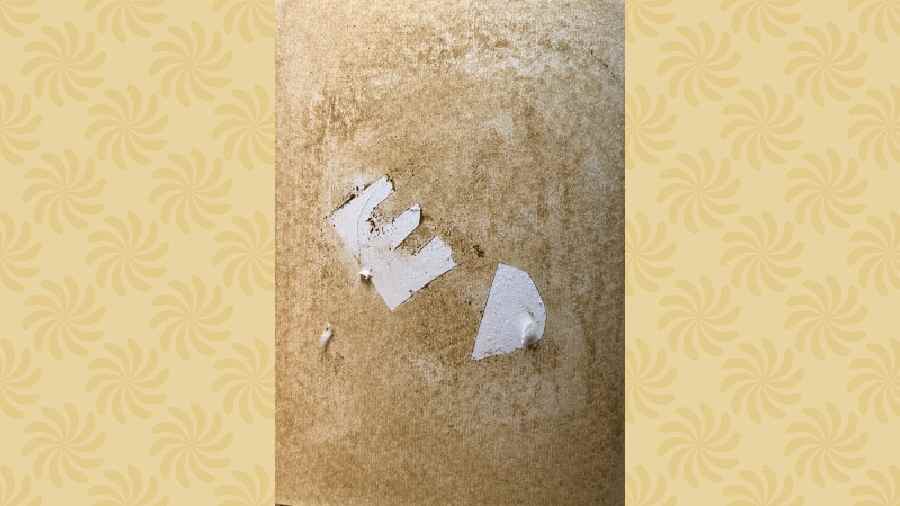 It is ABCDE blablablablablah… In this case it is not so. In this case D follows E.
Anon
---
Published 07.08.22, 02:56 AM
|
---
Oftentimes, things do not make themselves understood, easily or even with the employment of a degree of difficulty. No matter what or how much you try, understanding will not offer itself. Like why they say it's impossible to sprinkle salt on the wings of crows. Why do they not say sugar? Or pepper. Or turmeric. Or crushed nutmeg. Or powered mace. Why is it salt? What do we know about crows and salts? Do they like salts? Do they not? Do they have a thing about salts, as in they prefer not to peck at salt so they can avoid being namak harams or something?
Who can tell? But the thing is crows and salt on their wingtips is one of the many things that do not make themselves easily understood.
As opposed to some of the things that fall straight into the slot of understanding as if they were made for each other. Like a fit, a perfect fit, you know, a screw rolling into a nut its size. Like that sort of thing.
Will give you an example. This ed thing. You know the ed thing, don't you? It's happening all the time, all around, and in case you are not aware you better be because it is for your own good, listen to me, this is not one of those hashtags just saying things, it is for real. Beware. Better. They make it sound a simple sort of thing, just a routine that happens but it is not. They may even say it is a logical everyday thing like ABCD, you know, the alphabet, one letter follows the other and it goes on and on being a normal thing that everybody knows (or should know) but it is not as simple as ABCD.
It is true, of course, that this thing is about the alphabet too, but I have reasons for saying it is not all a simple or benign thing. For one, the sequence of it is wrong. What did you learn in school and remember to the day? That E follows D. Correct? It is ABCDE blablablablablah… In this case it is not so. In this case D follows E. And that changes everything, or a whole lot of things at any rate.
Ed. That thing we mean when we say Ed. Done. Gone. Ed. Past tense. Isn't that the tense we use with words that we attach Ed at the end to? So if you want people done and gone, deploy Ed. Job done. It has worked, this Ed thing has been working. Need something or someone addressed? Get Ed. Someone or something causes you concern or trouble? Send Ed. That will ensure job done. Past tense. Which is why I said, don't take this lightly, or it will cost you heavy.
It's punishment see, and understand,
By due process, nothing underhand
What I flaunt at you is the law
Maybe in how I flaunt there's a flaw.