So it is: the long and short of it
What used to be the centrepiece of the rajdhani is getting reduced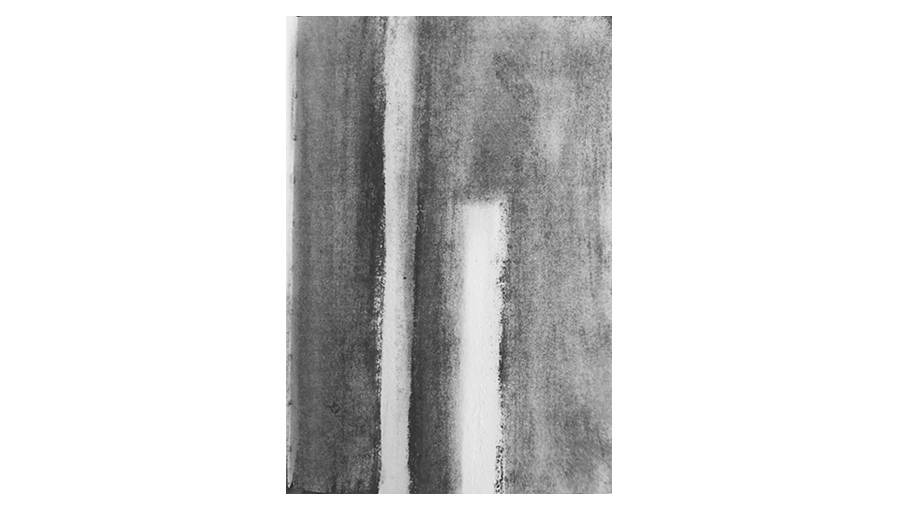 Try saying habeas corpus and they will tell you to come back at another date and come with the spelling and the meaning of it
Anon
---
Published 20.06.21, 12:36 AM
|
---
Just in the fitness of things, isn't it, that we turn out reduced? No longer the same, no longer as long? It was happening all around, it had to arrive here, this reduction of everything. Doesn't happen single shot, does it, doesn't happen like the consequence of the guillotine, snap, and reduced by six inches or so, probably the most significant six inches of your being. It does not happen like that, it happens bit by bit, in nibbles.
Like happened around this time last year, in a place too far away and too depeopled for most of us to be able to imagine. That place with an imaginary line that nobody has seen and nobody agrees on. It went by nibbles. A peak and then another peak. A section of the lake and then another. A valley and a stretch of river, and then another. A whole raring plain. Taken. We got reduced. And then we were told, just forget about it, nobody's there, nothing happened, we shall straighten it all out on the maps and all shall be well. What's the problem, you think being reduced up there in the high yonder is shrinking the size of your home plot or what? Chill. But can you? Just tell me you can and I shall go no further.
Look at your rupee and you'll probably know what I mean. It gets reduced day after day, often hour after hour, as it lies there safely folded in your wallet, gathering the sweat of leather and sweat of skin. Or even if it is lying sanitised and cold in your bank vault, a virtual value that will turn to cash at your command (but always remember the clap of notebandi, your rupee may get vastly and swiftly reduced and may no longer be a thing of your command). Even so, even there, it is being reduced. Looked at interest rates recently?
Oh my, that's one of them things that reduces another thing: sleep. Being reduced of sleep means a cascade of other reductions; you'll know. It means, for instance, being haunted for greater lengths of time by what else is getting reduced all around us. What used to be the centrepiece of the rajdhani is getting reduced. At the moment it is just piles of rubble, and more piles are in the works. What used to be our rights are getting reduced. Try pushing them some day, see what happens. Then say you have this right and that recourse. Try saying habeas corpus and they will tell you to come back at another date and come with the spelling and the meaning of it. Next! 
You've seen and you have heard
Didn't she tell you, that li'l bird;
That we've now all been sheared
And all that's grown is the beard.