So much technology — and such wobbly Wi-Fi
The magic of WhatsApp has shrunk time and space. Unlike Skype, WhatsApp needs no paraphernalia; a mobile is enough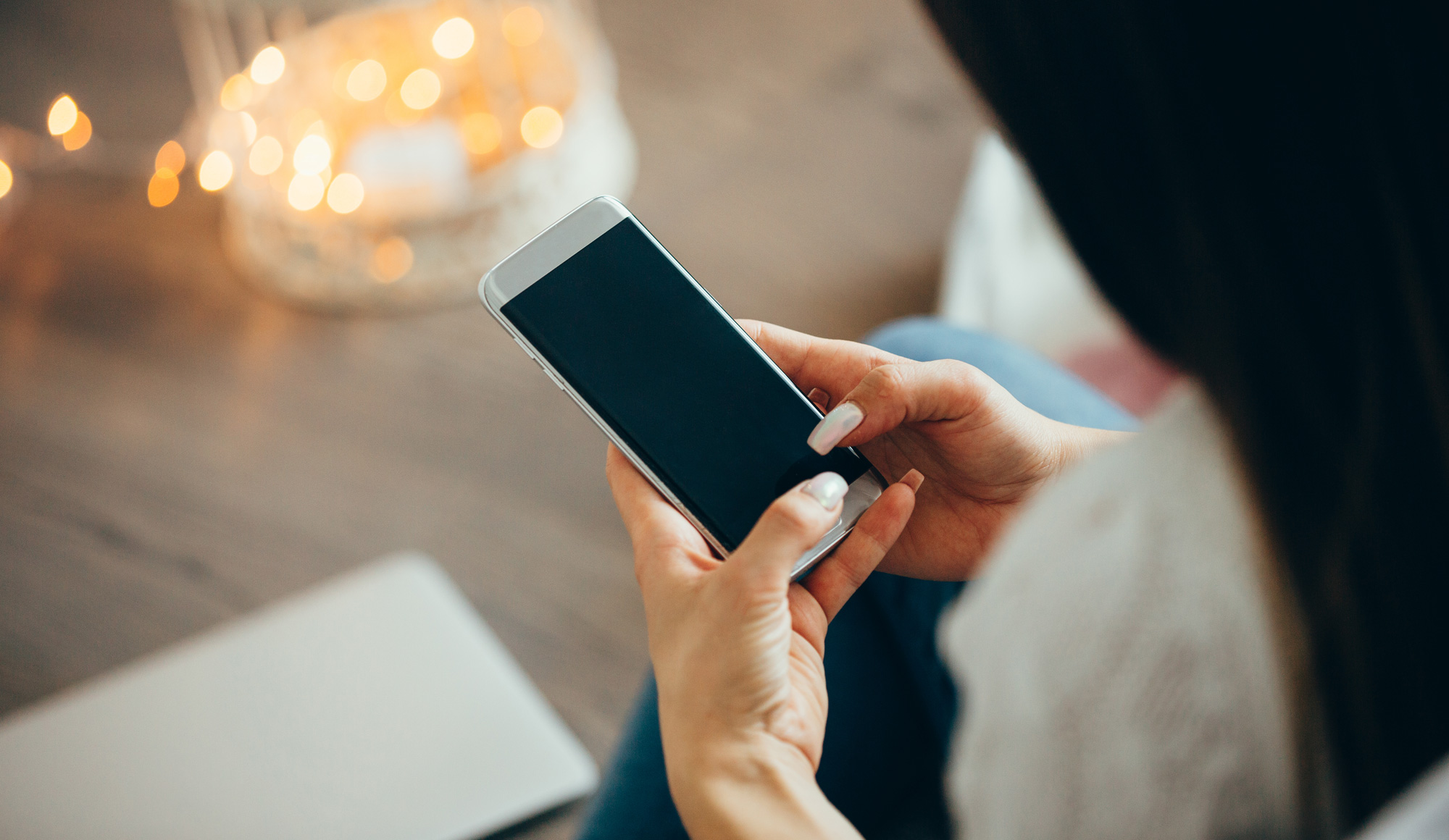 ---
---
My friend, Jeff Clark, was expected to arrive the next morning, and as I was letting myself into my flat, I noticed a "missed voice call" notification on the long chain of "chats" I had had with him in the past few days, ever since I opened a WhatsApp account, which was not very long ago. I am no Luddite, but having started my career in journalism in those days of hot metal typesetting, I don't easily take to trendy technological innovations.
Even 11 years ago, when those hardy Nokia mobile sets had become an extension of one's hands, I remained faithful to my landline, although it had a talent for conking out when I needed it most. Then, I was buying a flat, and I learnt the hard way that a mobile phone was an absolute necessity if I needed to take a bank loan without a nervous breakdown. For a long time I resisted the temptation of buying a smartphone, although I used to watch awestruck and envious as my younger, savvy colleagues handled everything from their emails to their accounts on these seemingly indispensable electronic devices a little larger than one's palm.
Although Jeff and I had been on email-exchange terms for almost a decade, we had never met. I realized that the WhatsApp call was meant to be a small surprise prior to our meeting tomorrow. As I walked in, multiple 'pings' announced the presence of messages received via WhatsApp. To be sure, the Wi-Fi was not playing truant. Quickly, I pressed the phone receiver logo above Jeff's account. I could hear the phone at the other end start buzzing, and soon enough Jeff answered, and his voice was loud and clear. His accent sounded thick to my ear, as a Scotsman's ought to be, and he could have been sitting right next to me, although he was far, far away in the small town of Forfar in Scotland. It was a great auditory experience and it was all free. And thanks to video calls it does not matter if you can't hear or speak.
Last December, I was in quaint old Kochi to cover the Biennale which has become an international event. After the walk-through by the curator, Anita Dube, I decided to profile six to seven artists whose works, I thought, were truly admirable. But the activist artist, Monica Mayer, lives in Mexico City. Cyrus Kabiru of the fantastical eyeglasses in Nigeria. And the group, Pangrok Sulap, on an island in Malaysia.
Mayer was easy, for I already had her email ID, and sure enough, in a matter of minutes, we had exchanged phone numbers. Calcutta is around 12 hours ahead of Mexico City. So I had to be sure I wasn't calling her too early or too late. The magic of WhatsApp had shrunk time and space. Skype was already there, but WhatsApp did not need any paraphernalia to work, unlike the former. Only a mobile is enough. I clearly remember how, in the late 1980s, when I was working on the "AIDS epidemic" in India that never happened, I had to wait forever to call Amnesty International in London to seek its opinion on Article 377. Although I did not pick up the tab then, I know it must have cost a bomb. Years later, when we were gathering material on a Puja supplement on the literature of the Indian diaspora, a young colleague surfed the net and discovered the contacts of a Fijian author. Sure enough, I got through, and the man at the other end admitted he had never spoken to anyone from the mainland before, but only after a very long wait while the operator was trying to connect.
And now, when I need to call Cyrus Kabiru, I found his contacts in his Facebook account. Then, all I had to do was create an account for him in 'Contacts', followed by another in WhatsApp, and press the 'telephone receiver' logo above the account. My call caught Cyrus unawares. He was in Israel. But that didn't matter. He mailed his gallery in Nigeria, and by the next day, the images of his mind-boggling eyeglasses had reached my inbox. That is all very fine, but on the days that the Wi-Fi starts misbehaving, I realize that one can't take technology for granted.