Bengal minister Sovan Chatterjee quits
Urban development minister Firhad Hakim would look after both the departments vacated by Sovan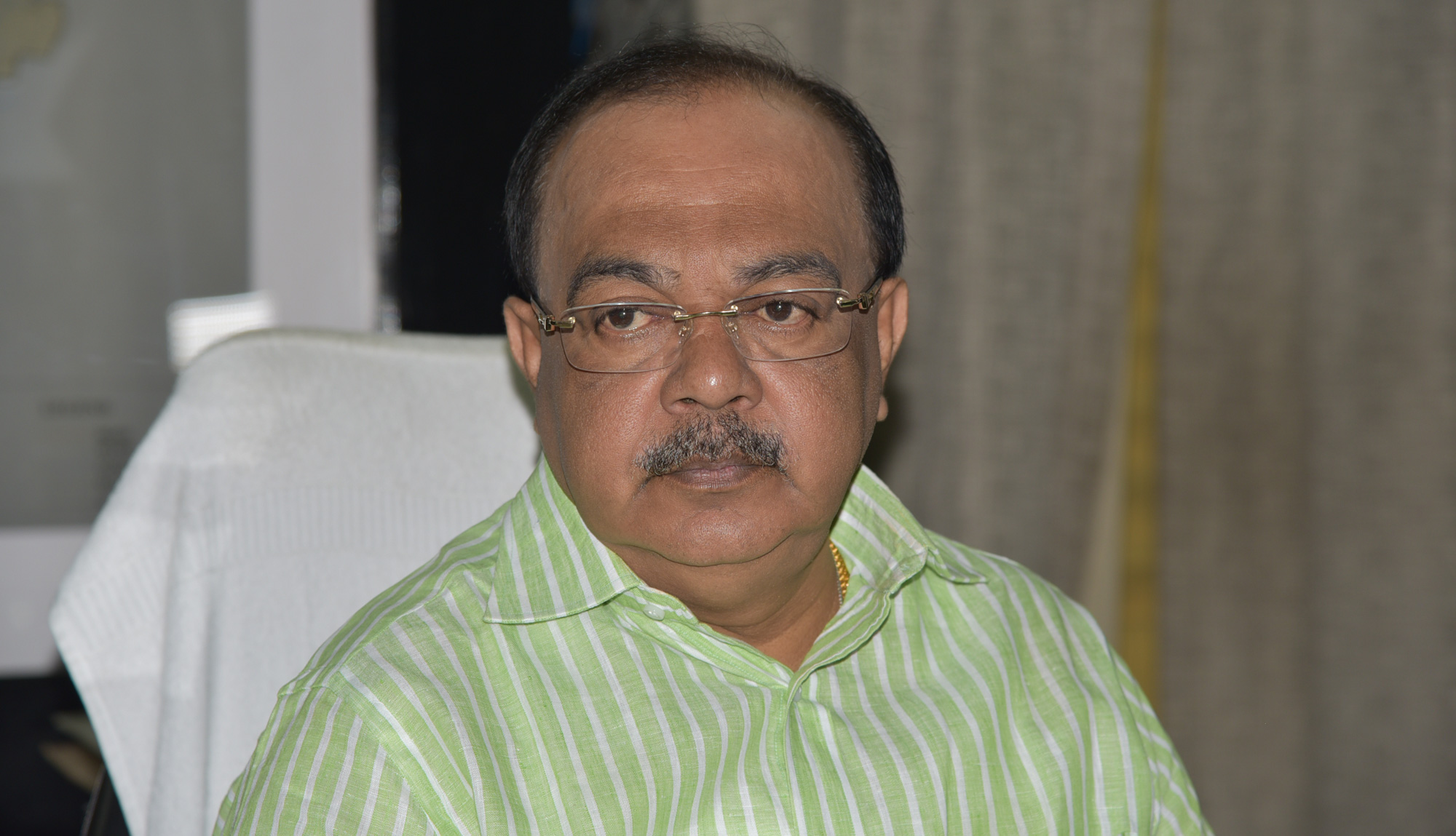 ---
|
Calcutta
|
Published 20.11.18, 09:58 PM
---
What began as a bad hair day in office has cost Sovan Chatterjee his job as minister and set the clock ticking on his tenure as Calcutta mayor.
Sovan, whose association with Mamata Banerjee since he was a "thin boy" is often recalled by the chief minister who calls him "Kanan", has resigned as the minister of housing, and fire and emergency services. He has been asked to quit as mayor, the chief minister said.
The purported flashpoint was an "unsatisfactory" reply Sovan gave in the Assembly in the morning, which was apparently followed by a round of admonishment by the chief minister in private.
But the tension has been building up for some time, and matters were not helped by strife in the mayor's personal life.
Mamata herself announced Sovan's departure. "Sovan has resigned as minister…. He had tendered his resignation on a few occasions earlier. His resignation has been accepted this time," she said in the evening.
Mamata said urban development minister Firhad Hakim would look after both the departments vacated by Sovan. "He (Sovan) has been asked to resign from the post of mayor as well," she added.
The summary statement was as dramatic as the ways in which Mamata used to articulate her long association with Sovan. One of the enduring images of the run-up that pitch-forked Mamata into power in Bengal was she pushing "Kanan" into a "baby pool". The splash had served to recall his other nickname, "Jal Sovan", which he had earned because of his stint as a mayoral council member in charge of water.
It is not clear who will replace Sovan as mayor.
Repeated calls to his cellphone for a comment on his decision went unanswered.
Sovan had been one of the most powerful ministers in Bengal till a few months ago. However, in June, he was relieved of his responsibilities as environment minister. While many in Trinamul had said the step was taken to decrease his workload, some had seen it as a signal of the leadership's "unhappiness" with him.
Till early October, Sovan had also been an organisational heavyweight as he was president of Trinamul's South 24-Parganas unit. "His stock had been on the decline for some time," said a Trinamul insider, who added that he was not "surprised" by Sovan's "departure".
What transpired on Tuesday, sources claimed, precipitated matters.
Multiple sources said Sovan first handed in his resignation letter to Mamata around 3pm at her chamber in Nabanna after the two leaders had jointly flagged off 50 fire tenders at a programme.
"The chief minister refused to accept it…. Sovan then handed in his resignation to the principal secretary to the chief minister, Gautam Sanyal. Before he could leave Nabanna, the chief minister called Sovan to her chamber and told him that he was being relieved from the council of ministers," a senior Nabanna official said.
The resignation has been forwarded to the governor and a formal notification will be issued to notify the decision to give Hakim additional charge of Sovan's departments.
Sovan, a source claimed, had a torrid day in office on Tuesday as he faced the chief minister's wrath multiple times before finally putting in his papers.
In the morning Mamata had openly expressed her dissatisfaction with Sovan's reply in the Assembly that 25 lakh people had been given dwelling units under housing department schemes. The chief minister got up and informed the House that the number of beneficiaries was 40 lakh.
Soon after, she is said to have pulled up Sovan in the Speaker's chamber for not concentrating enough on his department's activities.
"The chief minister has been repeatedly telling Sovan for the past few months to be more diligent at work," said a source, adding that Mamata had been unhappy with the "public spectacle" over the problems in the mayor's personal life.
Sovan's relations with his wife Ratna have got strained over the past year.
"She (Mamata) had advised Sovan to concentrate on work, but he didn't listen. At the programme in Nabanna, it was clear that she was scolding him while waving green flags at the new fire tenders," said a source.
Trinamul insiders claimed Sovan's "fall" was inevitable as he had been facing the wrath of a powerful section in the party.
"He was very powerful, handling responsibilities as Calcutta mayor and minister of important departments.
But he had several detractors in the party's South 24-Parganas unit…. Some powerful people in the party had been opposed to him. The problems in his personal life weakened him further in the party," a Trinamul leader claimed.