This is your Captain Speaking
I'd also advise you not to look out the windows, or pull the shields down, best of all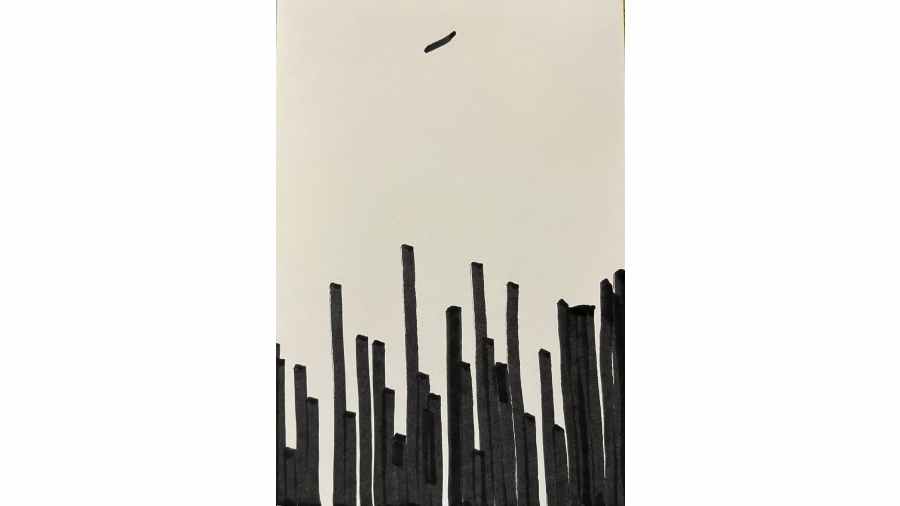 You put me in command. You have left yourselves no option. You listen to me, or else…
Anon
---
Published 10.04.22, 12:20 AM
|
---
Fasten your seatbelts. But that may not be enough. I'd also advise you not to look out the windows, or pull the shields down, best of all. It will save you looking at things you would not want to look at; what you do know or cannot see won't hurt or scare you. In case you still have legs to stand on, brace them firmly and hold on tight to whatever it is you can hold on to. And pray. You put me in command. You have left yourselves no option. You listen to me, or else…
We are about to take off, Mitron! That's what I promised, did I not, Bhaaaiyon-Behnon? That we will fly, high, up high, like a bird in the sky… we are going to up the game, give everything a lift, we have been rummaging about in ordinary things far too long. Let's do a few extraordinary things, like, you know, things that have never happened before. Like never before have so many things been up there at the same time, and you along with them. Be ready, you'll feel lighter, like you're not there, like a shadow of yourself, evaporating in the ascent of everything. They aren't always true, those idioms and phrases, what goes up doesn't always come down. You'll see, I can assure you. Trust me. You've left yourselves no other choice. When we go up, there will be no coming down, we don't believe in coming down, we are upwardly mobile.
You should have realised by now. But perhaps no, that could be the case. How could you realise? Your good sense, you see, was among the first things that flew, high, up and up and up and safely beyond your grasp. That would have been the case if in me you put your trust.
Thereafter everything gets easier, you would have noticed. Once good sense is no longer within usable distance, it gets better and better. There's nothing to bother or worry about, there's little you may feel, even littler that you may be affected by. It's all easy come, easy go, high up high, like some bird in the sky…
Tension: Up. Hatred: Up. Bigotry: Up. Animosity: Up. Violence: Up. Security threats: Up. Whataboutery: Up. Misinformation: Up. Bragging: Up. Lying: Up. Inefficiency: Up. Sycophancy: Up. Fear: Up. Suspicion: Up. Harassment: Up. Discrimination: Up. Insensitivity: Up. Everything's up, see, we told you. And where you are now, are you able to realise what else is up? Prices. Of everything, everything from fuel to freedom. Haha, seatbelts please…
I am now so high
God, I cannot even sigh
And I feel close to death
I am so out of breath.