Everybody loves a good flood -- especially the donors
However, the tedious rehabilitation process must focus on flood victims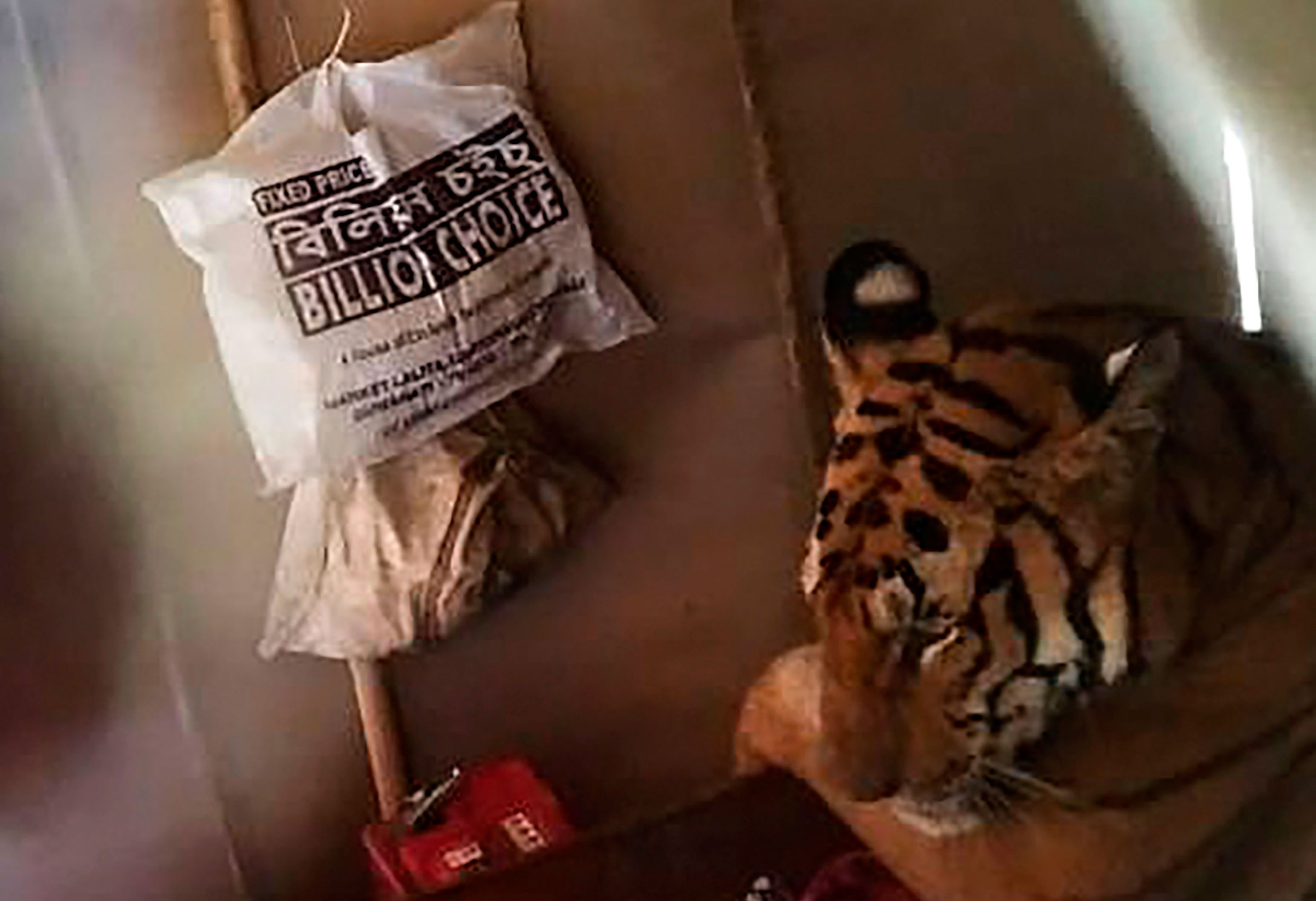 ---
---
Article 370 may have swamped our collective consciousness over the past week, but the submergence of sundry states has resurfaced with a vengeance to take precedence. The stark images are steeped in poignancy: a man in waist-deep water, bent under the weight of a calf on his shoulders; an elderly woman adrift on a bamboo raft in floodwaters, struggling to stay afloat in torrential rain; a beleaguered Royal Bengal tiger huddling on a villager's bed, not for any desire for domesticity but hounded out of its habitat by the deluge; children clinging to the thatched roof of their hut as an expanse of unending water swirls around them...
These pictures have assailed our senses over the past month, with states like Bihar, Assam, Kerala, Karnataka, Maharashtra, Tamil Nadu and Gujarat grappling with an annual, recurrent phenomenon. In Bihar, over 130 people lost their lives while nearly 90 persons died in Assam, which confronted its worst flood of the decade. There is no respite for those returning from relief camps to houses in shambles. The inevitable outbreak of diseases, the interregnum of classes in schools used as relief camps, the discovery of drowned carcasses of wildlife in national parks have augured a woeful August.
As many as 18 rhinoceroses died at the Kaziranga National Park. A total of 208 animals, including two water buffaloes and one elephant, died of vehicle hits or drowning.
In Maharashtra, Karnataka, Kerala and Tamil Nadu, the toll is climbing with every passing hour, bringing life to a standstill in myriad districts. The National Disaster Response Force and the State Disaster Response Fund have been providing yeoman service since last month and deserve commendation.
However, the great flood relief drive through donor initiatives that follows this natural calamity has now assumed the dimensions of a circus. The government, corporate entities, non-governmental organizations and individuals pitch in with food items like rice, pulses, cooking oil, sugar and spices, as well as baby food and diapers, utensils, clothes, sanitary pads, soap and detergent powder. The most essential are tarpaulins, ropes, mosquito nets, solar lights and torches. Medicines, a prerequisite, are also collected.
Contributions have been pouring in from across the globe. In Assam, the chief minister, Sarbananda Sonowal, even tweeted acknowledgments. But the propensity of donors to take to a publicity drive, often posing with political leaders and sending the photos to media houses made one wonder if any vestige of altruism exists behind the magnanimous gestures. Similarly, photos of a Maharashtra minister happily clicking selfies on an NDRF raft have struck a discordant note. It is the duty of politicians to provide succour at such times; they are not doing anyone a favour.
With the extensive reach of social media, the images of the calamity were widely shared, prompting thousands, both diasporic and otherwise, to send relief in cash and kind. But even crowdfunding efforts were lauded as an organization's or individual's philanthropic zeal, the blatant craving for publicity minimizing a noble, humanitarian gesture.
The tedious rehabilitation process must focus on victims. But everybody, it appears, loves a good flood; the donors certainly do.