Food
In pictures: Sunday Mutton Roast or Devilled Crab? The best Conti dishes to try in Kolkata
The city's love for Continental cuisine is time-tested, be it a classic steak or a modern take on ravioli
By
Aatreyee Mohanta
| Published 05.03.22, 05:00 PM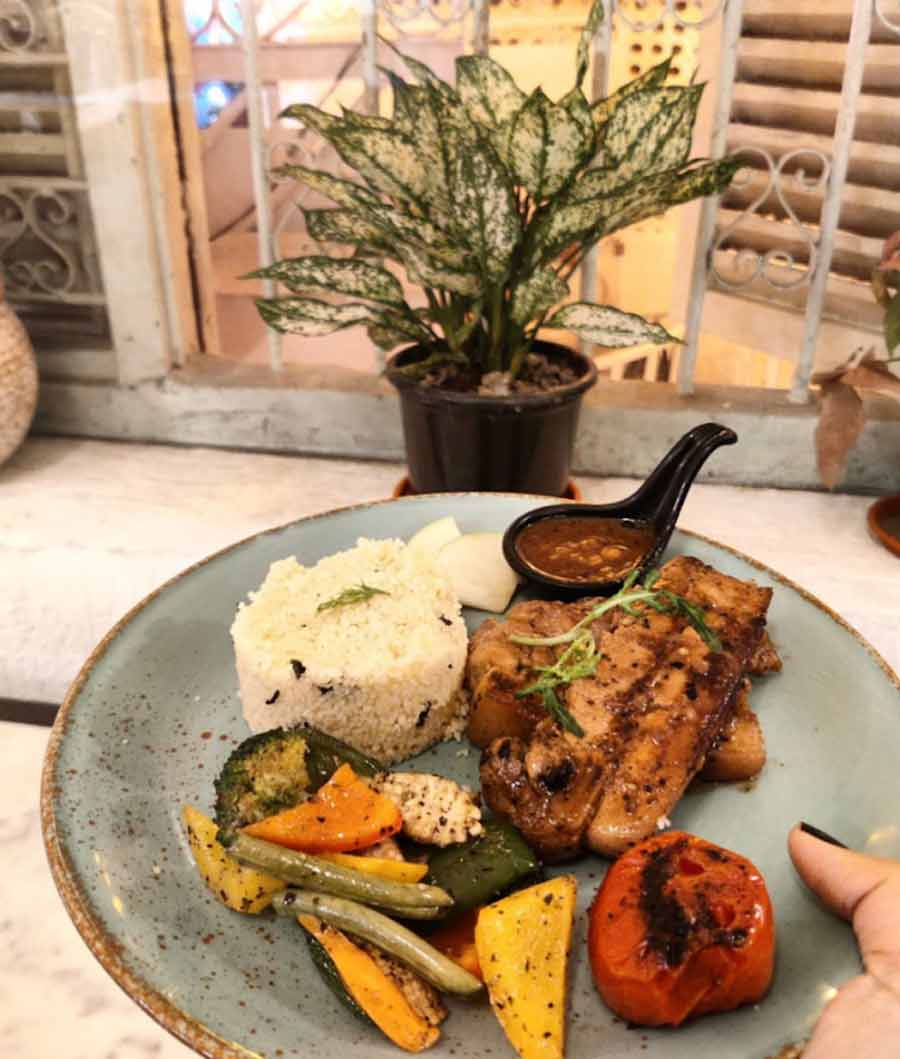 PORK BELLY WITH BRANDY BROWN FROM BUNAPHILE: Porky fatty goodness must be in attendance on this list. A rich boozy brandy sauce enhances the flavours of the tender meat at this Hindustan Park heritage cafe. Go the whole hog and have it with grilled tomato, veggies and herb rice. There's also a Pork Roast on the menu which you shouldn't miss
@bunaphilekolkata/Instagram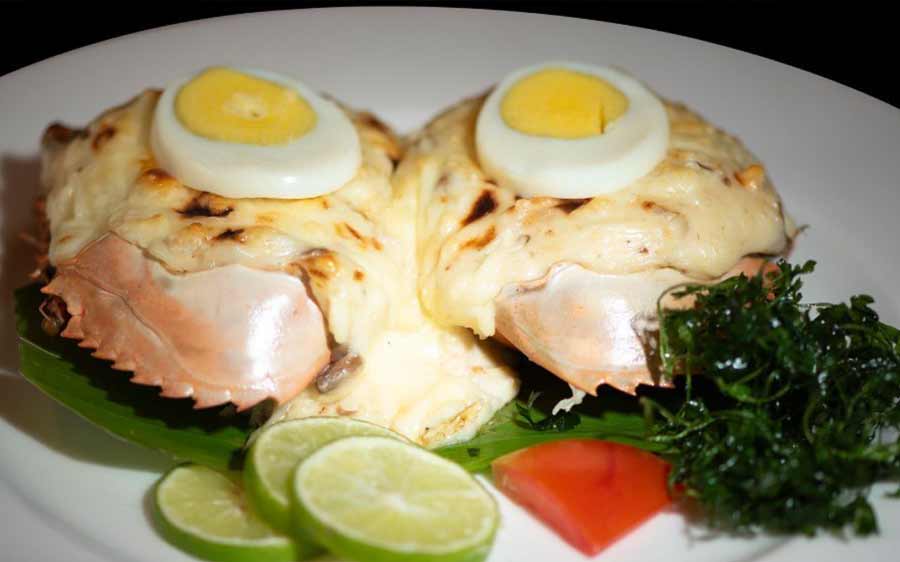 DEVILLED CRAB FROM MOCAMBO: Take a nostalgic trip to culinary heaven with this heritage dish from Mocambo that has achieved cult status. The recipe stays faithful to the traditional method where crab meat is taken out from its shell and cooked, followed by the mustard sauce which is used to add a distinct tang. The cooked entree is served in two crab shells and garnished with two slices of boiled egg and a delicious layer of bubbling cheese
@mocambocalcutta/Instagram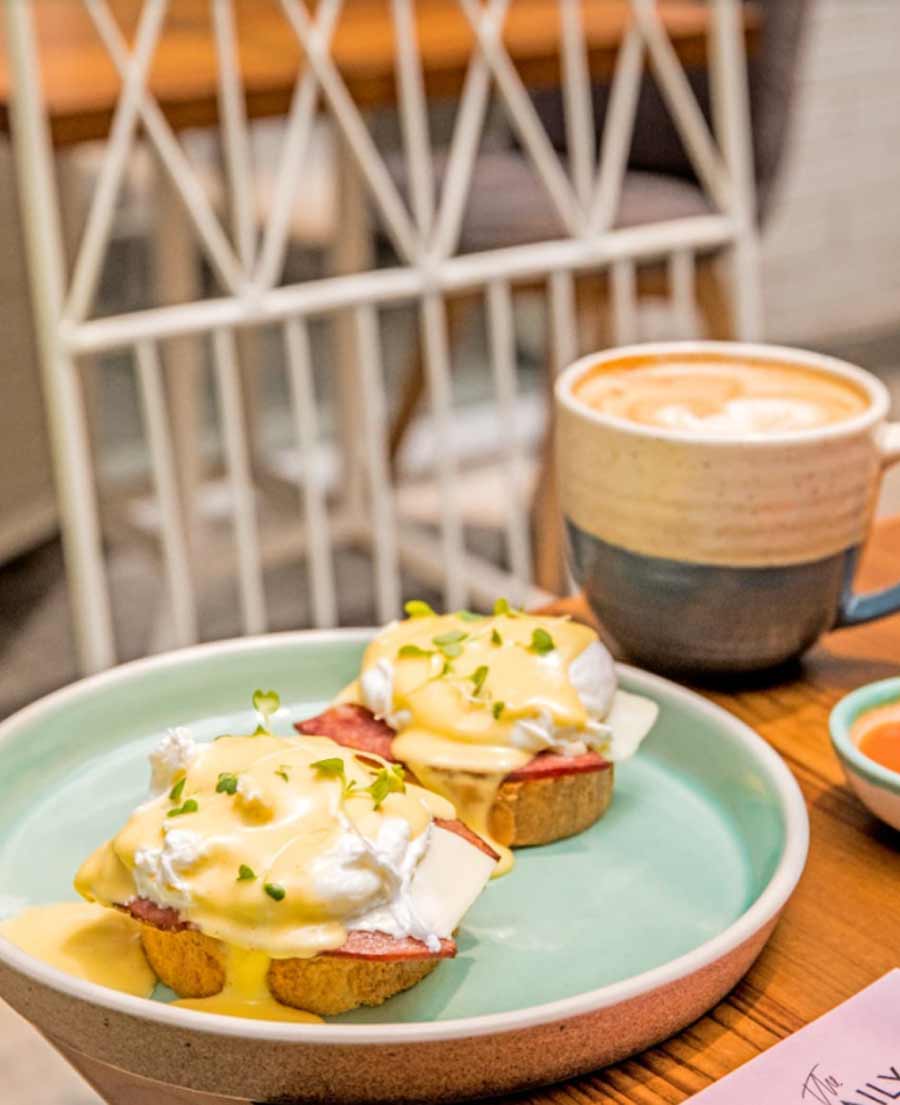 HAM EGGS BENEDICT FROM THE DAILY CAFE: Eggetarians, hark! The Eggs Benedict at this popular Deshapriya Road cafe comes plated with a perfectly water poached egg paired with hollandaise sauce, an English muffin, German pork ham and cheddar. A breakfast for champions. We're not drooling, you are
@thedailykolkata/Instagram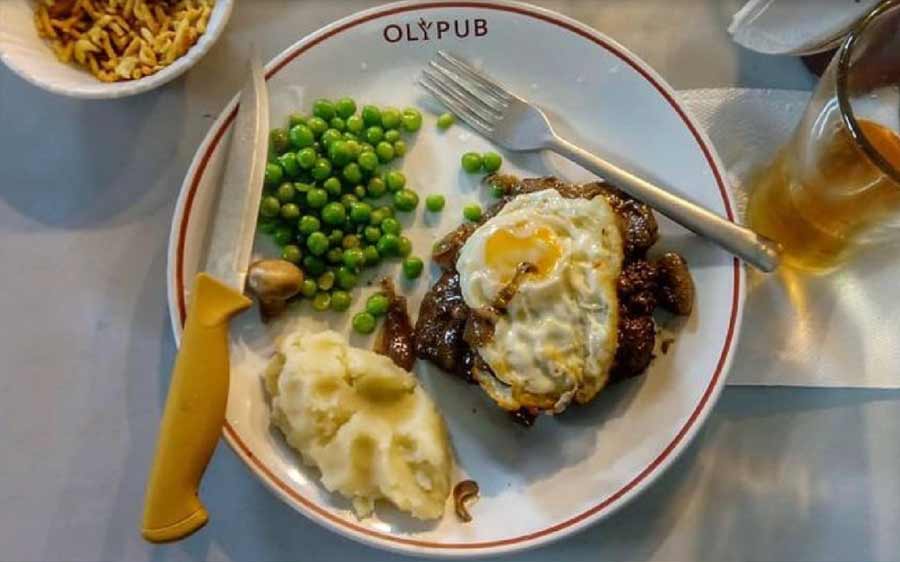 CHATEAUBRIAND STEAK FROM OLYPUB: By far, the most loved dish at Oly on Park Street. The meaty steak is seared until caramelised and dark and served with buttery mashed potatoes and a side of green peas. The fried egg on top seals the deal. Down it with a tall glass of chilled beer. Hic-hic-hurray!
@olypubofficial/Instagram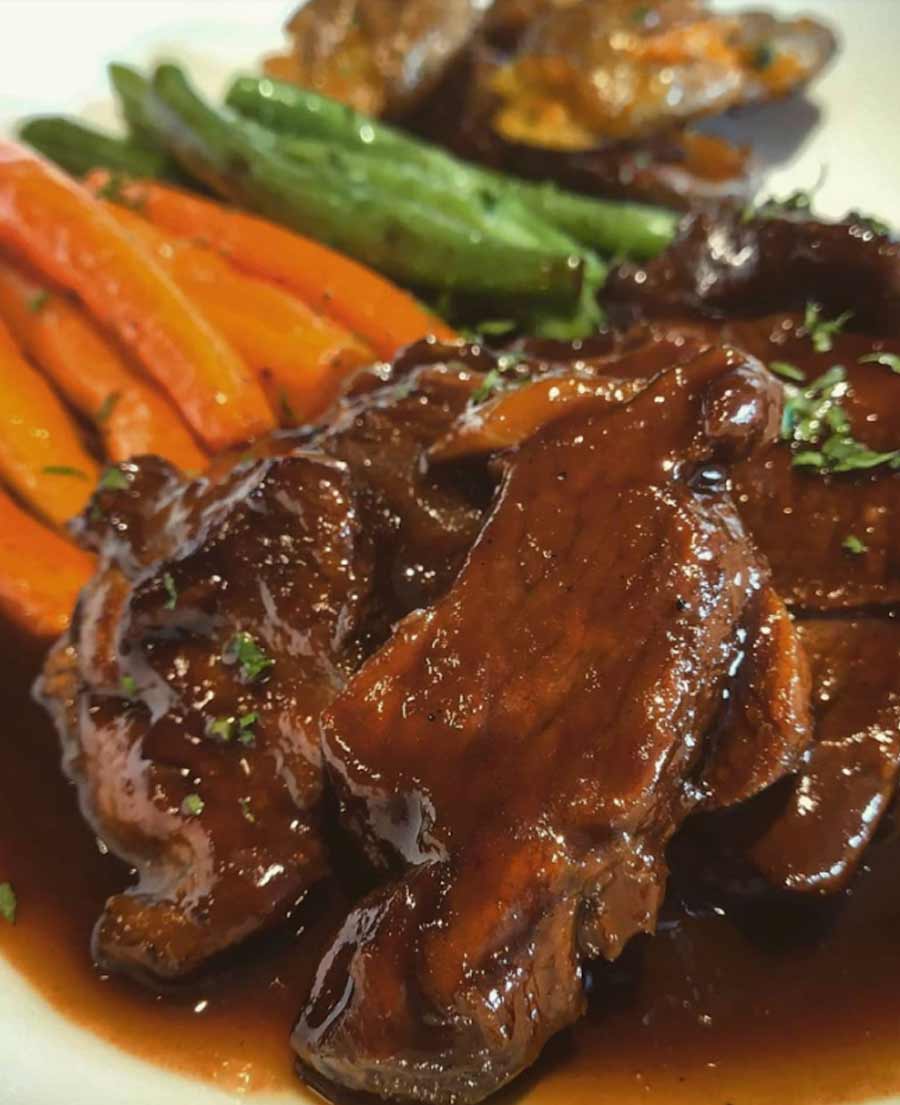 SUNDAY MUTTON ROAST FROM THE SALT HOUSE: Mutton is the unsung hero of Continental dishes and this dish spotlights it front and centre. Juicy, melt-in-the-mouth meat is cooked with a concentrated jus that takes the roast to the next level! Like all great Conti dishes, this, too, is paired with a side of veggies and creamy mash. Every day feels like Sunday!
@thesalthousekolkata/Instagram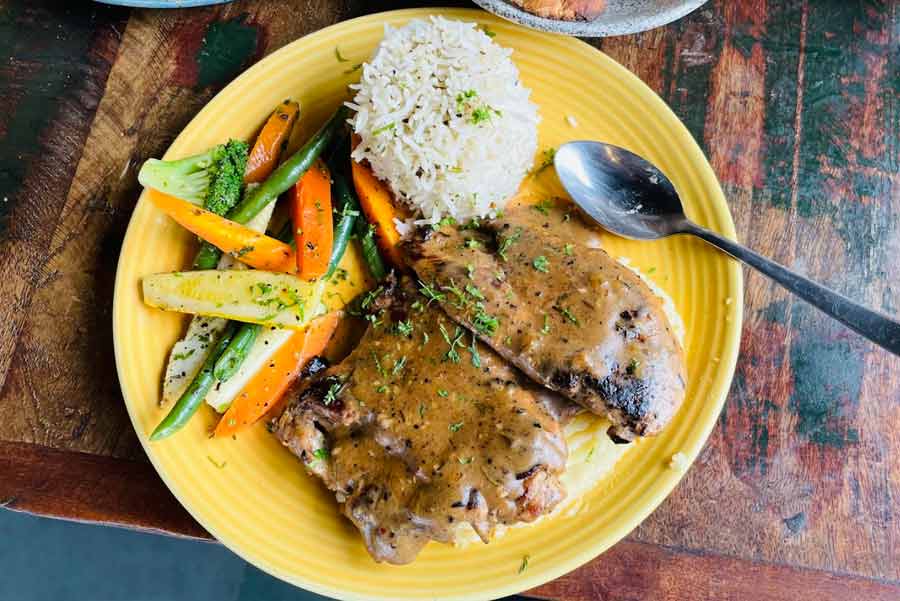 GRILLED CHICKEN FROM CAFE NA-RU-MEG: Perfectly grilled chicken breasts served on a bed of creamy mashed potatoes is comfort food for the soul. The classic brown sauce and sauteed veggies make the dish come together at this Raja Basanta Roy Road cafe. Pro tip: Ask for the herbed rice
Aatreyee Mohanta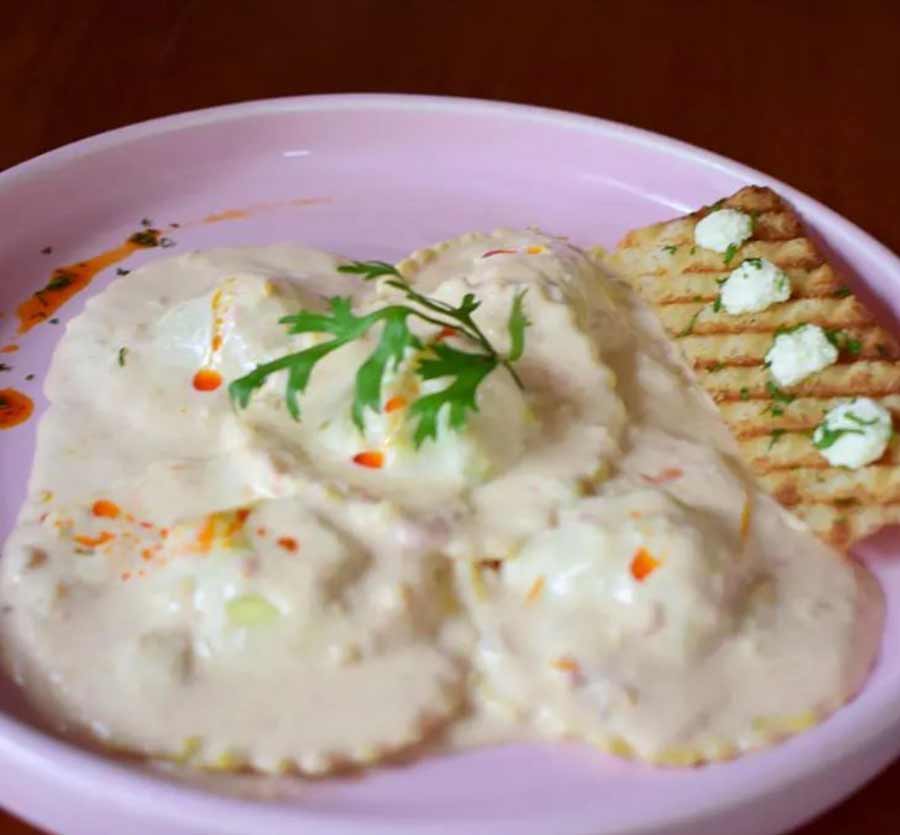 RAVIOLI WITH TOMATO, PESTO & CHEESE FROM LA MACARIO CAFE: The claim to fame at this all-day dining cafe on Wood Street is the variety of dips and festive hampers but they also make a mean ravioli. Think hand-rolled pasta dough, filled with flavours of tomatoes and pesto, stirred in a creamy cheese sauce
@lamacariocafe/Instagram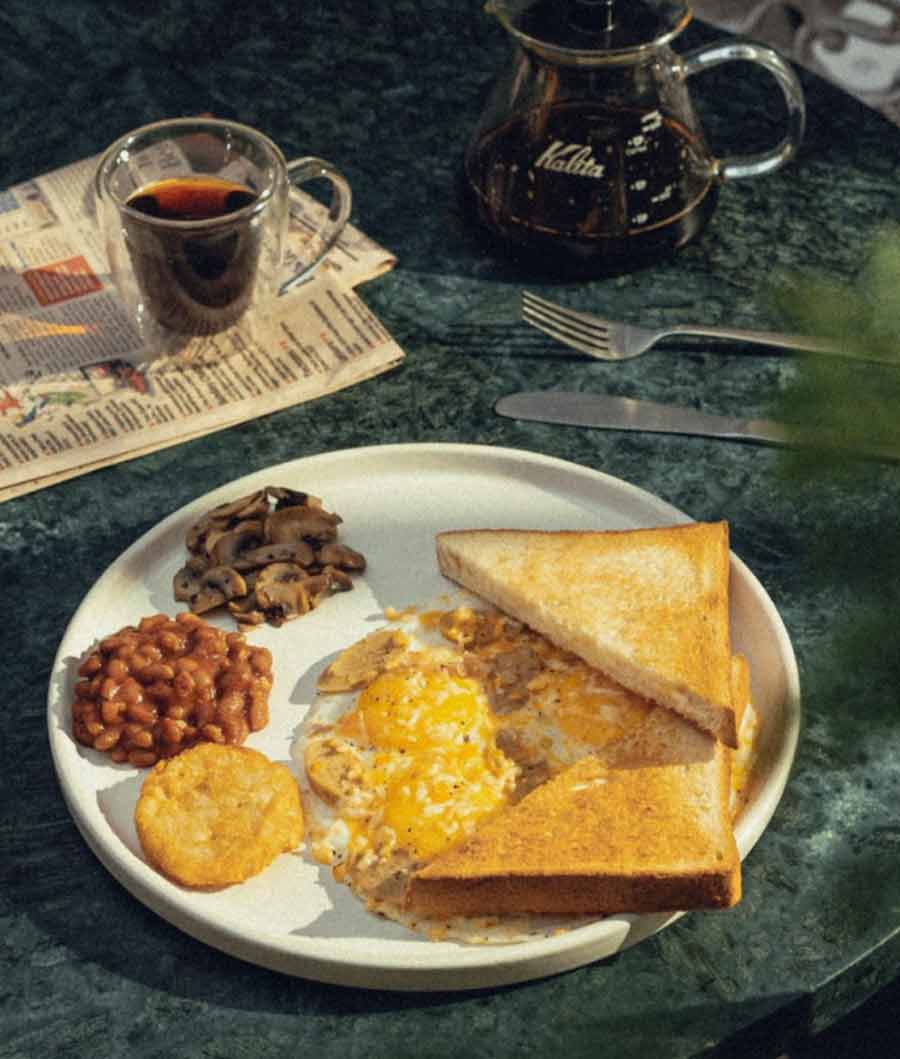 BREAKFAST PLATTER FROM ROASTERY COFFEE HOUSE: Did someone say #BreakfastGoals? Stop by this cafe inside South India Club in Hindustan Park for a wholesome platter of fried eggs, baked beans, sauteed mushrooms, hash browns and buttered toast. Wash it down with your signature style coffee profile from the brand new roasting unit
@roasterycoffeehouseindia/Instagram