Helpline on hate crimes
Number puts callers in touch with activists across India who help them file FIRs and pressure the police to act fast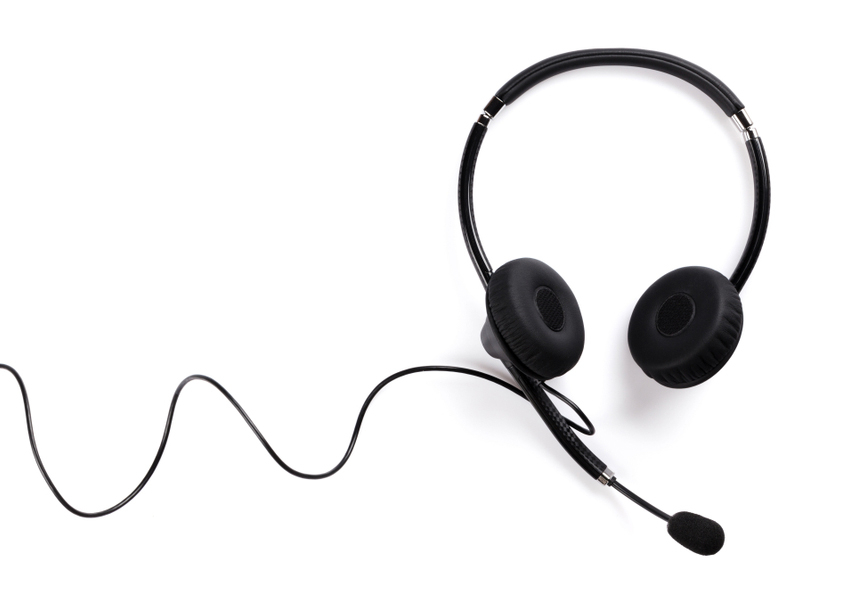 ---
New Delhi
|
Published 15.07.19, 10:56 PM
|
---
United Against Hate (UAH), a rights group, has launched a toll-free helpline to provide legal aid and early warnings of communal incidents against the backdrop of the recent attacks on Muslims.
The number 1800313360000 puts callers in touch with activists across India who fill help them file FIRs and pressure the police to act fast.
Speaking at the launch,Delhi University professor Apoorvanand said: "The goal is not to spread hatred and bitterness, but to reduce these by showing society its illness. This will also aid the police and judiciary."
Nadeem Khan of UAH explained that a network of NGOs in 100 cities across India was being roped in so that advocates in these places would be able to immediately respond to victims of hate crimes.
"Even before a crime takes place, if you see a mob gathering, call the number. Lawyers, activists and journalists will publicise the matter, and call up police officers in the area so they reach fast," Khan said.
Michael Williams, president of the United Christian Forum that also runs a similar helpline, said: "When people start calling up the local police inspector, the behaviour of the police changes. Pastors normally spent weekends in lock-ups on false charges of fraudulent conversion. After our helpline started (in 2015), they are still detained but are often sent back home after a cup of tea and biscuits. The police now know that the world is watching."
UAH activist Umar Khalid told this newspaper that the helpline was currently functioning with a skeletal staff on a rented premises in South East Delhi's Jamia Nagar. "We will have a dedicated staff of employees and volunteers during the day. But in addition to that, calls at night will be forwarded to our own numbers so we can attend to them wherever we are."
Callers will be able to communicate in Hindi or English.
Senior Supreme Court advocate Sanjay Hegde said: "This will be one place where you can document all these incidents, and hold people accountable…. It will also aggregate all those willing to fight…. If mobs murder people on the roads today, the next time that can come for you."
Kafeel Khan, a doctor at a Gorakhpur hospital who saved the lives of several infants, yet spent nine months in jail for their deaths after the oxygen supply ran out in 2017, said: "Before I went to jail, I never thought about Akhlaque or Junaid (lynching victims) or why Rohith Vemula committed suicide."
"Now I understand who Yogi and Modi are… In the Indian Medical Association WhatsApp group, I see even doctors share images of men in skullcaps with their hands on a severed cow's head. They share it knowing fully well that it is fake…. And that's why in times like these, a helpline may save lives," he added.