Are you loansome?
An online platform that helps cash-strapped students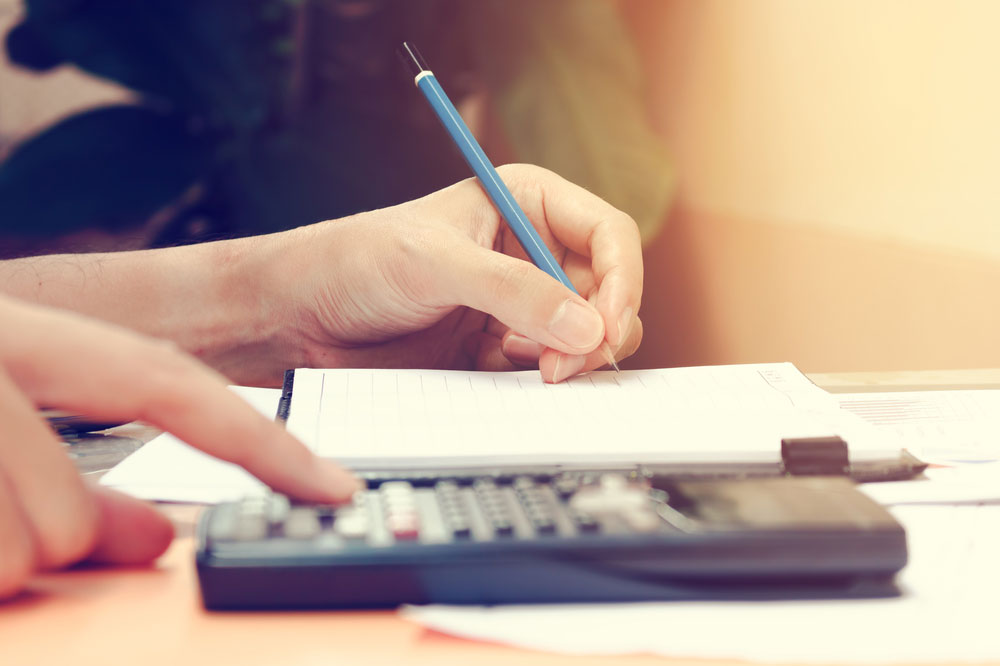 There are many college students who struggle with financial constraints and cash crunch. Undoubtedly, there is a massive demand for credit among them. Not everyone is comfortable asking parents for funds.
(Shutterstock)
---
Calcutta
|
Published 11.11.19, 02:46 PM
|
---
Subhrajit Ghosh, a student at Calcutta's Maharaja Manindra Chandra College, did not have enough money to register for the online programme that would help him prepare for a computer programming test. That is when he learnt of mPokket. Deep Sarkar, a student of the University of Calcutta, wanted to pursue a master's in business administration. When he decided to join coaching classes, his chosen institute demanded a down payment. Deep, who did not want to bother his parents and did not know how to go about applying for a loan, used mPokket instead. For Suchetana Adhikary, who is pursuing graphic design at the Indian College of Arts and Draftsmanship, taking up some freelancing projects meant enhancing her skill sets. She says, "In order to do the same, I had to upgrade my stylus and was falling short of funds." Suchetana too found herself referred to mPokket. She got a loan, bought the model she wanted to and when she started earning money from projects, she cleared her debts.
There are many college students who struggle with financial constraints and cash crunch. Undoubtedly, there is a massive demand for credit among them. Not everyone is comfortable asking parents for funds. Banks and traditional moneylenders trust only salaried individuals. Spying a handsome demand-supply gap, the digital lending platform, mPokket, debuted in 2016.
Available on both iOS and Android, mPokket provides short-term personal loans. "The idea was to ensure quick, hassle-free and cost-effective delivery of credit to this underserved segment," Gaurav Jalan, founder and CEO of mPokket, tells YOU.
The idea behind Gaurav's venture comes from a personal experience. He says, "When I was pursuing my bachelor of arts in the United States, I noticed that college students there had easy access to credit cards and personal loans. Unfortunately, this option was not available in India. Indian students continued to rely on their parents and friends for money."
According to Gaurav, the advent of digital lending platforms has stemmed from the shortcomings of conventional loan pro-viders. "The new-age portals not only facilitate convenience and greater accessibility, the processes are also faster and more secure. Further, they eliminate the heavy paperwork that is required while obtaining loans from standard institutions. With the widespread adoption of Internet-enabled devices, the shift from traditional to digital is now noticeable," he says.
The eligibility criteria for borrowing is that one has to be an Indian college-goer and above the age of 18. He or she has to set up a profile with four mandatory sections — personal details, current education, a video and KYC details. Once the profile is completed, the administrator verifies the information provided and the user receives a notification upon approval. At the time of loan application, the student chooses whether he or she wants money in the bank account or the PayTM wallet.
And how does mPokket assess the credit-worthiness of a student? Says Gaurav, "We have a credit-scoring algorithm driven by Artificial Intelligence and Machine Learning. This assesses the creditworthiness of a user and ascribes points. For instance, while collecting documents for approval, we observe the interaction that happens between the user and the platform — how much time was taken to submit those documents, whether they submitted those on their own or after being prompted by us, and so on. We also track user behaviour — at what time of the day did they apply for a loan, how frequently do they borrow, how they use the app while repaying, etc. We track their social media profiles too. All this helps us reduce default rates."
The average loan size on mPokket typically ranges from Rs 500 to Rs 2,000, but the limit can go up. For every borrower, the platform gives only Rs 500 as the first loan and the amount can go up depending on the repayment history and other factors. "We primarily cater to those who do not have huge monetary needs. This explains why our average ticket size is smaller than other players," says Gaurav.
Borrowers get up to three months to repay their loans. Interest rates, depending on the background and risk profile of users, start at 3.5 per cent per month. Says Gaurav, "Broadly speaking, our rates are more or less the same as charged by credit card companies."