People worry about climate change only in peak summer
Your Voice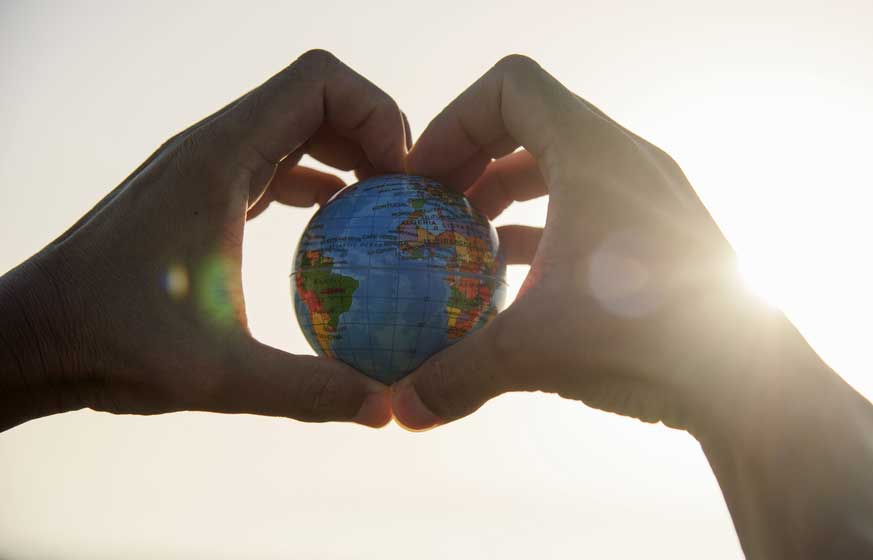 ---
Published 16.07.19, 11:23 AM
|
---
When the sweltering heat gets on our nerves, only then do we remember climate change. But no, we don't blame ourselves for using air conditioners even at times when there's no need, using cars to travel to places that are a stone's throw away, or forgetting to switch off appliances while leaving a room. Instead, we blame the world for deforestation, mining, use of fossil fuels and so on, even after being aware that every change begins with a small step.
Purna Dutta,
St. Xavier's College, Calcutta
A warning
Issues of water shortage, drought and floods crop up during peak summer every year and create havoc. That is when people realise that something is going wrong with our climate, that the whole world is experiencing climate change due to global warming. The recent severe water shortage in western and southern India is a warning about what we will face in the future. It's high time we realised where we are headed.
Oindrilla Mukherjee,
Calcutta University, Calcutta
Human nature
It's basic human nature to not be concerned about a thing until and unless it directly affects you. Thus most people give a thought to climate change only in the most exhausting days. However, that thought does not usually turn into action to improve the condition.
Ritika Bhakat,
Patha Bhavan, Calcutta
NO
No seasonal divide
Not necessarily. What about the Chennai flood in 2015? Or the winter of 2017 in New York, US, when the temperature went down to -26° Celsius? It is not the season but the unchecked pollution that we should worry about. Even if we cannot stop pollution, we can reduce it, hopefully having a positive impact on climate change.
Anuron Mullik,
Narula Institute of Technology, Calcutta