Only the educated should have the right to vote
Your Voice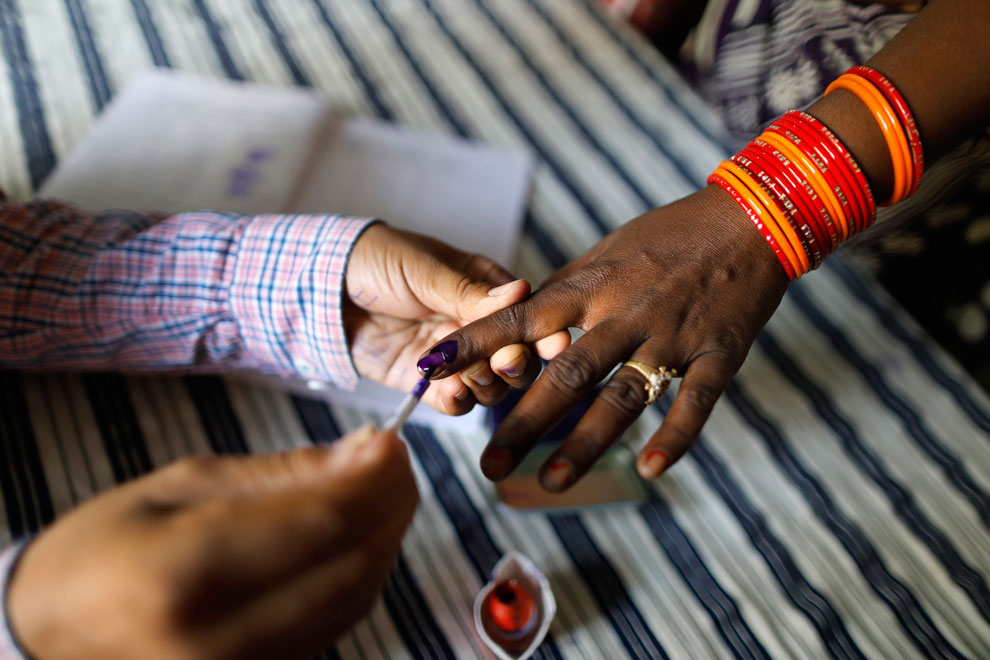 ---
---
YES
Better society
The betterment of society is impossible without an educated electorate. Letting the uneducated vote propagates bad democracy and undermines progress.
Farheen Ali,
Kendriya Vidyalaya, Latehar, Jharkhand
Boost to education
In order to get more votes, political leaders would provide education to the uneducated. If more people get educated in the process, so much the better. Also, educated people should be able to see through the false promises of politicians.
Esha Biswas,
Mary Immaculate School, Berhampore, Odisha
NO
Basic right
Democracy is for the people, of the people and by the people. The uneducated also have the right to choose their leaders. Just earning a degree in academics does not reflect the morality, integrity, intelligence and patriotism of a voter.
Tiyasa Mishra,
Midnapore College, West Bengal
No discrimination
Each person in a democracy — poor or rich, man or woman, educated or uneducated — must have the right to vote. Anything else would be discrimination.
Eshika Gupta,
Carmel Junior College, Jamshedpur, Jharkhand
Not by choice
Many are uneducated because of compulsion. Should we not penalise the country for failing to provide education rather than take away the rights of citizens? In any case, political literacy is very different from academic education.
Abhinav Banerjee,
Sharda Global School, Ranchi, Jharkhand