5 years for PMCH rejig: Nitish
Patna Medical College and Hospital to have helipad and be quake resistant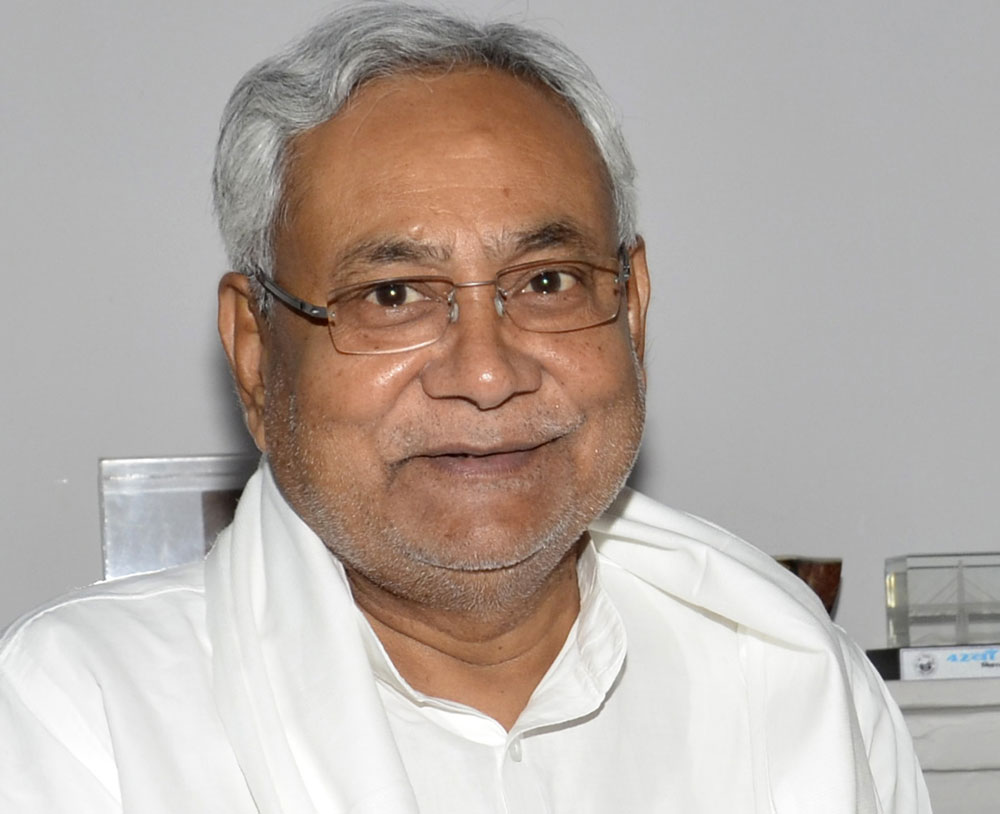 ---
|
Patna
|
Published 06.11.18, 05:36 PM
---
Chief minister Nitish Kumar on Tuesday set a five-year deadline for the redevelopment of Patna Medical College and Hospital (PMCH) and announced that the "base isolation technique" will be used to make its buildings quake resistant.
A helipad will also be made on the terrace of one of the hospital buildings to deal with emergencies.
These plans for the Rs 5,400 crore PMCH project to develop it as one of the world's largest hospitals will be on the lines of Sardar Patel Bhavan that has recently been inaugurated to serve as the police, home department and disaster management department headquarters.
Sardar Patel Bhavan uses the base isolation technique in which a building is separated or isolated from its foundation or base with the help of flexible bearings or pads to minimise damage during earthquakes. This particular building has been designed to survive Richter 9 temblors.
Nitish, who was the Union agriculture minister during the devastating Bhuj earthquake of 2001, said he saw hospitals that were destroyed there and this led to his belief that such buildings need to be made quake resistant.
"PMCH is going to be an international level hospital at a cost of Rs 5,400 crore with a bed capacity of over 5,000. The base isolation technique will be used to make it safe during an earthquake. There will be a helipad, too. The hospital will be connected to the Ganga Path at its rear and Ashok Rajpath on the front," Nitish said.
"The target was to complete the hospital in three phases in seven years, but I have asked officials to finish the first phase in two years and the next two phases in three years. I have asked them to complete the entire project in five years," Nitish added.
The chief minister was speaking at the 11th foundation day celebrations of the Bihar State Disaster Management Authority of which he is the chairman. The theme of the foundation day was developing "resilient critical infrastructure".
Nitish said retro-fitting of existing buildings to make them quake resistant was difficult and the cost was very high. Though he has asked for the retrofitting of hospitals, guest houses, the CM House, Raj Bhavan, and the Old Secretariat, he also said that "retrofitting would not be the solution and it would be better to construct new buildings".
Nitish added that awareness was the key to disaster management and it could be better done through educating children about it.