TRAI pauses new cable TV tariff system
Switch to a la carte system postponed as migration has been very slow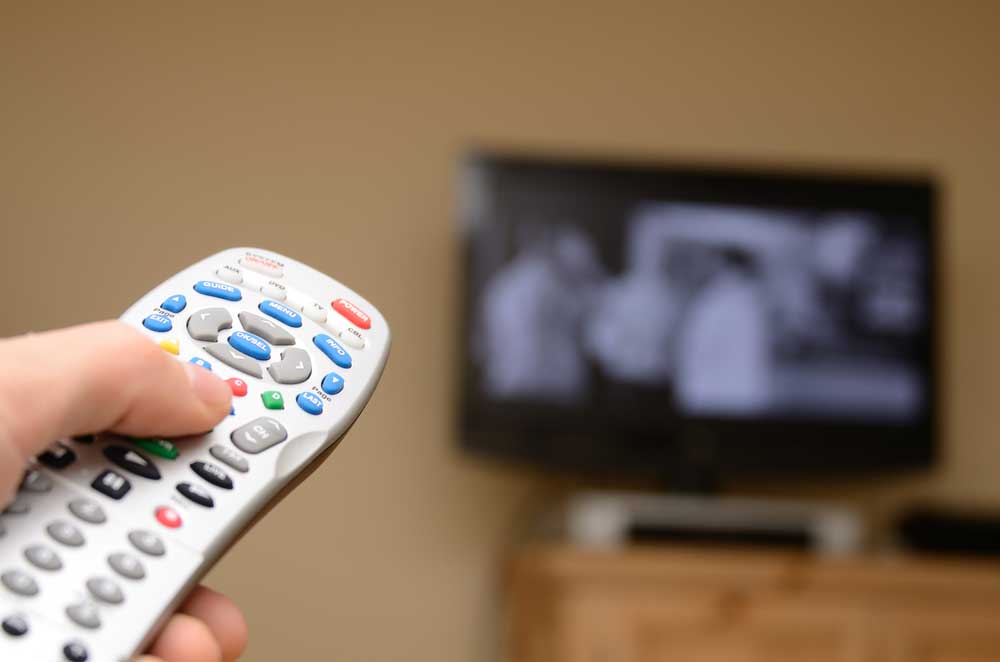 ---
|
Calcutta
|
Published 26.12.18, 08:44 PM
---
The national telecom regulator has put on hold the new cable television tariff model that was to take effect at midnight on Friday amid confusion and conspiracy theories surrounding the process of migrating to the a-la-carte system.
The Telecom Regulatory Authority of India (TRAI) on Wednesday asked service providers to ensure that their subscribers continue to get their pay channels, irrespective of whether they have submitted the new subscription forms or not.
Sources said the regulator decided to postpone implementation of the new system after realising that the migration process in every state has been very slow.
Cable and DTH television subscribers will get 100 free-to-air channels at Rs 153 a month under the proposed system. For pay channels, a subscriber needs to pick each of them individually and pay a fixed monthly rate for each.
"The authority hereby advises all broadcasters/DPOs (distribution platform operators)/LCOs (local cable operators) to ensure that any channel that a consumer is watching today is not discontinued on 29.12.2018," TRAI said in a press release put up on its website on Wednesday afternoon.
DPO refers to multi-system operators and DTH platforms.
The cable industry had time till December to complete the migration process. The extension given by TRAI now gives subscribers a possibly reasonable window to understand the system and make their picks.
The TRAI release states that subscribers will get "ample opportunity" to make informed choices. It does not mention when the new tariff system will take effect.
The postponement follows the pattern of the transition to digitisation of cable television. On that occasion, the deadline to replace analogue connections with set-top boxes in Calcutta dragged from October 31, 2012, to February 15, 2013.
Some cable operators had started distributing subscription forms this week but the TRAI order might slow down their progress. "Basically, nobody knew what was happening. There is no way even 10 per cent of the total subscribers in Calcutta or anywhere else in India could have been fed into the head-ends of an MSO or DTH platform," said a cable operator in Kasba.
According to Suresh Sethia, director of SITI Cable, the practical way to implement the new system would be to withdraw pay channels of a particular genre like music, movies, news and general entertainment in a phased manner from week to week. "This will put pressure on subscribers as well as cable operators to complete the processes needed for the transition."
Mrinal Chatterjee of the MSO Bengal Broadband said the transition would take three months to complete.