The finance ministry's Moody blues
There is no need to sulk over rating agency Moody's India report. Just tighten up and deliver.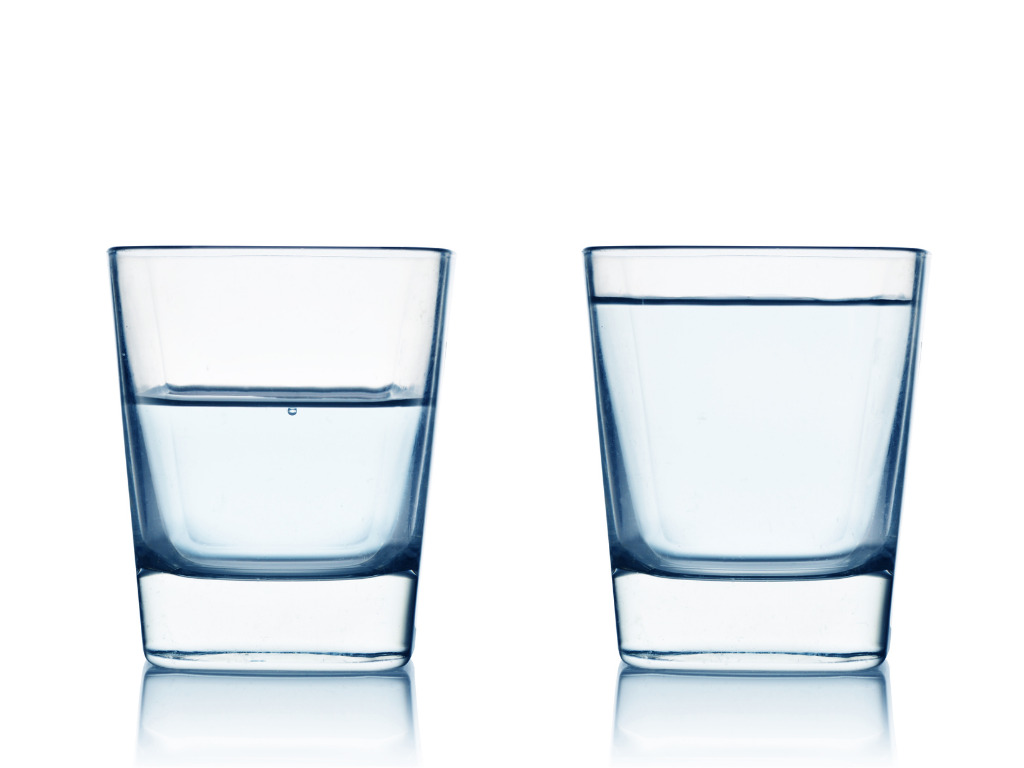 ---
---
The Narendra Modi government has reacted with characteristic petulance after Moody's Investor Services said that it was trimming its outlook on India's sovereign rating to negative from stable while affirming its Baa2 foreign-currency and local-currency long-term issuer ratings. In a sharp rebuttal, the finance ministry reasserted that India continued to rank as one "among the fastest-growing major economies in the world" and buttressed its argument by adducing the International Monetary Fund's recent forecast in its World Economic Outlook that India would grow at 6.1 per cent in 2019 and 7 per cent in 2020. What stung the mandarins in the finance ministry was the rating agency's withering observation that it saw increasing risks to economic growth in India which reflected "lower government and policy effectiveness at addressing long-standing economic and institutional weaknesses than Moody's had previously estimated". The rating agency reckoned that the current situation would lead to a gradual increase in India's general government debt, which pools Central and states' borrowings, to about 67 per cent of the gross domestic product. Moody's said this was materially higher than its peers in the same rating category where the median range was only 52 per cent. Most damning was its observation that India's growth slowdown was "long lasting" and the probability of attaining a real GDP growth of 8 per cent or higher had diminished significantly.
The government needs to first accept that the IMF's 6 per cent growth forecast in 2019 is not good enough. The Reserve Bank of India slashed its forecast to 6.1 per cent for the fiscal year ended March 2020, and even that looks shaky. The economy grew at a six-year low at 5 per cent in the first quarter and the RBI expects the rate of growth to nudge up slightly to 5.3 per cent in the second quarter ended September 30. The economy will have to grind its way out of the mess and record sharp growth in the last two quarters to meet the RBI forecast. That looks like a bit of a stretch, and several economists have already started to mutter about a sub-6 per cent growth this year. None of the engines of growth is firing. Credit growth has slowed considerably; investment growth refuses to rise above 30 per cent; the unemployment rate has risen to a 45-year high.
One reason for India's chagrin with the Moody's report is that this could upset its plans to float the first sovereign bond in overseas markets. Two years ago, when Moody's upgraded India's rating to Baa2, the Centre had rejoiced. A change in the rating outlook now does not immediately heighten the risk of a downgrade. There is no need to sulk. Just tighten up and deliver.