Moody's spoiler on DeMo day
Rating outlook for India trimmed to 'negative' from 'stable'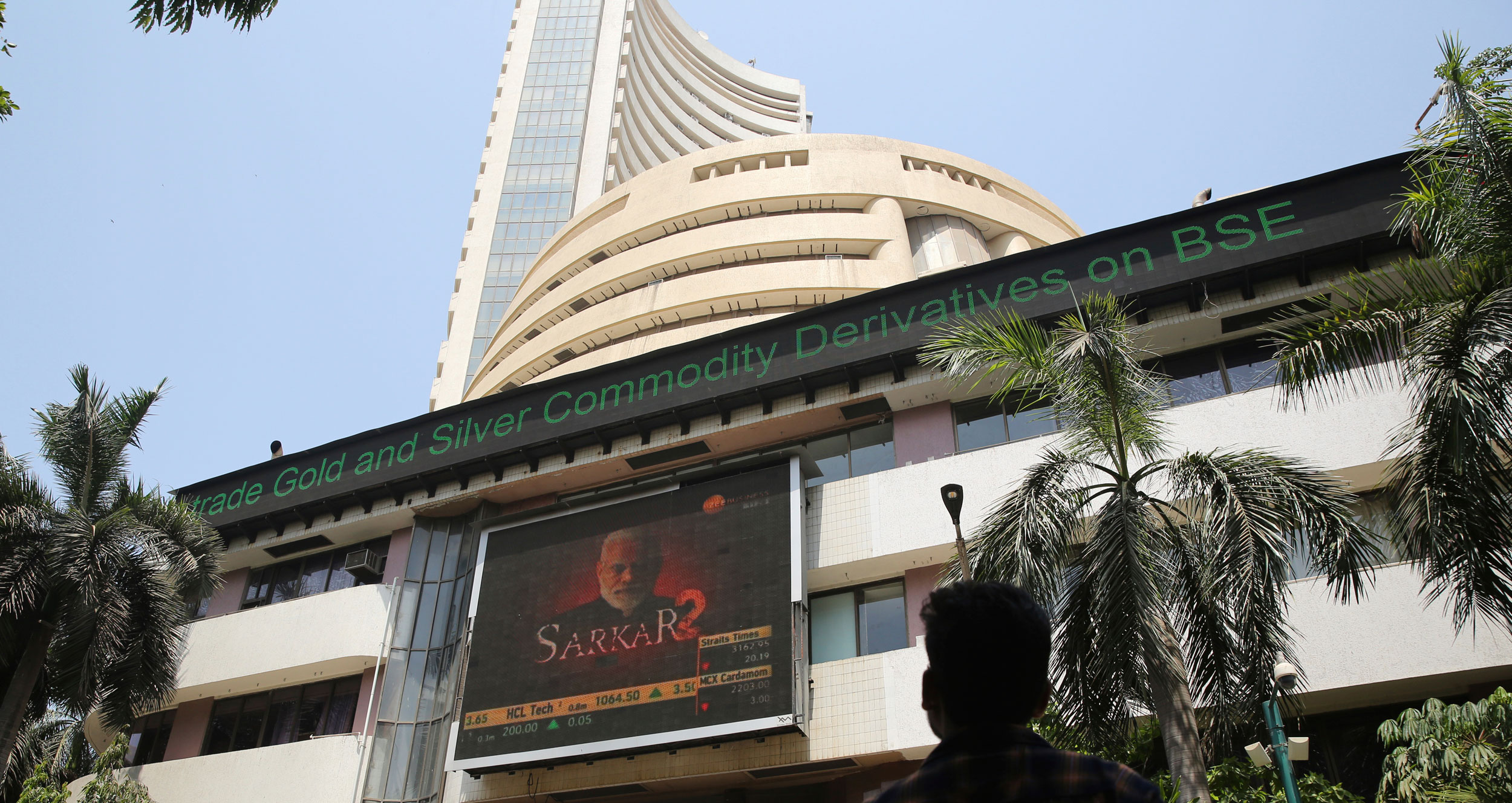 ---
|
Mumbai
|
Published 09.11.19, 12:34 AM
---
Moody's Investors Services on Friday caused acute embarrassment for the Narendra Modi government by trimming its rating outlook for India to "negative" from "stable", citing increasing concerns that Asia's third largest economy will grow at a slower pace than in the past.
The rating agency's action coincided with the third anniversary of demonetisation and sent the Sensex tumbling 330 points.
Moody's said the cut in the outlook "reflected government and policy ineffectiveness in addressing economic weakness, which has led to an increase in debt burden". It said that India's debt-to-GDP ratio of 67 per cent was considerably higher than the median of 52 per cent among nations with a similar credit rating.
The US-based agency also cut its outlook for 21 Indian companies, including SBI, Indian Oil Corporation, Infosys and NTPC, to "negative" from "stable".
Moody's retained the country's foreign and local currency ratings at 'Baa2' — the second lowest investment grade. But the move to cut the outlook is generally seen as a precursor to a rating downgrade.
"The depth and duration of India's growth slowdown, prolonged financial stress among rural households, weak job creation, and, more recently, a credit crunch among non-bank financial institutions have increased the probability of a more entrenched slowdown," it said.
There was more embarrassment for the Centre as Japanese brokerage Nomura slashed its GDP growth forecast for India to 4.9 per cent in 2019 from 5.7 per cent earlier.
The Centre rejected Moody's rationale for the change in its outlook, contending that the fundamentals of the economy remained robust and the steps it had taken recently would stimulate investments.