The dangers of diet drinks
Diet drinks contain harmful chemicals and high calories that lead to obesity and other major health issues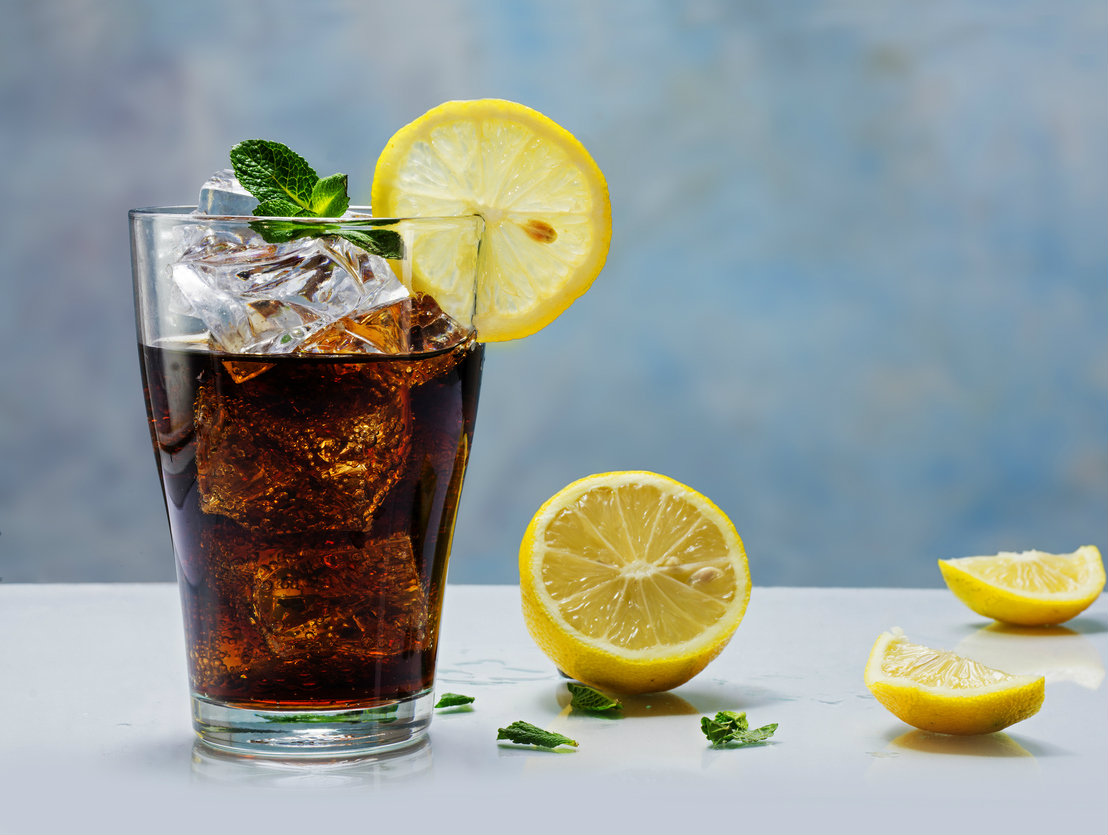 ---
Published 23.02.19, 07:14 AM
|
---
Stay strong
Sir — It is interesting that the former South African opener, Herschelle Gibbs, feels that England and India are the two strong contenders for the World Cup. Their chances look good on paper, but the reality on the field might be different, as even minnows can topple the apple cart. Top teams should not get complacent.
However, I agree with Gibbs that Test cricket is alive and kicking. It is ironic that the International Cricket Council chairman, Shashank Manohar, believes Test cricket is 'dying'. Such naysayers should be shown the door. Eminent former players who will promote Test cricket should head major cricket bodies.
Vinay Mahadevan,
Dubai
Sir — Scientists have found that post-menopausal women who drink two or more diet beverages containing artificial sweeteners a day are at a higher risk of getting strokes and heart diseases in comparison to women who have less than one drink a week ("Diet drinks linked to stroke", Feb 15). These days, the market is flooded with diet drinks which do business worth billions worldwide. The companies making these drinks promote them as being sugar-free, energy-boosting and containing zero calories.
A large number of people, including athletes, patients of diabetes, health-conscious citizens and children consume these drinks believing that they are safe in doing so. In reality, these drinks contain harmful chemicals and high calories that lead to obesity and other major health issues. Even doctors recommend that diabetics should avoid using sugar substitutes in their daily diet.
It is important for people to realize that they need to avoid diet drinks or at least not consume them regularly. Instead, they can opt for home-made drinks. These can be healthy as well as cost-effective.
Kiran Agarwal,
Calcutta
Sir — Diet drinks have managed to fool consumers for years into believing that they are good for health on account of being 'low calorie' and 'fat free', but science has now thankfully debunked that myth. Women who have reached menopause are especially at risk if they consume such harmful drinks. A study published in a journal of the American Heart Association has associated artificially sweetened beverages with certain types of stroke.
It is shameful that diet drink companies profit so heavily from putting the health of ordinary people at risk. The latter must realize that food and drink produced and sweetened artificially can rarely be good for health, no matter what the claims on the packaging are. One hopes that the findings of the study reach the people they are meant for, and that people are suitably cautioned into changing their food habits.
Malini Bose,
Calcutta
Strange forms
Sir — Yoga, the origins of which can be traced to India, has become a worldwide 'trend'. Now, people around the world are inventing their own forms of yoga. Some of these bizarre forms are called 'beer yoga' and 'hot yoga'.
Are these new forms of yoga actually beneficial to health? Are the postures and procedures involved authentic and physically safe to follow? These are few of the several questions that must be asked before anyone practises the newfangled postures. Yoga is based on science and the well-being of the human body and mind. It encompasses much more than just postures or asanas.
It is also important to understand that yoga is not a 'sport'. It is surprising that 'yoga competitions' are becoming popular these days. In reality, yoga is something that people of all ages can practise. Moreover, every individual has a distinctive body type, which requires a specific form of exercise. If people compete in yoga, they may strain themselves by trying to perform certain asanas which are not right for them. This can lead to injury, which is the absolute opposite of what yoga is supposed to achieve. Everyone is free to practise yoga, but they must do so under the guidance of an expert.
C.R. Bhavana,
Secunderabad