Flawed notion: Quantifying happiness
Readers' Speak: Measuring happiness; Rahul Gandhi Muhammad Yunus conversation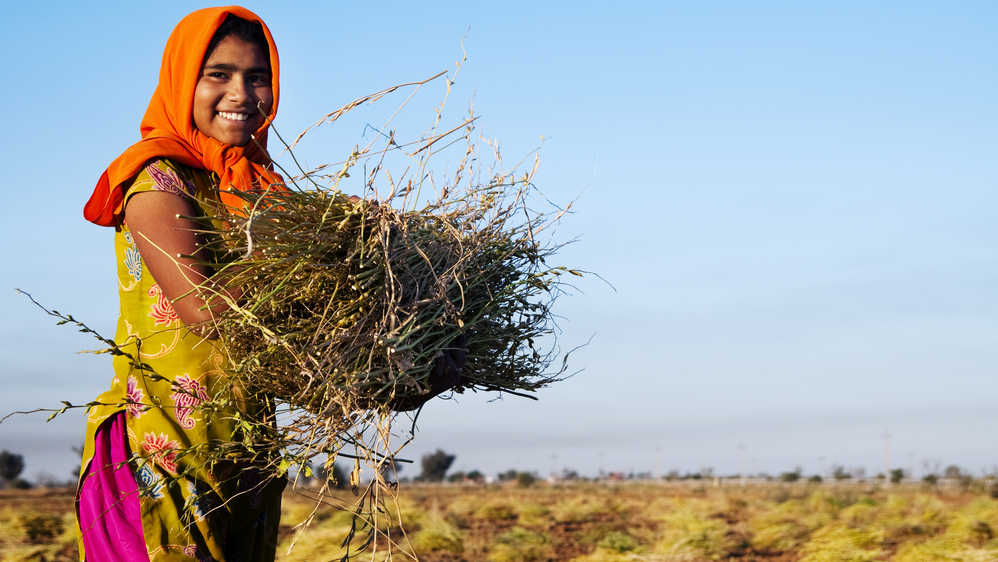 ---
---
Sir — A recent study — it surprisingly asked just two questions to 1,155 respondents — found that 89 per cent of people think that happiness can be controlled. But the idea of quantifying happiness is flawed, as it varies from one person to another and is dependent on several factors. Moreover, such findings can invalidate the sufferings of people, many of whom struggle to simply get through the day.

Ananya Chakraborty,
New Delhi
Dire straits
Sir — The conversation between Rahul Gandhi and the Nobel laureate, Muhammad Yunus, on the plight of migrant workers in the aftermath of the nationwide lockdown that was imposed as a result of the outbreak of Covid-19 was eye-opening ("An epiphany", Aug 6). Millions of migrant workers, who had always been treated like a silent cog in the wheel of the urban economy, could no longer be ignored as their miserable conditions were laid bare to all. While the early five-year plans in post-Independence India worked towards the betterment of the rural economy, soon the government focused on the growth of the urban sector. The decline of the rural economy led to the mass migration of labour to the urban centres which eventually led to rampant exploitation. Although the Left rallied for the rights of the workers in the informal sector, its fall from power meant that it could only succeed for a short while.
The loss of the socialist ideals envisioned for an independent India has had devastating effects on the national fabric of our country. With the waning of the bargaining powers of labour unions around the world and the large scale contraction of jobs as a result of technological progress, there is an urgent need for governments to address the dire condition of the working class population. In case they fail to do so, the International Labour Organization must hold administrations accountable and intervene if necessary.
R. Narayanan,
Navi Mumbai
Sir — Muhammad Yunus is right to point out that it would be a grave mistake to return to the pre-Covid economic setup. The pandemic has laid bare the inadequacies of a system that privileges certain sections of people over others. Governments must take this opportunity to establish a fair economic order.
Rohan Datta,
Calcutta