Electric vehicles are an idea whose time has come
Economic downturns should not be used to discourage positive steps that are necessary to safeguard the environment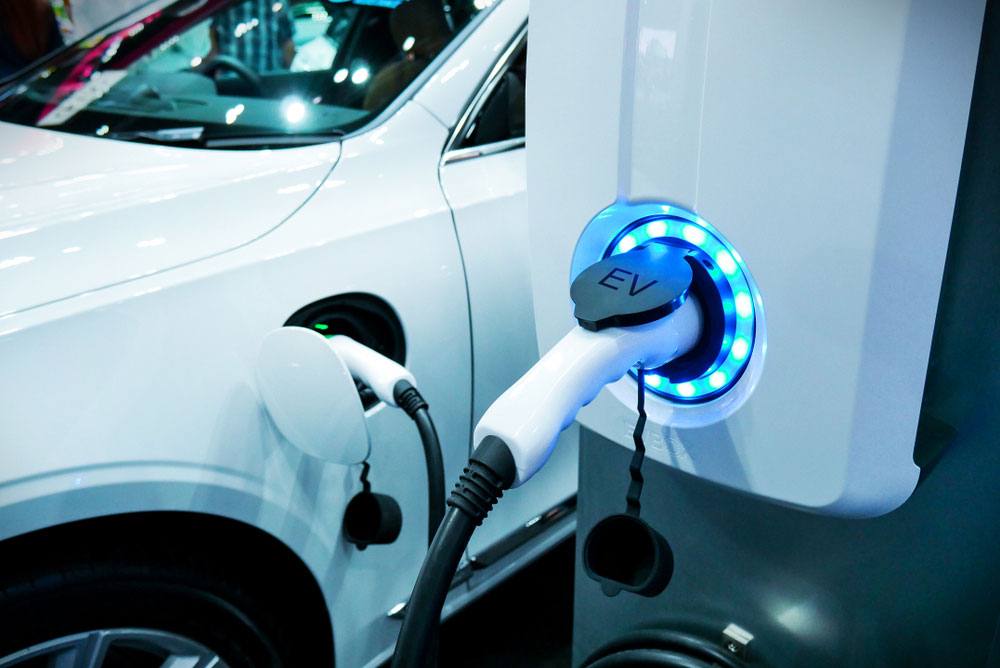 ---
Published 13.10.19, 07:34 PM
|
---
Concerns have been raised over the declining health of the automobile industry. Interestingly, part of the blame has been put on the budget announcement regarding GST rate cuts on electric vehicles. It has been concluded — conveniently — that since the option of buying EVs is relatively more attractive, it has cannibalized the sales of traditional vehicles. But facts do not support this hypothesis. The move in the budget is neither new nor sudden. The government had formally rolled out the National Electric Mobility Mission Plan 2020 a good six years back.
The decision to promote EVs cannot be evaluated in terms of economics alone. It addresses existential questions pertaining to pollution and climate change. A study by the Australian think tank, The National Centre for Climate Restoration (Breakthrough), has warned that the human race could face extinction as early as 2050. If the situation is so alarming, then the steps taken by governments, including the one in India, need to be radical. Even economic data point to a dire future. It has been estimated that per capita GDP in India may shrink by as much as 10 per cent due to adverse changes in climate.
Endeavours to mitigate the cataclysmic effects of climate change must be welcomed without reservations. The policy decision on electric mobility is thus a welcome step. It would be wrong to blame EVs for the current health of the automobile industry. The slowdown is largely the result of macroeconomic changes that the world economy is undergoing. Even a traditionally consumption oriented country like the United States of America witnessed a negative 9 per cent growth in car sales in the time between January to July 2019 compared to the same period in 2018. In spite of tax concessions, EVs are extremely costly and have low sales volume in India. They are not even a close substitute of traditional vehicles.
Road ahead
In fact, the automobile industry must look at the current economic challenge as an ecological opportunity to fine-tune its strategy. The wiser ones have already done so. Volvo announced that by the end of 2019, it will not produce cars that run on petrol or diesel alone. Maruti will stop producing diesel cars in less than six months. Hyundai has already rolled out an all-electric vehicle in India; Mahindra has had such cars in its kitty for a long time. Delhi, Ahmedabad, Bangalore and other cities have either introduced or are planning to introduce fleets of electric buses to meet pollution-related challenges. But India remains far behind Norway and Denmark, which have shunned conventional automobiles for non-polluting modes of transportation like EVs and bicycles. Even China sold around 10 lakh electric cars compared to about 1,200 units in India in 2018. China not only incentivizes electric vehicles but also discourages the production of conventional vehicles through its 'cap and trade' system. Beijing may soon emerge as a market leader in the production of EVs.
Nobody likes economic downturns, but such events should not be used to discourage positive steps that are necessary to safeguard the environment. EVs are an idea whose time has come. As economies of scale catch up and costs of lithium-ion batteries decline, the conventional vehicle industry would experience sweeping changes. A recent study by Bloomberg has revealed that the crossover point in Europe is just three years from now — in 2022, electric vehicles would become cheaper than their traditional counterparts. The same will happen in India too, sooner than later. Even if the government decides to roll back its incentives to EVs, the chances of the demand for conventional vehicles going up are rather slim. Unless we want ourselves to be left behind when it comes to adopting new technologies. The time is now ripe to look forward and not turn back.