Aim anew: Editorial on India's updated targets on climate change
To achieve its new goals, the country will need to do more in different directions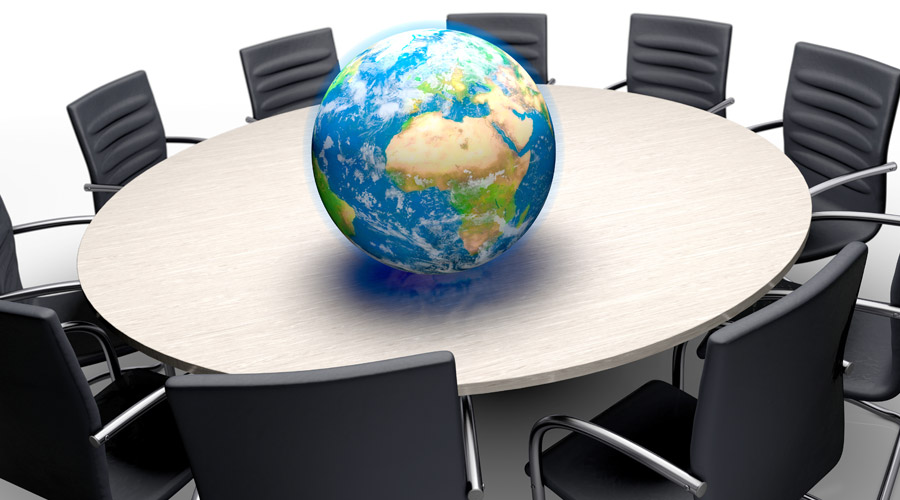 India needs to cut down subsidies to the fossil fuel industry drastically.
Representational picture
---
Published 12.08.22, 03:59 AM
|
---
The Union cabinet has approved India's updated Nationally Determined Contributions, a set of long-term goals to cut carbon emissions and adapt to climate change that every country that is a signatory to the Paris Agreement has to provide and update every five years. India's updated targets include reducing the emissions intensity of its gross domestic product by 45 per cent by 2030 from the 2005 level and achieving 50 per cent cumulative electric power installed capacity from non-fossil fuel-based energy resources by 2030. The aim is laudable, especially since India seems to be the only G20 nation on track to meet its climate goals. India's emission intensity of GDP reduced by 24 per cent between 2005 and 2016. However, to achieve its new goals, the country will need to do more in different directions. For instance, India needs to cut down subsidies to the fossil fuel industry drastically. In the past seven years, the country has invested Rs 5.2 trillion in renewable energy; yet, investment in the fossil fuel industry, although down by 4 per cent from 2015-19, was Rs 245 trillion. Worse, coal production is estimated to increase from 716 million tonnes in 2020-21 to one billion tonnes by 2024. Moreover, estimates published by the ministry of finance showed that the cumulative cost of India's previous NDCs was roughly $3.5 trillion. Not more than 10 per cent of this is likely to come from multilateral and international channels. The rest has to be mobilised through the domestic financial system. But green finance continues to remain scarce in India.
One previous NDC that has neither been updated nor been spoken about is the creation of an additional carbon sink of 2.5 to 3 billion tonnes of CO2 equivalent by increasing forest and tree cover by 2030. This is galling because between 2001 and 2020, India lost 1.93 million hectares of tree cover — about 14 times the size of Delhi — and in 2020 alone, the country lost 132,000 ha of natural forests. Carbon sequestration by forests is key to meeting India's NDC targets because this will bring down the country's emissions and reduce its heat imprint. The latter has been deepening with disastrous consequences for public health and the national economy. Another way of cooling down the country that has not received adequate attention is increasing heat-resilient infrastructure, which can drastically reduce energy consumption. These loopholes need to be looked into at the level of policy.