Protest over cut-off date for NRC papers
Rural Assam population cannot file claims and objections because of linkage documents issued after August 31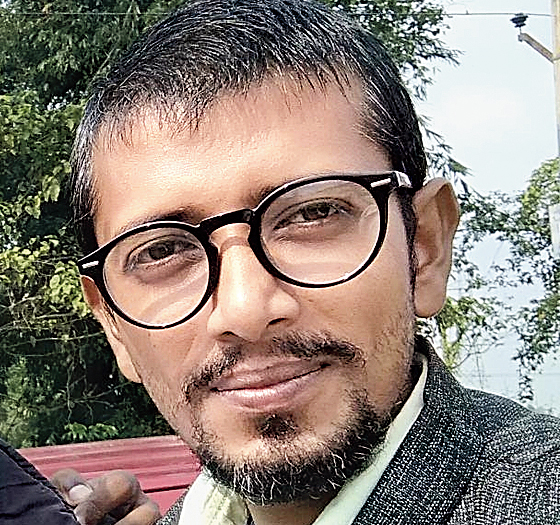 ---
Guwahati
|
Published 14.11.18, 07:28 PM
|
---
The Association for Protection of Indian Citizenship Rights (APICR), an Assam-based rights organisation, has said that scores of people in the state's rural pockets have not been able to file their claims and objections regarding their entries in the updated National Register of Citizens on account of non-acceptance of linkage documents issued after August 31, 2015.
The standard operating procedure for receiving claims and objections on inclusion and exclusion of names in the draft NRC for Assam says, "The linkage documents in support of applications for claims/objections must have been issued prior to August 31, 2015". A circular to this effect was issued by the Assam NRC Authority on November 5, 2018.
Shajahan Ali Ahmed, general secretary of APICR, which is fighting for "doubtful" voters and those excluded from the final draft of the NRC, said this stipulation was "unjustified and unreasonable".
"The claims process started on September 25 and after two months officials changed the rules regarding the documents. So many people have submitted their claims forms with new documents. What will be the status of these citizens? The NRC state coordinator should clear this," he said.
The All Assam Minorities Students' Union has also protested against the prescribed date.
In a memorandum submitted recently to NRC state coordinator Prateek Hajela, the AAMSU said the date of issue of legally valid linkage documents cannot be prescribed. For example, what if a person passed his graduation in 1988 but could obtain the pass certificate only in 2018? "The NRC authority can only verify the genuineness of the legally valid document/documents without specifying the date of issue. This will only defeat the spirit of NRC," the memorandum stated.
Sources said a person whose legacy document was rejected during verification because of errors would be in trouble because the government is not issuing new documents and even if it is issued, the NRC authority would not accept it.