Restaurant Rankings
In pictures: 7 Indian restaurants make it to Asia's Best Restaurants list (51-100)
The Top 50 will be unveiled on March 29
By
Ujjainee Roy
| Published 22.03.22, 09:09 PM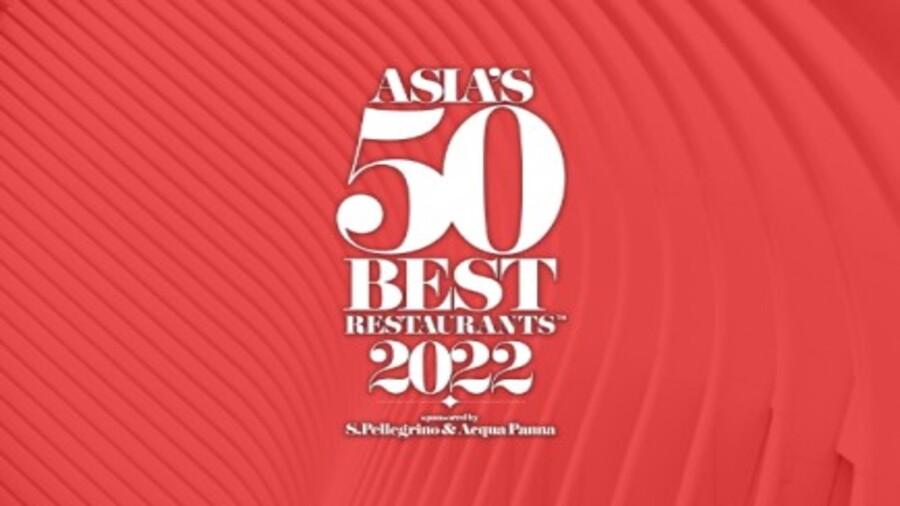 After a two-year hiatus (when the rankings were released virtually), The World's 50 Best is back with its much anticipated annual ranking of restaurants. As a run-up to Asia's 50 Best Restaurants (for 2022), which will be announced on March 29, an extended list of 51 to 100 restaurants has been released, spotlighting Asia's hottest gastronomic destinations across 12 countries, including 25 first-time entries. Seven Indian restaurants made it to the 51-100 list.
Photos: Courtesy theworlds50best.com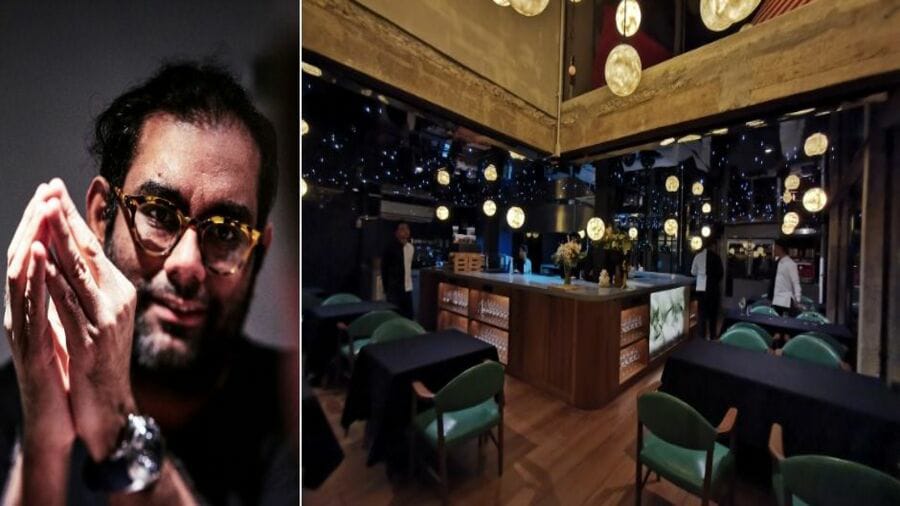 THE KOLKATA CONNECT: Kolkata-born chef Gaggan Anand's new Bangkok restaurant earned the Highest New Entry Award in 2021. His new restaurant came after he closed his first one, called Gaggan, which had been voted No. 1 in Asia's 50 Best Restaurants a record four times from 2015-2018. Will it make it to this year's Top 50 list? Find out on March 29. Meanwhile, here are some other names which have made it to the esteemed list so far (51-100).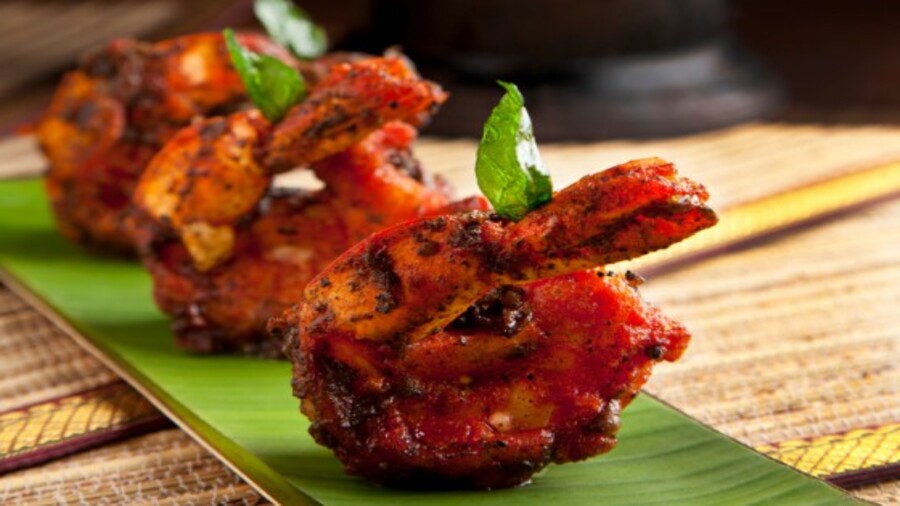 KARAVALLI (BENGALURU) No. 59: Vivanta's elite diner Karavalli is modelled on a traditional Mangalorean bungalow and serves some of the most authentic and obscure coastal delicacies, such as the Goan Chevod Balchao and Kerala's Moplah Meen Biryani.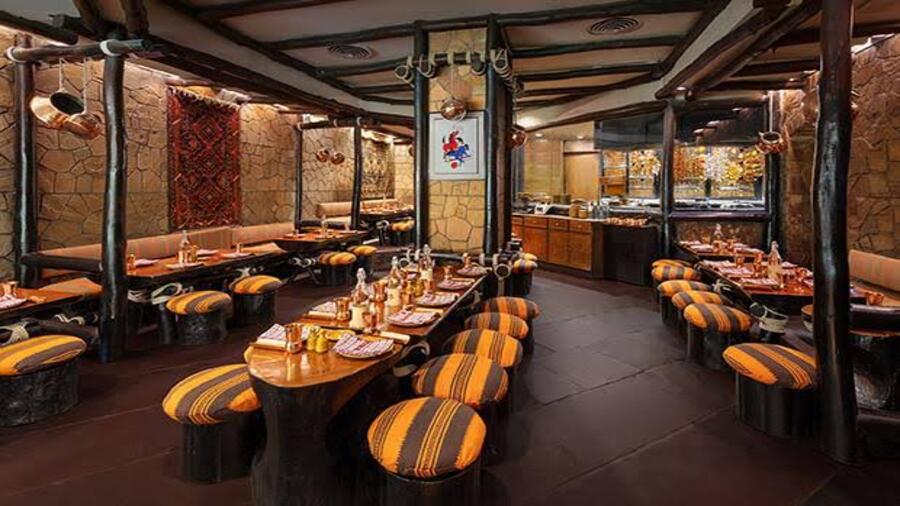 BUKHARA (DELHI) No. 66: ITC Maurya's Bukhara offers a luxe dining experience and is renowned for its robust flavours from India's North Western frontiers. You'll spot a spanking open kitchen, a moody black-and-brown seating and an indulgent fare consisting of Sikandari Raan, Peshawri Kebab, Barrah Kebab and more Nawabi picks.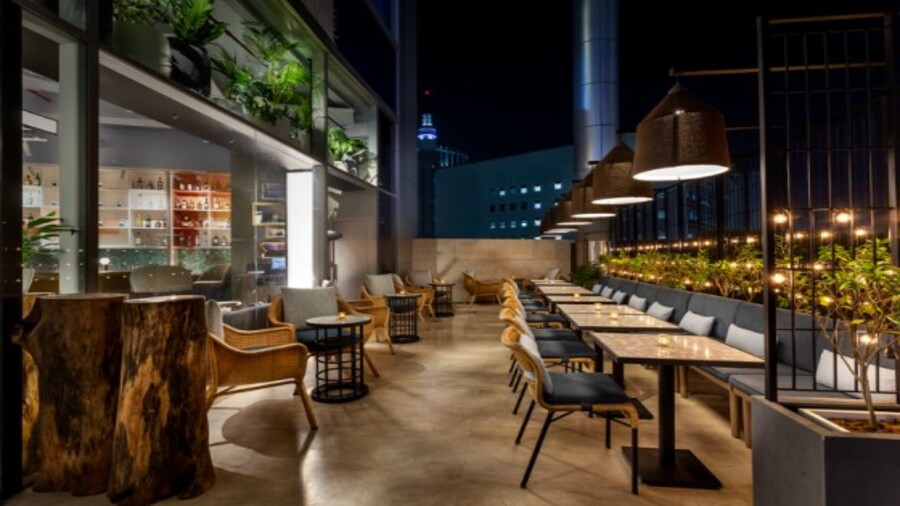 COMORIN (GURGAON) No. 69: Gurgaon's all-day restaurant and concept store has been curated by the minds behind popular properties like Chor Bizarre and Indian Accent. A new entry, Comorin, helmed by modern Indian chef Manish Mehrotra, is acclaimed for its craft cocktails and ambitious sous vide infusion counter.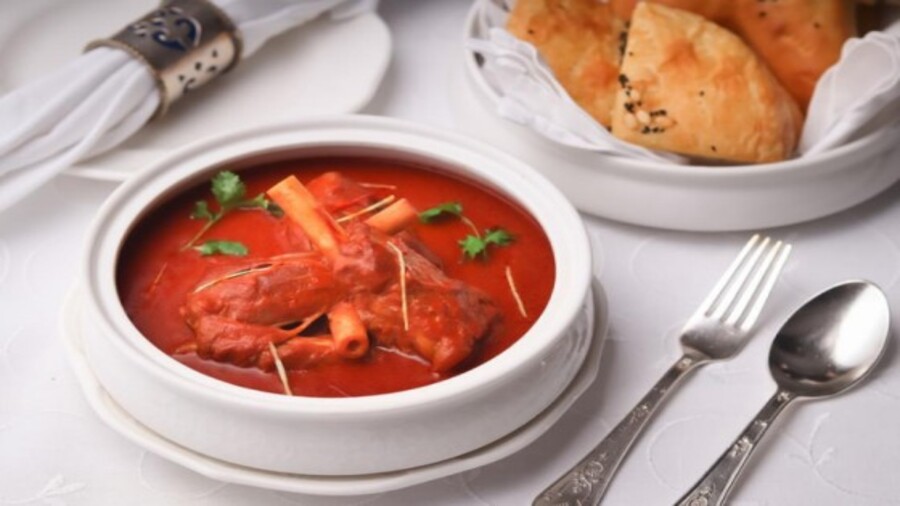 DUM PUKHT (DELHI), No. 73: Another ITC Maurya property, Dum Pukht has a focus on the age-old shahi Bawarchi Khanas of the Mughals and serves a bonafide selection of Shorba, Qaliya and Gucchi Pulao.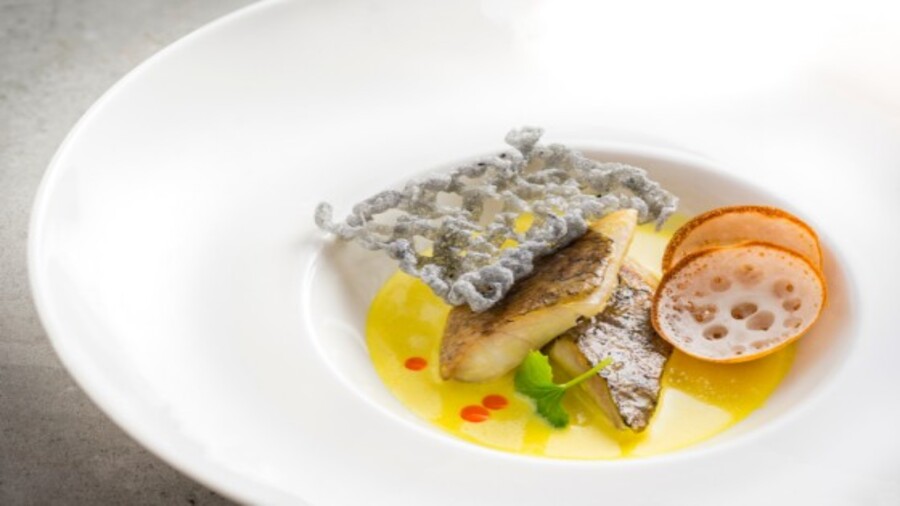 AVARTANA (CHENNAI), No. 79: ITC Grand Chola's progressive south Indian diner has made some significant strides in experimental Indian cookery. Chef Ajit Bangera's new-wave approach to south-Indian cooking and the signature distilled rasam has garnered some major attention across the country.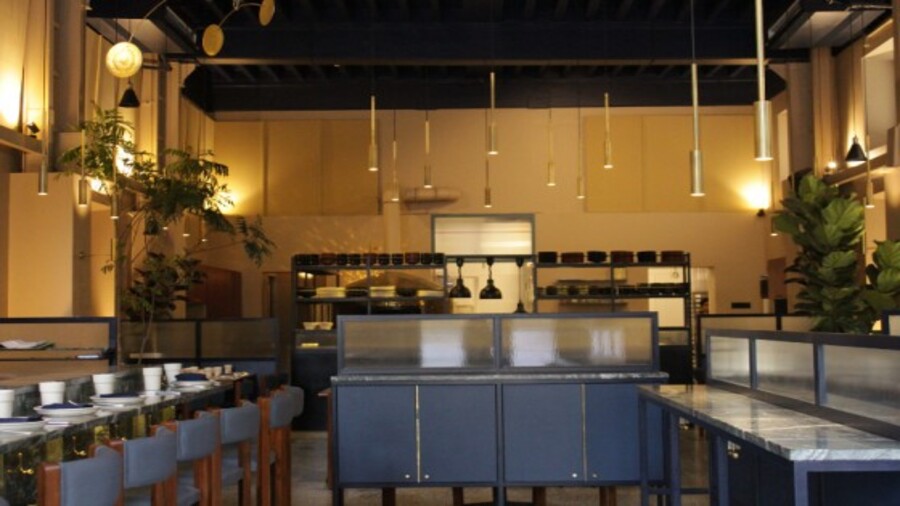 AMERICANO (MUMBAI) No. 80: Chef Alex Sanchez's contemporary restaurant just celebrated its third birthday a few days ago and serves elevated California cuisine. "With nearly two of those years facing a pandemic that saw us morph from pizza delivery joint to taqueria, this recognition feels particularly special," the brand wrote on Instagram, after the announcement.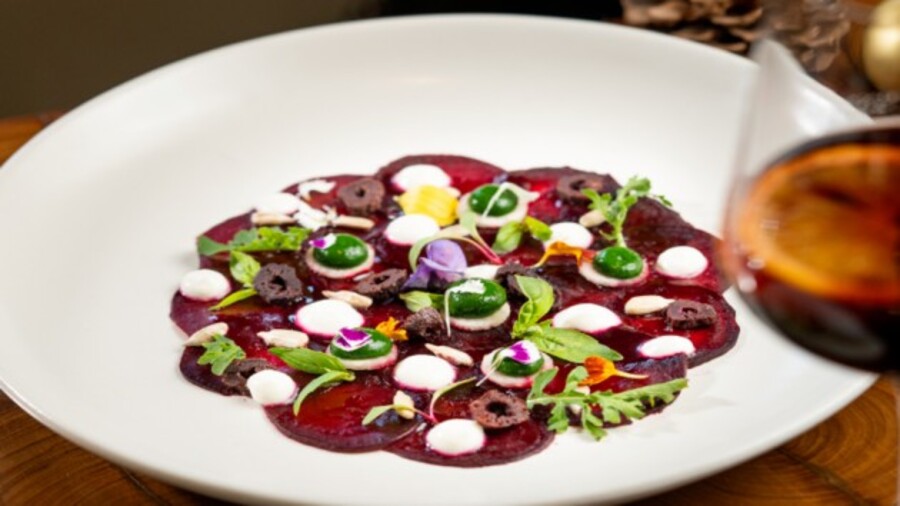 THE TABLE (MUMBAI), No. 85: Gauri Devidayal and Jay Yousuf's Colaba diner turned 10 last year and is a fresh entry in this prestigious list. The Table championed the farm-to-table experience and also has a focus on ingredient-driven dining.