Supreme Court proposal: re-appoint ex-judges
Adverse reports against every nominee for Telangana and Andhra Pradesh high courts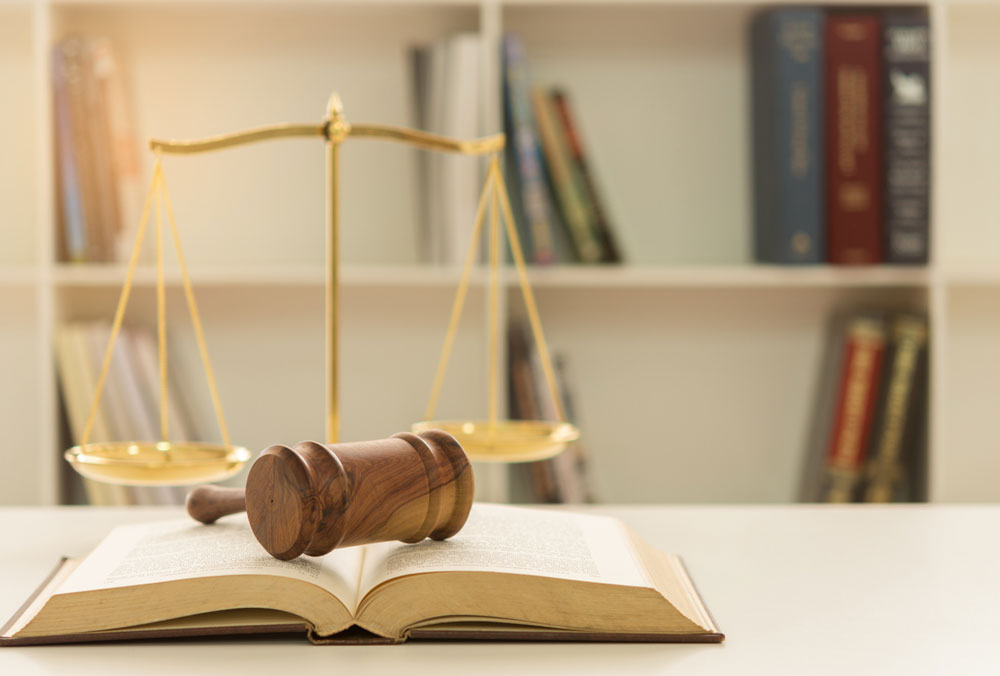 Lawyers said the measure had not been implemented at least in the past three decades, if ever.
(Shutterstock)
---
New Delhi
|
Published 04.03.19, 10:10 PM
|
---
The Supreme Court collegium has recommended the rare step of re-appointing retired judges after it received "adverse reports" against every nominee for the high courts in Telangana and Andhra Pradesh.
Under Article 224A of the Constitution, the President can appoint retired judges to a high court for up to two years on an ad hoc basis but lawyers said the measure had not been implemented at least in the past three decades, if ever.
Chief Justice Ranjan Gogoi has written to the Union law minister recommending the President appoint retired judges to these two high courts. "The collegium's request is under consideration at the highest level but no decision has been taken yet," a ministry source said.
Sources in the Supreme Court said the Chief Justice had sent the letter around the last week of January and that the Centre had been sitting on the file for more than a month.
Some sources said the adverse reports levelled charges of corruption and professional misconduct against 60-odd candidate judges. The reports had stalled any appointments to these two high courts (or their previous avatar as the undivided Andhra Pradesh High Court) since September 2017.
Andhra Pradesh High Court has just 11 judges while Telangana High Court has 13, with more than half their sanctioned judges' posts vacant. Each has a backlog of 1.3 lakh cases.
It's the chief justice or acting chief justice of a high court who recommends candidates for elevation to that court, pending clearance from a three-member Supreme Court collegium.
Before clearing a candidate, the collegium seeks the views of apex court or high court judges who have earlier served in the high court where the appointment is to be made. This "consultee judge" opinion is received in the form of internal notes.
Also, members of the bar association of the state concerned can on their own give their feedback on any of the candidate judges to the collegium.
"Whenever the collegium receives a recommendation (for one of these two high courts), it's immediately followed by objections from apex court judges who had earlier worked in that high court," a source said.
Although the views of consultee judges are not binding, the opposition has prompted the collegium — made up of Chief Justice Gogoi and Justices A.K. Sikri and S.A. Bobde — to suggest the extraordinary remedy of Article 224A, the source said.
The undivided high court was bifurcated only on January 1 this year. Hyderabad remains the principal seat for Telangana High Court while Andhra Pradesh High Court is now based in Amaravati.