Stalin attempts what Modi won't
Debt-ridden Tamil Nadu constitutes Economic Advisory Council
The five-member council includes Nobel laureate Esther Duflo and former RBI governor Raghuram Rajan, to steer the southern state's economic revival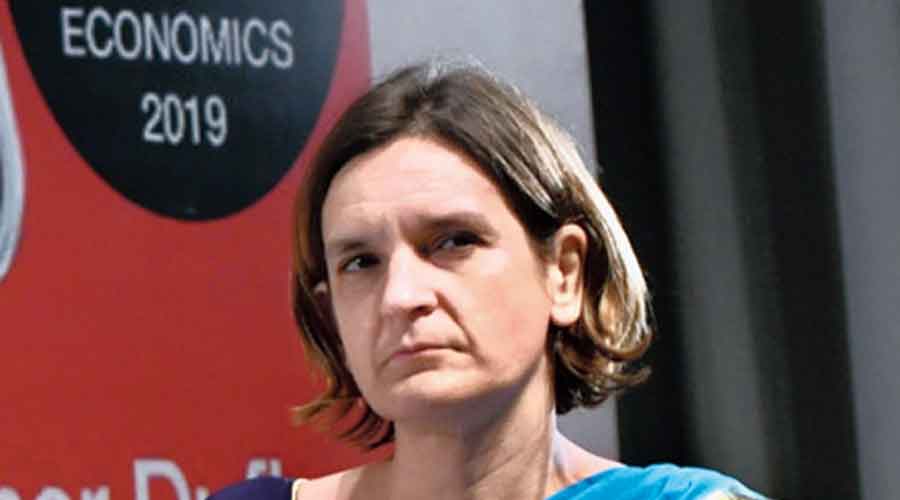 ---
Chennai
|
Published 22.06.21, 03:16 AM
|
---
The debt-ridden Tamil Nadu government has constituted a five-member Economic Advisory Council to chief minister M.K. Stalin, which includes Nobel laureate Esther Duflo and former Reserve Bank of India governor Raghuram Rajan, to steer the southern state's economic revival.
Duflo, who won the Economics Nobel in 2019 along with husband Abhijit Vinayak Banerjee and Michael Kremer, will head the top-level team of advisers.
The other advisers on the council are Arvind Subramanian, who was chief economic adviser to the Narendra Modi-led government in its first term; Jean Dreze, development economist and social scientist; and S. Narayan, former Union finance secretary and also a former economic adviser to Prime Minister Modi.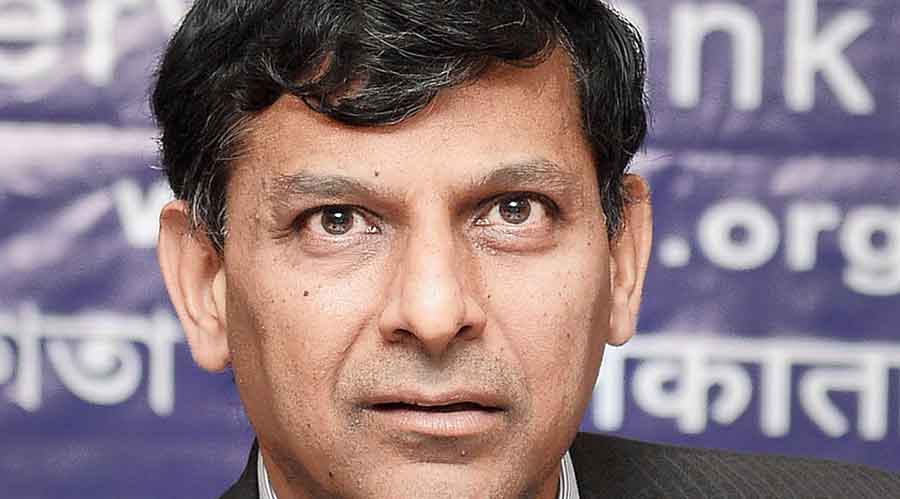 The announcement was made by governor Banwarilal Purohit in his address to the Tamil Nadu Assembly, which opened in Chennai on Monday after the recent and emphatic victory of the secular progressive front led by Stalin.
Later in the day, the state government issued an official order notifying the composition of the new team of economic advisers to the Tamil Nadu chief minister. The new council will coordinate with the state planning commission as well.
"They (the government) have issued an order," Narayan told The Telegraph on Monday evening.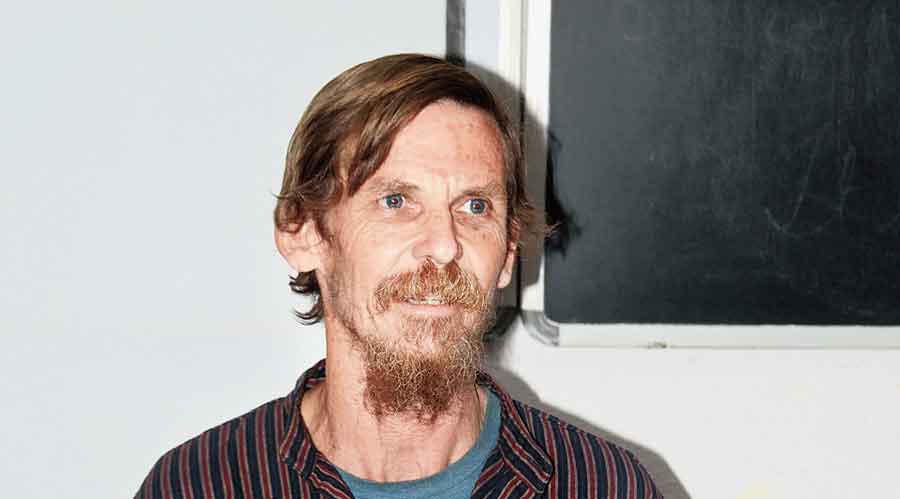 Dreze, who has co-authored books with Nobel laureate Amartya Sen and advised the UPA government on its flagship anti-poverty MGNREGA scheme, said in an email to this newspaper: "I accepted this assignment with some hesitation, because I am a little sceptical of unilateral policy advice disconnected from wider deliberation. But hopefully, some consultation processes will evolve."
Dreze, who is now in Bastar, Chhattisgarh, added: "In any case, I look forward to this learning experience and I shall do my best to make myself useful."
Some the economists on the council — especially Rajan and Subramanian — have been trenchant critics of the Modi government's policies. It will be interesting to see what suggestions they come up with.
State governments have been left with very little independent ammunition in their fiscal armoury after switching to a goods and services tax (GST) regime in 2017. They are also subject to very rigid regulations on borrowings.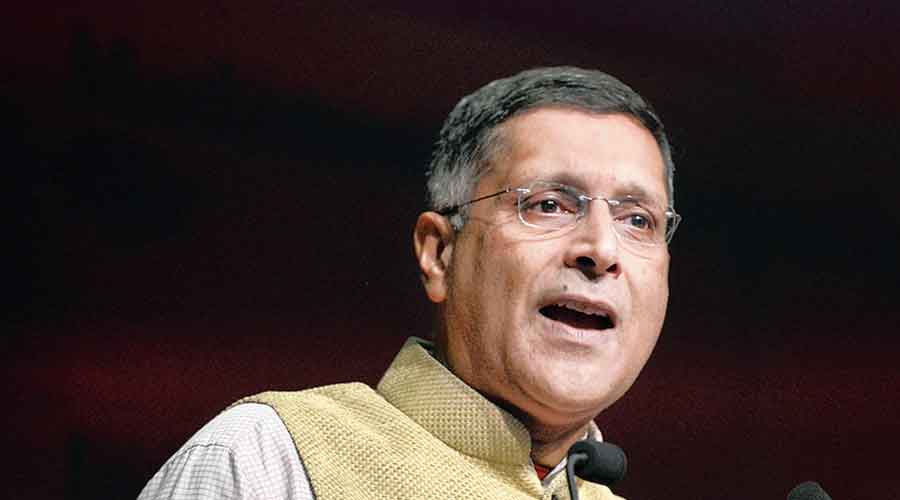 The decision to put together such a group of economists drew immediate praise from fellow economists.
"This is such excellent news. Congratulations, M.K. Stalin. If these people also had a say in all-India policymaking, India's economy would turn around from where it has reached," Kaushik Basu, chief economic adviser to the Manmohan Singh-led UPA government, tweeted.
"This is perhaps the first time that any state has opted for a structured approach to economic policymaking through a council of advisers. However, there have been several instances when noted economists have served as economic advisers to chief ministers," said N.R. Bhanumurthy, vice-chancellor of B.R. Ambedkar School of Economics.
Nobel laureate Abhijit
Banerjee heads a global advisory board that counsels Bengal chief minister Mamata Banerjee on addressing the economic impact of the pandemic. (See Metro)
In Chennai, governor Purohit said the council would bring out a white paper in July that would focus on the true state of Tamil Nadu's finances.
"The fiscal situation of Tamil Nadu is precarious with persistent high revenue and fiscal deficits, and a large overhang of debt. At the same time, expectations of people are very high...," the state government said in its notification. Tamil Nadu had been governed by the AIADMK, now a BJP ally, for the past 10 years.
Tamil Nadu — which has had a long reputation for populist schemes offering free rice and laptops to the poor — reported outstanding liabilities of Rs 5.12 lakh crore in its budget estimates for 2020-21, which works out to an increase of 124 per cent over the Rs 2.28 lakh crore in 2015-16, according to a RBI review of state budgets that was put out last October.
The state had budgeted for a fiscal deficit of Rs 59,346.3 crore in its budget estimates for 2020-21 — the highest among the country's states and Union Territories.