Abhishek defends cuts
Actor Abhishek Bachchan has defended the makers' decision to delete three scenes from Manmarziyaan, saying the sequences did not impact the story anyway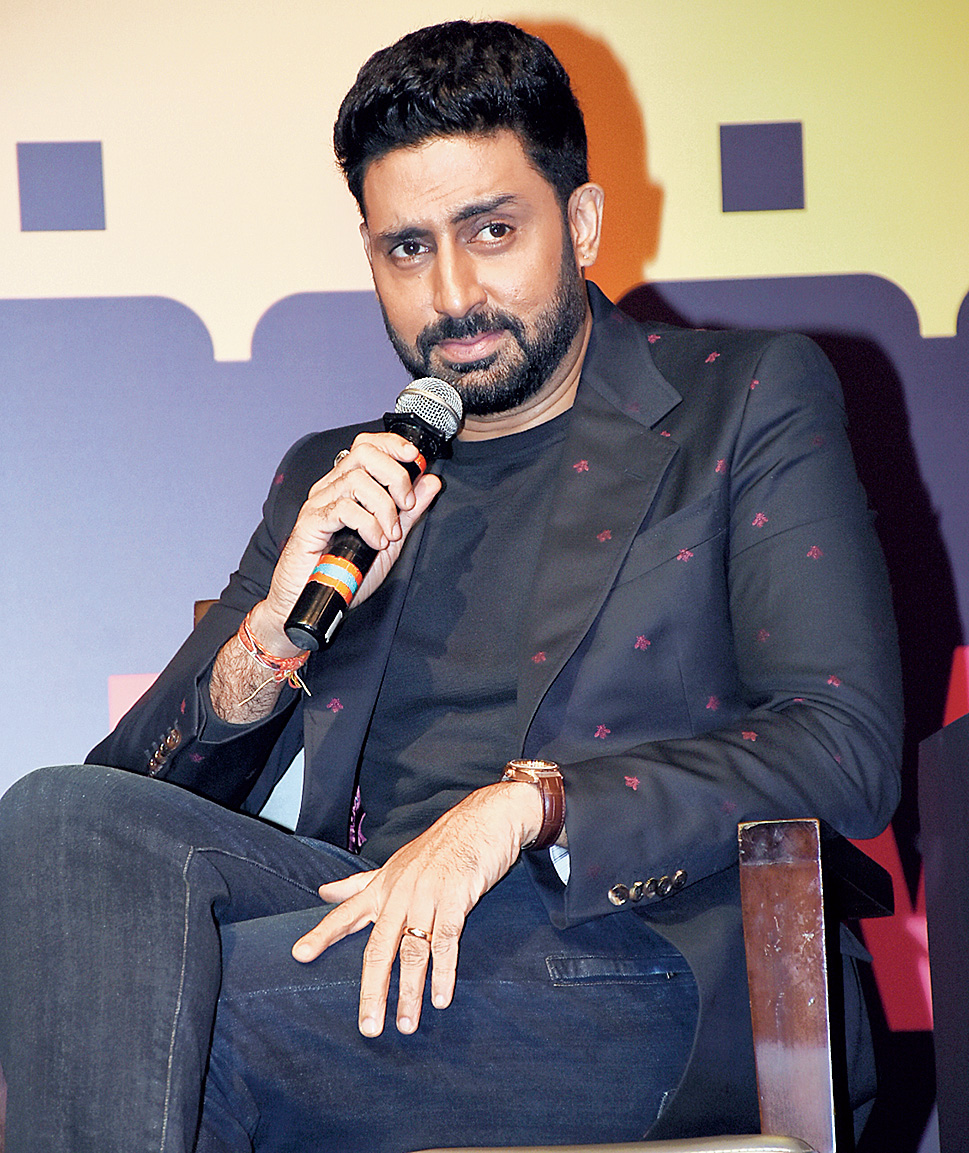 ---
---
Actor Abhishek Bachchan has defended the makers' decision to delete three scenes from Manmarziyaan, saying the sequences did not impact the story anyway.
The scenes in question — featuring Abhishek and Taapsee Pannu smoking — had upset a certain section of the Sikh community, following which they were omitted from the film.
Asked about it, Abhishek said: "Each individual is allowed to react the way they have, and they want to. It's their personal opinion. For me, it's not a big deal. My film isn't about anyone smoking, I have no problem cutting that out if someone has taken objection."
Manmarziyaan director Anurag Kashyap had expressed displeasure on Thursday over deletion of the three scenes, implying that he wasn't consulted about the decision.
Abhishek stressed: "If cutting out one or two shots is going to placate someone and make them feel better, I have no problem doing that."