A24 is preserving film as an art form rather than simply looking at box-office success
'The Lobster' is is a film that embodies the spirit of A24, a growing Hollywood production-distribution company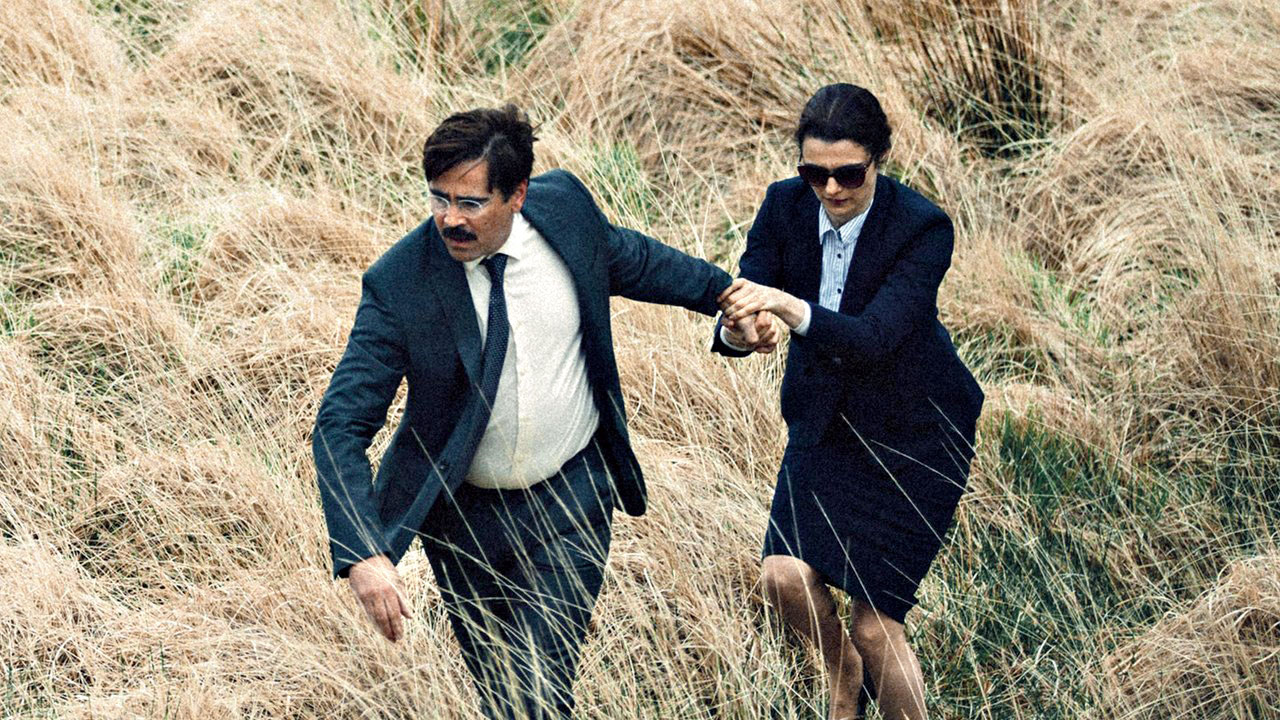 Rachel Weisz and Colin Farrell in 'The Lobster'
Still from the movie
---
Published 14.07.19, 12:04 PM
|
---
A24 is an independent film distribution company with a growing reputation for redeeming monotonous and predictable filmmaking in Hollywood. Founded by David Fenkel, John Hodges and David Katz in 2012, they have rapidly expanded due to their intriguing film premises, their focus on 'perspective' and their general auteur-oriented films.
Their films feature the most bizarre plotlines. Sample: a film called Swiss Army Man (starring Daniel Radcliffe and Paul Dano) involves befriending a corpse to escape a deserted island while the obsessive pursuit of a film lookalike forms the crux of the film called Enemy. And then there is Gasper Noe's experimental psychedelic dance horror film Climax.
Not only is the material that the company encourages unpredictable, it is also controversial and a far cry from those of other big-ticket production houses whose offerings have primarily been catharsis-inducing carbon cut-outs of films from the last 50 years. After all, A24 is one of the foremost entertainment companies in the world for modern horror. This Academy Award-winning company has an undeniable ability to sense out the edgy, the obscure and the cool, preserving film as an art form rather than simply looking at box-office success.
Their films have been helmed by the likes of Danny Boyle, Quentin Tarantino, the Wachowskis and Sofia Coppola. They also feature star actors such as Scarlett Johansson, James Franco, Saoirse Ronan and Pierce Brosnan.
A film that embodies the spirit of A24 is Yorgos Lanthimos's 2015 film The Lobster. This absurdist dystopian black comedy showcases the genius of Rachel Weisz and Olivia Colman long before Lanthimos's 2018 Oscar contender The Favourite. With Lobster, Lanthimos establishes himself as a maverick-auteur as he focuses on the adult psychological anxieties of loneliness rather than adhering to the staple dystopian theme of societal deterioration. He creates a jarring love story subsumed by the overriding tone of distress and disconnect. The characters awkwardly force themselves to cultivate connections while hunting the 'singles' that have escaped to the woods. This film unapologetically shows violence, humiliation and sexual awkwardness all under Olivia Colman's intense authoritarian eye. Lobster's disparaging tone is reconciled partially by the childlike romance of Rachel Weisz and Colin Farrell and yet its distinct incomprehensibility and strangeness exude its own unique intrigue.
Emily Ahern is a literature student at Durham University who interned with The Telegraph