Reporting begins at home -- or rather at university
At a US university, journalism students turn campus watchdogs for reasons strictly academic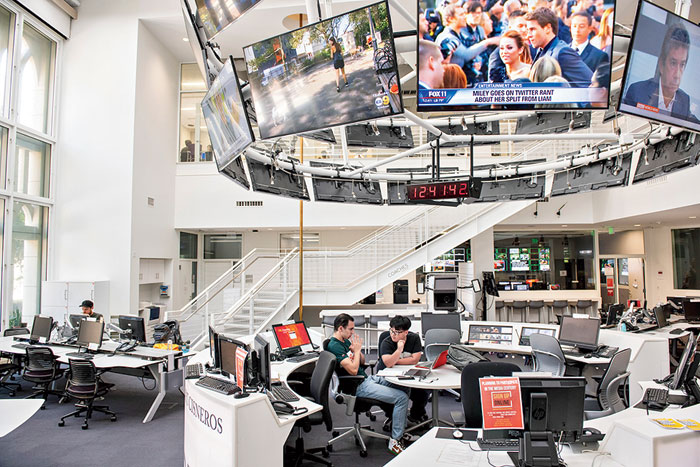 ---
---
Students at the University of Southern California (USC), US, got a crash course in investigative journalism this summer by reporting on a powerful, scandal-ridden institution: their own school.
The undergraduates were part of an unusual programme that paid them to look into the university where, in recent years, a gynaecologist was accused of sexually abusing hundreds of women at a campus clinic and a former medical school dean was reported to have done methamphetamine [an addictive drug] and was in a hotel room with a woman who overdosed in his presence.
Those episodes were reported in depth by The Los Angeles Times and occurred before USC made news yet again, when it figured prominently in last spring's college admissions scandal, with federal prosecutors charging that the school had accepted children of wealthy parents who had cheated the system.
The students started looking into the university after professors at USC's Annenberg School of Communication and Journalism got administration approval for the programme that put them in the role of campus watchdogs.
The initiative, called the USC Beacon Project, was led by three faculty members: a visiting professor, Pulitzer Prize-winning investigative journalist Mark Schoofs; the head of the Annenberg Media Center, Christina Bellantoni; and another Pulitzer-winning investigative reporter, adjunct professor Gary Cohn.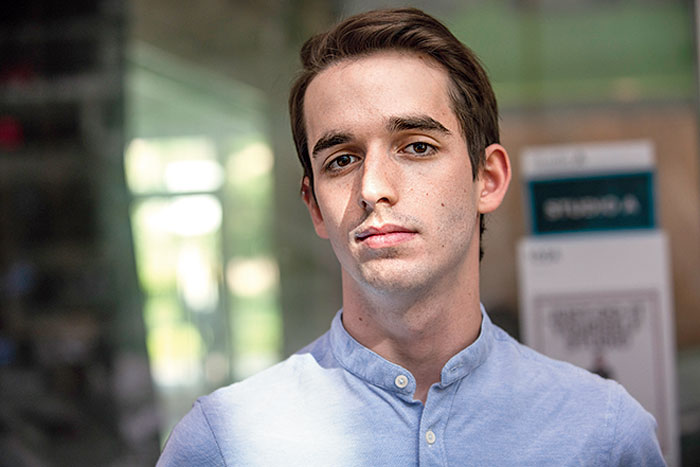 A standout student was Sasha Urban, who arrived at USC in 2017 with the idea of studying drama, only to end up spending much of his time working on the second floor of the Annenberg School. Over the summer, he unearthed new accusations of sexual abuse against Dennis Kelly, a doctor at the USC's health centre, for two decades until retirement last year.
Urban, a 20-year-old junior, started his investigation with a previously reported lawsuit filed by six male USC graduates in February. His reporting led him to dozens of other men who said they were also victims.
A few of them, he reported, had complained to the university. His work was published last month in two articles by BuzzFeed News, where Schoofs is an adviser. The opening lines of the first article were at once matter-of-fact and atten-tion-grabbing:
"Year after year, for more than 20 years, young men who entered the University of Southern California student health centre were sent to Dr Dennis Kelly," Urban wrote. "Once the exam room door closed behind them, say 48 former patients who are gay or bisexual, Kelly subjected them to sexual abuse, such as fondling their genitals or making them kneel naked on the exam table for rectal probes."
Harriet Ryan, a Los Angeles Times journalist posted a tweet that linked to the article with the caption: "The call is coming from inside the house! This investigation was done by a USC j-school student with support from faculty."
The university called the suggestion that it did not respond to complaints about the doctor "misleading". Kelly has declined to comment on the accusations against him.
While proud of his work, Urban said he wasn't sure if he would go on to be a reporter. "This opportunity came about less because I'm interested in journalism," he said in an interview, "and more because I'm interested in my university and the secrets it holds."
Ashley Zhang, a sophomore who took part in the project, said, "We're not reporting to bring down the school; we're doing it because we care and want to make it better."