Philip Kotler shares marketing lessons at online brand conclave
Event hosted by CII, in association with JIS Group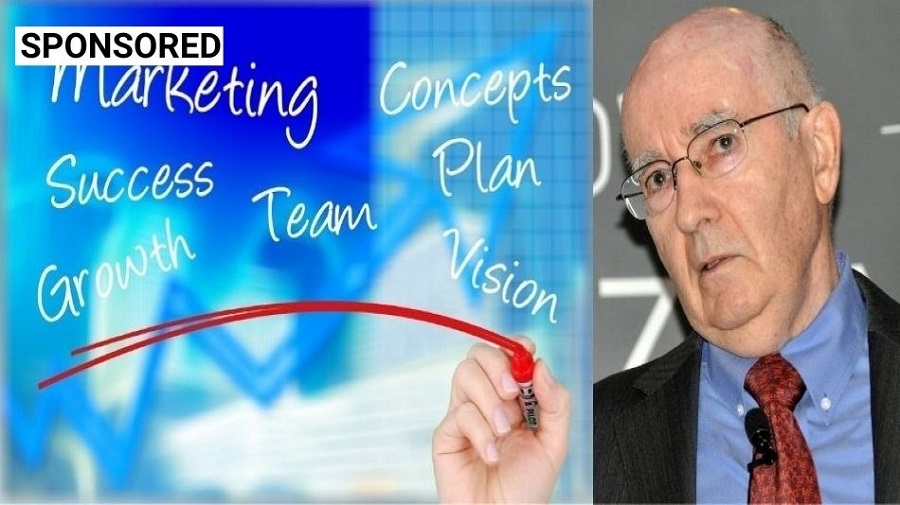 ---
Published 09.12.20, 10:48 AM
|
---
It's not every day that one gets to hear Philip Kotler address an audience, and that too live. The Father of Modern Marketing was the key spokesperson at CII's 19th Brand Conclave, presented in association with the JIS Group.
Considered to be India's biggest brand management workshop, the event had to be taken to a virtual platform this year because of the ongoing pandemic. But it was no less engaging. And given that CII was completing 125 years, JIS
was also part of organising a masterclass with Kotler. 
The brand guru was not the only speaker at this immersive event. Renowned international speakers such as Al Ries and Laura Ries, authors of the best-selling Fall of Advertising & Rise of PR; French sociologist and author Jean-Noel
Kapferer; authors Lynn Upshaw and Erik du Plessis and brand gurus Erich Joachimsthaler and Bernd Schmitt were also present.
With an attendance of more than 400 pre-registered participants from across India, the conclave had Kotler, Professor Emeritus of Marketing at the Kellogg School of Management, talk about the nitty-gritty of brand management in the
contemporary world.
The workshop recognised the critical function of marketing in creating, communicating, capturing and sustaining value for a brand. 
Speaking on the occasion, Taranjit Singh, managing director, JIS Group, said, "We are proud to have Philip Kotler as the key speaker for the marketing workshop. The world of marketing is changing rapidly and we need to take an action-oriented approach for surviving in this critical era. The masterclass with Kotler was extremely insightful and it will help us to define a clearer roadmap for brand management in the current scenario."