It is too early to decide
Q&A for You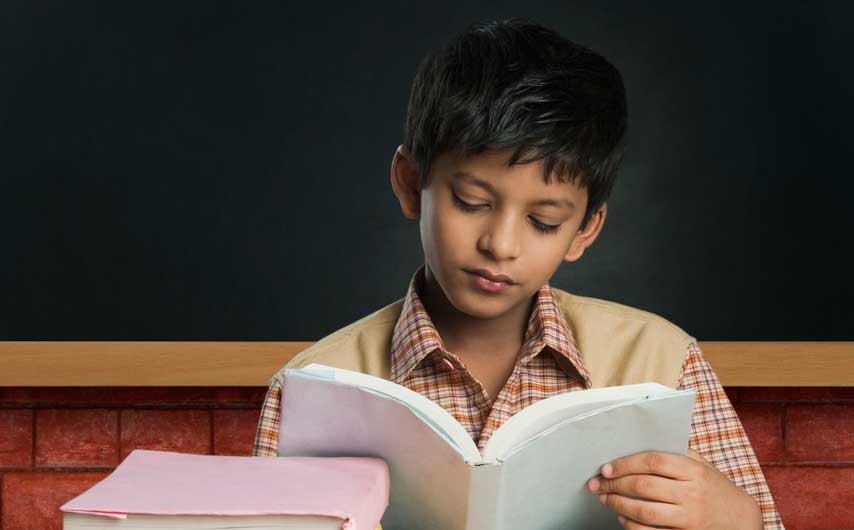 ---
---
Q My son is in Class VIII. We have been looking at different coaching classes we can put him in. He is already showing signs of doing well in maths and the sciences. We cannot decide between some coaching schools in Kota and others in Hyderabad. Which do you recommend?
Name withheld
I would suggest that you wait a few years before sealing the fate of your son. There are several skills an individual needs to learn and, yes, some of them are taught in a classroom but the vast majority of are learnt outside class, in a good school. A school can ensure the overall development of your son and give him the opportunity to grow in different directions. Many of these coaching towns or private coaching institutions focus on only one type of problem solving — that required for the JEE or Joint Entrance Exam.
However, life is not just about JEE or entrance exams. To lead a successful life, we need communication skills, team skills, social skills and so on. Additionally, if, for some unforeseen reason, he does not clear JEE then he will be left in the lurch with no proper schooling and limited chances of getting into any other college.
I would suggest that you wait till he is in Class X before you take a decision. Even then I would suggest that let him complete his education in as normal a way as possible. Let his interests mature and also let him emotionally mature a little before you set him on the JEE preparation path.
Since he is already showing signs of excelling in the sciences, I would recommend you introduce him to various projects in science and maths that he can do at home under your guidance or that of the school. Provide him with learning resources outside of the school curriculum and let him learn the wonders of science while also developing his intellectual curiosity. Cultivating a questioning and creative mind is important as it helps build several life skills.
If students are allowed to do projects on their own, any kind of project, it inculcates independent thinking and a love for learning. These skills will be far more important once he reaches an engineering or professional college of his choice. Do talk to his schoolteachers and see if they can recommend any online resources that you can tap to help your son reach his full potential.