How to plan your career
'Focus on how to learn, stay mentally flexible,and be willing to change and adapt'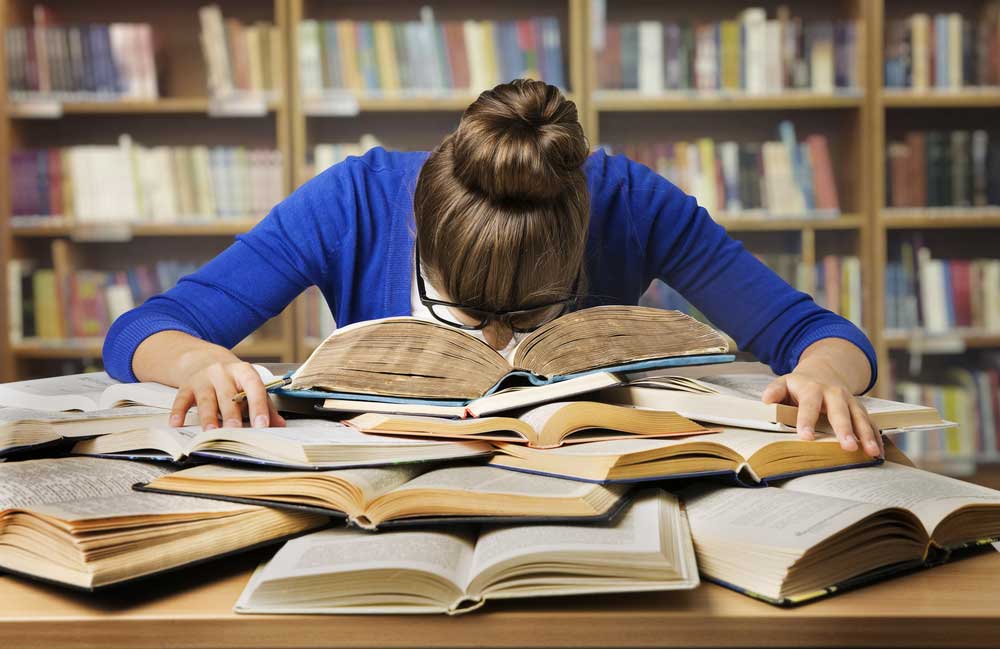 ---
---
Q I am in Class X and thinking about what I want to be. Everyone I consult with tells me something totally different. I am very confused. Should I listen to my friends, my teacher or my parents? I feel tense when someone asks me my plans for the future. Please help.

It must be very frustrating to be told what to do by so many different people and even more stressful that you have to deal with their pressure as well as your own. Unfortunately, a lot of people think that a good way to make a career decision is to know the scope of different careers and then choose the career with the most "scope". So many students pursue careers in engineering because of the myth that it has the maximum "scope". However if you don't have an interest in numbers the chances of your doing well as an engineer is remote.
The mistakes to avoid when planning a career are:
⚫ Listening to what others have to say about a career that is suitable and then choosing that career without doing your own research. Considering that the career you choose will mainly impact your own life, my suggestion is that you focus on your own strengths and challenge areas and figure out what will fit you best.
⚫ Choosing a profession because of someone you admire. You may be fascinated by your aunt who is an excellent lawyer and want to emulate her. So you decide to study law without thinking whether or not you would enjoy handling legal matters. Even though it is good to have role models, you also need to do a reality check if your personality and aptitude fit that career.
⚫ Selecting your career only on the basis of how much money you will make. Even though a car is more comfortable than a cycle, it will not give you any pleasure if you spend 10 hours a day doing something you absolutely hate.
Since you are in Class X, you will have ample time to fine-tune your career choices. If, at this point, you are unclear about what you want to do, I suggest you pick a subject combination that you find interesting and not very difficult. The world is changing fast and will be a lot different 10 years from now. So focus upon learning how to learn, staying mentally flexible, and be willing to change and adapt as and when the situation demands.
Scope of therapy
Q I am a student of Class XI and studying science with biology. I am thinking of taking up physiotherapy as a profession. Is there any benefit in studying it? What sort of scope does it have?
Physiotherapy is a growing field since such a large part of the population works constantly on computers and spends time bending over smartphones. Repetitive action on computers and smartphones makes people prone to various orthopaedic issues for which physiotherapy is a great solution. Physiotherapists are also useful to those who are into gymming and other sports that can lead to injuries. Physiotherapists work in hospitals, fitness centres and home care centres. Many of them have their own clinics as well. Many physiotherapists work in conjunction with orthopaedics and do home visits. People who undergo some surgeries become immobile after surgery and often require regular physiotherapy for months. Other specialisations that physiotherapists can pursue are sports, cardio-respiratory, paediatrics and geriatrics. The avenues for employment are immense. Physiotherapists can play a major role in a patient's recovery and rehabilitation by motivating them. The soft skills required are communication, the ability to listen and interpersonal skills.