Like, buy
College students are powering brands big and small and helping market products via social media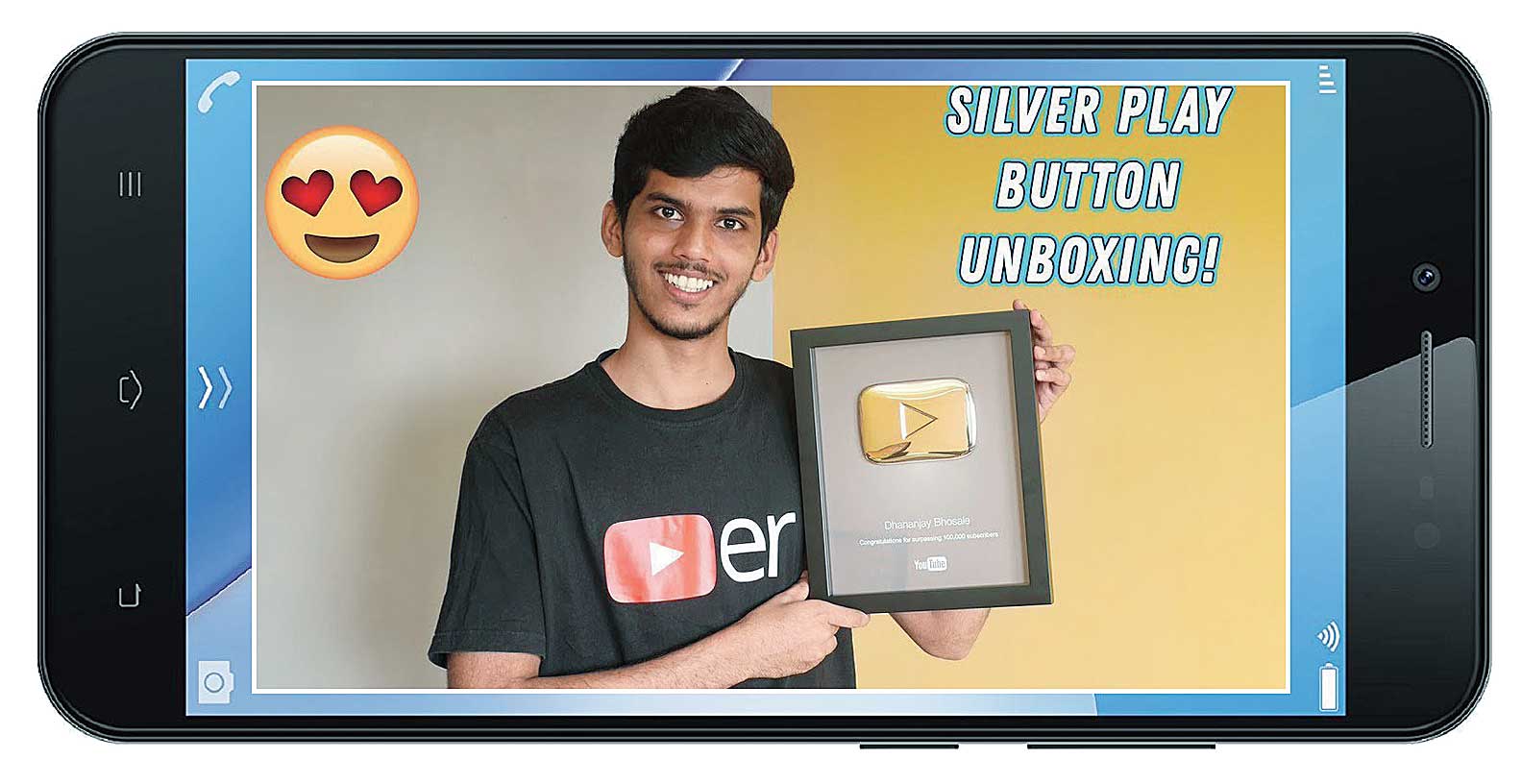 ---
---
Mumbai's Samidha Singh always had a great sense of fashion. "My friends used to appreciate my photos on Instagram and, gradually, I started getting barter collaborations. Eventually, I jumped into it as a full-time blogger," says Singh, who has over 2,56,000 followers on Instagram. Her 2,735 posts include collaborations with e-commerce websites such as Limeroad and Shein, food brands such as Britannia and Kellogg's, fashion brands such as Versace and Tommy Hilfiger, jewellery brands such as Joyalukkas as well as Lakme India, Puma, Nykaa and more.
Dhananjay Bhosale reviews tech products and gadgets on his YouTube channel — which has almost 3 lakh subscribers. Bhosale was always interested in creating video tutorials and considers YouTube "the best platform" for it. He says, "I started posting videos and, as people requested for more, I kept posting related content. I never thought of becoming an influencer, I just wanted to be that guy next door who helps people with their queries."
There are many people like Singh and Bhosale, who have monetised their digital influence by posting about things they love. They are called "influencers".
By definition, an influencer is a person with the ability to influence potential buyers of a product or service by promoting or recommending the items on social media. Influencers have become a major part of the social media landscape in the last few years. Brands and companies are happily tapping into this digital goldmine to increase their sales.
Pranay Swarup is the CEO and co-founder of Chtrbox — an influencer marketing company that helps brands discover and collaborate with influencers. Set up in 2016, Chtrbox enables brands and leading agencies to access 2,00,000-plus social media stars, creators and micro influencers in India.
"When we started Chtrbox, content creation and storytelling through a smartphone had become easier than ever," says Swarup. This lead to a rise in potential influencers. He points out that social media has always been a "people-powered platform". With influencer marketing becoming more intelligent, brands are investing in identifying and collaborating with the best set of influencers to drive their sales.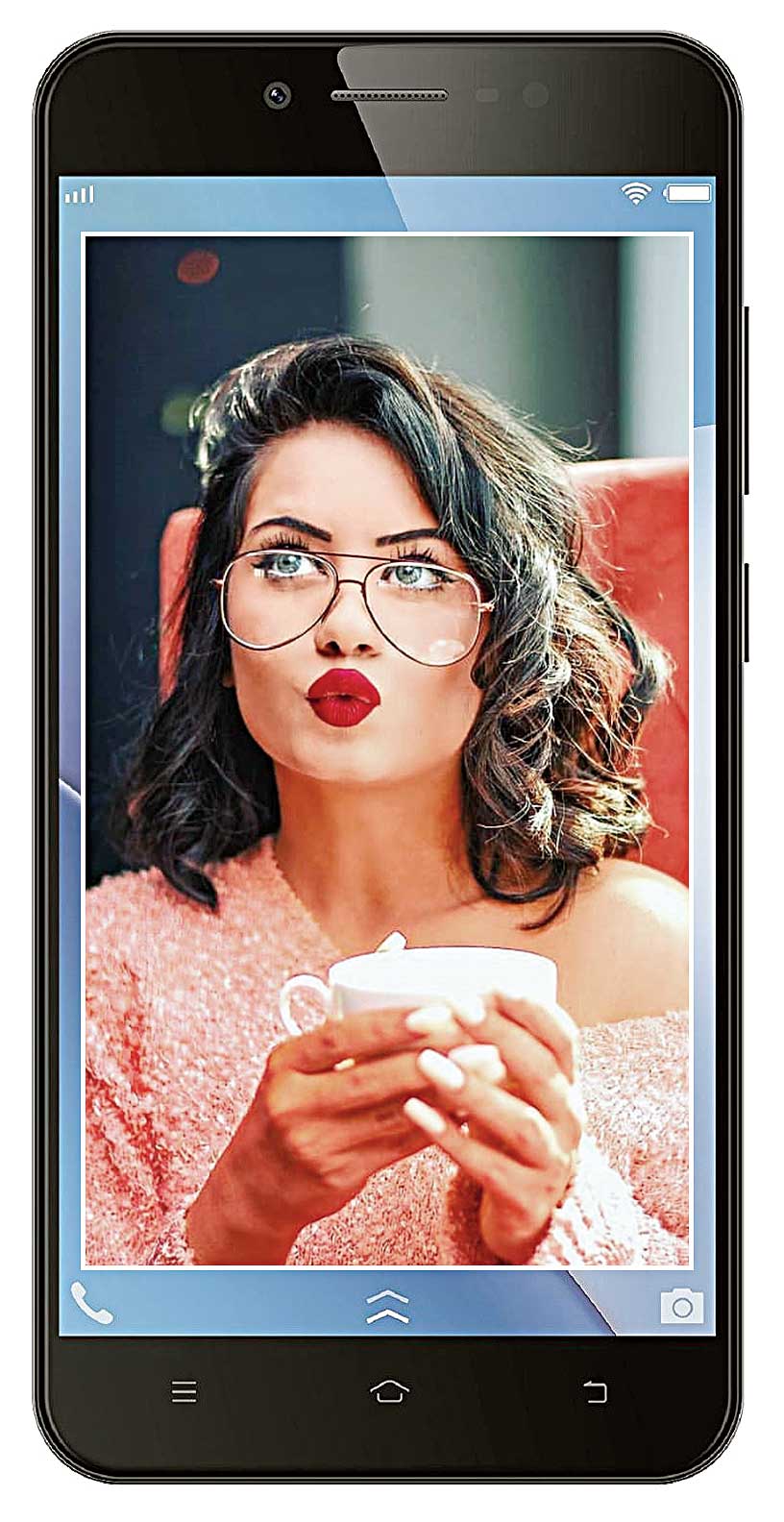 Micro influencer
Typically, influencers were considered those with a large number of followers on social media. However, now every active social media user is seen as a potential influencer, though their influence quotient or circle of influence may vary. "From mega and macro influencers, we have now seen the emergence of micro and nano influencers. Today we see influencers coming up in not just metro cities but across India," says Swarup before throwing in numbers. "The number of active users from India on Instagram has shot up to 75 million in 2018. In 2017, there were only 43 million users. A lot of this growth has come from tier 2 and 3 cities. Many young creators and KOLs (key opinion leaders) have realised that being an influencer could be a lucrative career choice. At Chtrbox, we launched Influencers for TikTok — an app for creating and sharing short videos — as we noticed massive impact and creativity from micro influencers across India," he adds.
Nano influencer
Tagmango is a Calcutta-based start-up that provides a platform for brands to tap into the social influence of nano influencers (individuals with 500-plus followers on social media platforms) and partner with them. Founders Divyanshu Damani and Mohammad Hasan are in their mid-twenties and are influencers themselves. "In India, the number of influencers is increasing at a mammoth rate. A lot of people are being followed for various kinds of content. This is a unique segment we're tapping into, which can change the landscape of traditional marketing," says Hasan.
Nano influencers are very sought-after these days because when they market a product to their small audience, the recommendation seems like it came from a friend. "While nano influencers are a major trend in the UK and the US, we are the first ones to tap it in India. We want our nano influencers to feel nothing less than what Virat Kohli is to Uber. They are paid on the basis of their effectiveness by the brands," says 24-year-old Hasan.
How does one become a nano influencer? Hasan says first one has to choose his or her genre — fitness, fashion, tech and so on. "Then you can go ahead with creating content. Slowly, people start recognising you
if you're consistent and value-adding. They start sharing the content and inculcating it in their lives. If you are in any way affecting people's perception or adding knowledge, you are an influencer," he adds. A college student or a young professional can be a nano influencer.
What's in it
Swarup says, "There are three things. First, there is the potential of becoming tomorrow's mega influencer. All the top social media influencers one day had only 500 followers or so. Second, they get exposure to great brands. Many of the campus and nano influencers who work with us today do so for the opportunity and value they get from collaborating with great brands. Social media content creation is an exciting career, and getting a headstart in managing your own brand and branded content on social media helps learn the nuances of today's marketing world. And last, there is the monetary benefit. Being a nano influencer is a great side-gig — you win rewards and pocket money while talking about things you love."
Thousands of followers and glitzy brand endorsement deals may sound exciting, but of course, it is hard work too. "An influencer's life looks very glamorous but there's a lot of hustle, hard work and talent," says Damani. YouTuber Bhosale agrees. "Although it feels amazing to get recognised in public, this job requires you to be on social media all the time, which doesn't feel too good."
Adds Swarup, "The road to becoming an influencer is a long and difficult hustle. The next pathway is through content because influencers are only influential because of their content. Creating interesting, consistent and highly engaging content is the key to increasing the number of followers." Singh also talks about how people troll her on social media at times. That, unfortunately, is part of the deal.