Another book by the writer of The Adivasi Will Not Dance
My Father's Garden by Hansda Sowvendra Shekhar has a gay, sexually active medical student longing for love -- still unusual in Indian English writing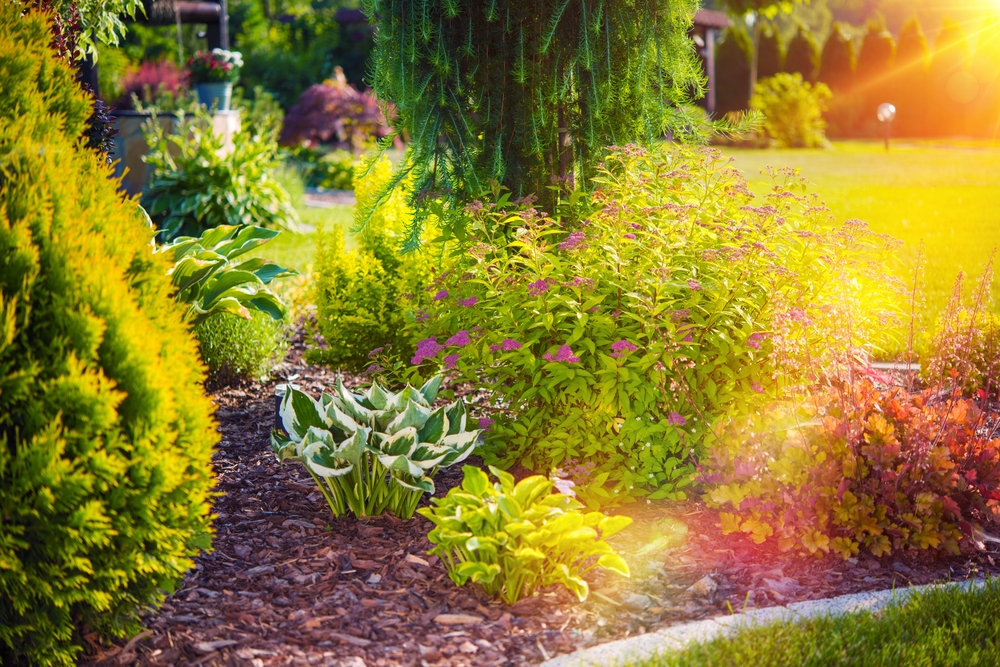 The three sections of the slim novel, My Father's Garden, are given to three men and three relationships — each with the unnamed narrator
Picture credit: Shutterstock
---
Published 24.05.19, 12:39 PM
|
---
The three sections of the slim novel, My Father's Garden, are given to three men and three relationships — each with the unnamed narrator. Writing in the first person for the first time made him nervous, said the author, Hansda Sowvendra Shekhar, in an interview. But to begin a novel with a terse sentence about a lover's waning erection is hardly a sign of nervousness. Yet Shekhar was getting this novel together when his earlier work, The Adivasi Will Not Dance, had been banned by the Jharkhand government and he had been suspended from his job. He is a doctor in a government hospital like his narrator, and the first section of the book, "Lover", is an account of the narrator's acceptance of his sexual preferences while in medical college, and his new relationships. He is drawn into an obsessive desire for love from Samir, who sleeps with him but reserves love for "someone special". A gay, sexually active medical student longing for love is still unusual in Indian English writing. That he is Santhal adds to the impact; the measure of the writer's courage must be taken from that.
The second section, "Friend", outdoes the others in excellence of writing. The government doctor strikes up a friendship with Bada Babu, the hospital clerk who turns out to be far from the helpful, jovial companion the narrator had thought he was. Pakur, the once sleepy village that had not woken up to the fact that it had become a town in the new Jharkhand state, comes across in a series of vignettes that provides a disturbing view of the small-town politics that thrives on exploitation, greed and cheating the poor.
The section, "Father" is the climax of the novel, but the events occur in the middle of the story's timeline. By growing a garden, the narrator's father tries to forget the betrayal of his nationalist party, while the account of his grandfather's politics of identity and the dissolution of the paternal estates in Kessorepur form the larger context. But here the writing is slightly detached; maybe the emotions beneath the tale are too intense for Shekhar's underplayed tone.
There are few women — the narrator's doctor mother is just a sketch — but hijras make an unforgettable guest appearance. "Sab poora hai?" one asks him. Yes, says the narrator, nothing is missing.
My Father's Garden By Hansda Sowvendra Shekhar, Speaking Tiger, Rs 499