Those who chase the poll wind
In The Verdict, Prannoy Roy and Dorab R. Sopariwala, two veteran poll watchers, offer some reasons as to why polls have left pundits scratching their heads quite often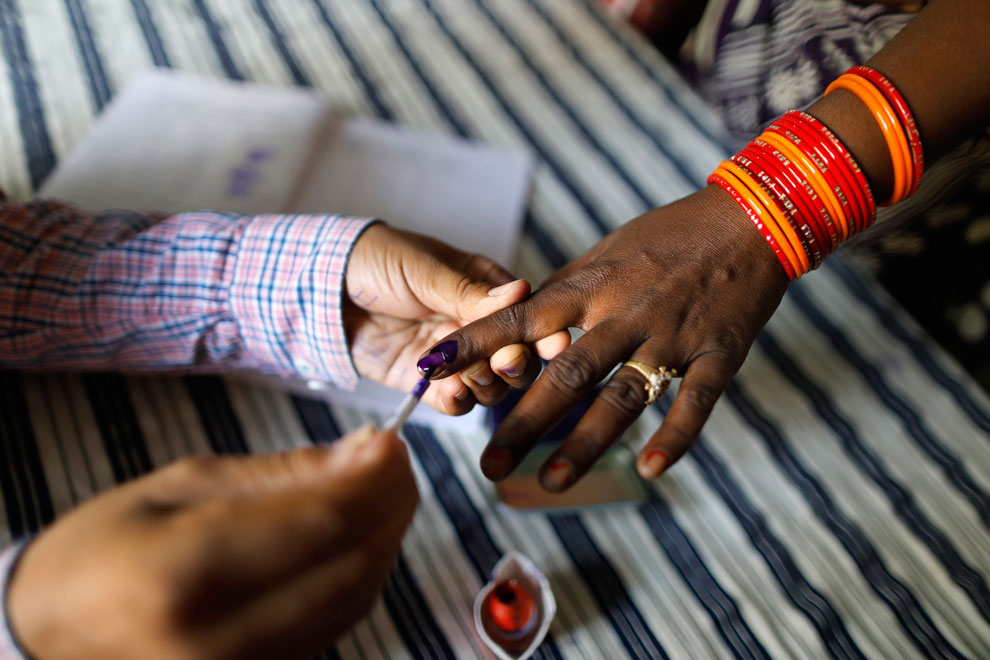 ---
---
Spurinna is smiling. Suetonius, a Roman chronicler, had written that Spurinna, a haruspex — a person trained in the art of divination — was the seer who had predicted Julius Caesar's assassination on the Ides of March.
Caesar and his imperial Rome have turned to dust. But in this apparent Age of Democracy, Spurinna's tribe has survived — in the form of the pollster. In 2019, as India witnesses another 'TsuNamo', those who conduct and analyse opinion polls have a reason to smile. They have, for once, read the political tea leaves correctly. Narendra Modi is returning to power with another thumping majority, as had been predicted by the exit polls.
Of course, the ignominy heaped on the psephologist — the stains will fade now — was not without reason. Many a poll wind had blown in one direction while the pundits had pointed to another. For example, their predictions had gone haywire during the general elections of 2004 and 2009.
In The Verdict, Prannoy Roy and Dorab R. Sopariwala, two veteran poll watchers, offer some reasons as to why polls have left pundits scratching their heads quite often. Apart from the inherent heterogeneity of India's political economy that makes it difficult to gauge the public mood, there is, Roy and Sopariwala argue, another imponderable: the "disarming smile" of the respondent-voter, a grin that has fooled many a surveyor into believing a result that was turned upside down on D-day.
Psephology's hour under the sun dawns periodically: the psephologist is remembered during elections only. But the global literary market has been consistently receptive to the growing interest in poll analyses for a while. The Signal and the Noise, which made it to The New York Times's bestseller list, was an innovative attempt at forecasting. The Verdict, it can be predicted, is an early pioneer in this genre in the Indian market.
However, the truths that Roy and Sopariwala dig up reveal several of democracy's warts. The lack of representation of those on the margins — Muslims, Dalits, adivasis and women — raises serious questions about the 'DNA' of Indian democracy.
But does Spurinna in his modern avatar — a pesky pollster trying to tease out a mandate — represent an ethical dilemma? For the vote is a citizen's secret weapon. Would not the potency of such an armour be compromised if it no longer remains a secret?