Activism erupts over JSPL director pay
The company has flown into the crosshairs of proxy advisory firms over a proposal to pay a one-time remuneration to four independent directors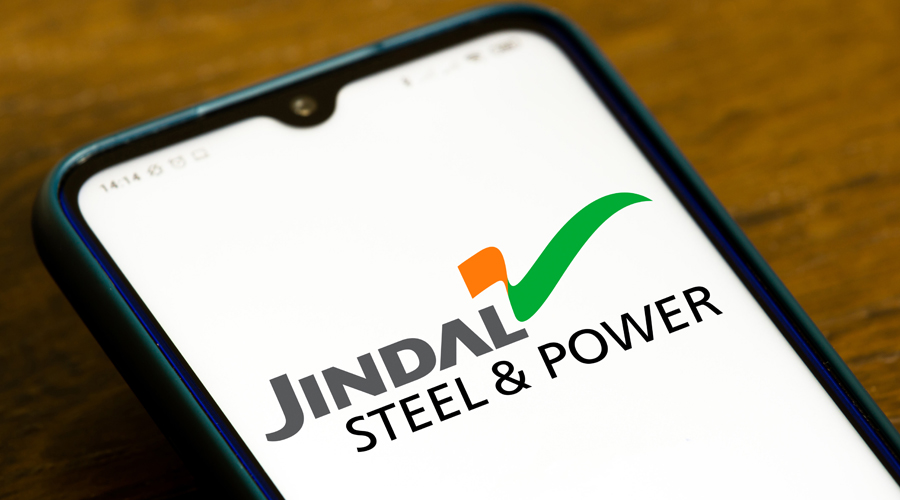 Representational image.
Shutterstock
---
Mumbai
|
Published 28.09.21, 01:35 AM
|
---
Jindal Steel & Power Ltd (JSPL) has flown into the crosshairs of proxy advisory firms that include Glass Lewis & Co over a proposal to pay a one-time remuneration to four independent directors.
JSPL is set to hold its annual general meeting (AGM) on September 30 and the proposal — listed as Item No.13 — is the last on the agenda that will be put up before the shareholders for their approval.
The company is proposing a one-time remuneration of Rs 25 lakh each to Ram Vinay Shahi and Arun Kumar Purwar, and Rs 5 lakh each to Sudershan Kumaar Garg and Hardip Singh Wirk.
JSPL had posted a consolidated profit after tax of Rs 5,527 crore for the year ended March 31, 2021 after being in the red for the past four fiscal years.
Besides, Glass Lewis, proxy advisory firms  Stakeholders Empowerment Services (SES) and Institutional Investors Advisory Services (IiAS) have recommended to the shareholders to vote down the proposal.
Glass Lewis had last week asked the shareholders of Reliance Industries Ltd to vote against the induction of Saudi Aramco chairman Yasir Othman H al Rumayyan as an independent director on the board of Reliance.
After Glass Lewis's recommendation, the California State Teachers Retirement Fund (CalSTRS) has decided to vote against the proposal to pay the one time remuneration to the Jindal directors.
CalSTRS has also decided to vote against the proposal to re-appoint Shallu Jindal as a non-executive director.
A BloombergQuint report quoting Glass Lewis said that the shareholders should reasonably expect a clear and convincing rationale for this measure and that the minimum remuneration should be limited to fixed pay, with no entitlement to variable pay, aside from commission.
The proxy advisory firm also observed that the board of JSPL has not provided a compelling rationale as to why shareholders should approve the one-time remuneration, in addition to the sitting fees.
For the year ended March 31, 2021, while Shahi drew a remuneration or sitting fees of Rs 5.40 lakh, Wirk got Rs 5.30 lakh, Garg, Rs 4.40 lakh and Purwar, Rs 5.65 lakh .
In August, IiAS had raised concerns over JSPL's revised proposal to divest its power business to a promoter group firm Worldone citing deal valuation.
Finolex Cables
Two proxy advisory firms have flagged many corporate governance issues at Finolex Cables and have advised shareholders to vote down the appointments of three directors at the AGM on  Tuesday.
Proxy advisory firms Stakeholder Empowerment Services and Ingovern Research have accused the Pune-based company of taking its shareholders for a ride by violating many provisions of the Companies Act and Sebi norms and have advised shareholders to reject the appointments of these directors.
The Rs 7,500-crore Finolex Cables manufactures electrical and telecom cables, and is the flagship company of the Finolex Group. The company is holding its AGM on Tuesday.