Stories of abuse survivors told through dance
UK director's play an effort to encourage women to speak up and heal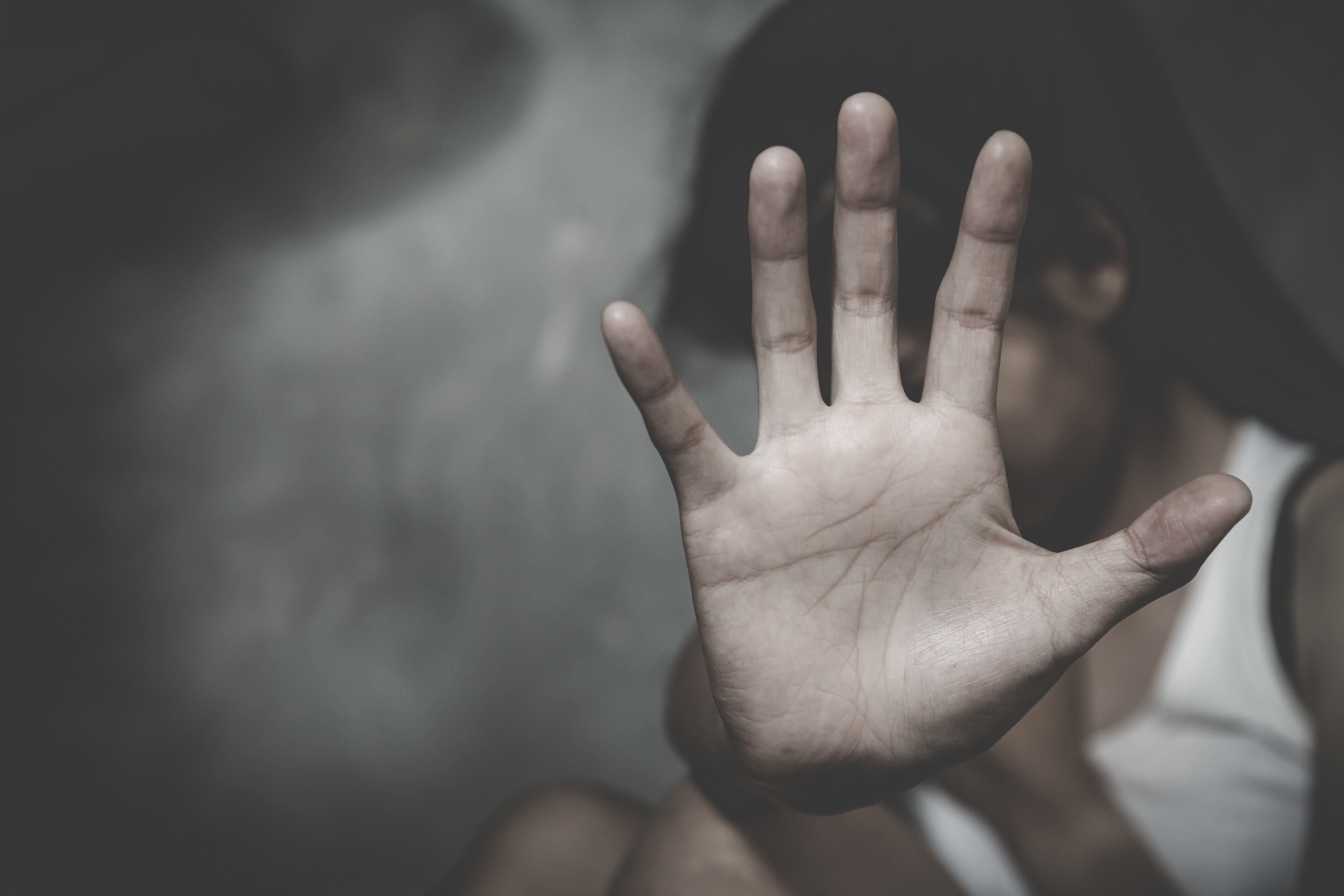 Butler-Cole travelled all over India last year with a play that told the stories of women who have faced abuse in the UK
Representtaional picture from Shutterstock
---
Calcutta
|
Published 15.12.19, 08:48 PM
|
---
A pregnant woman contemplates killing her unborn child if it's a boy
 A woman's rage affects her relationship with her young daughter
 A mother attempts to kill both herself and her child
 Tales of sexual abuse survivors were narrate through a play on Friday and Saturday.
Shashito Shorir directed by Imogen Butler-Cole of the UK, focused on the true experiences of persons who have faced marital, incestual and child abuse and their efforts to heal.
Butler-Cole travelled all over India last year with a play that told the stories of women who have faced abuse in the UK. The director, a survivor herself, had weaved in her story into the play, too.
This year's play, produced as part of a Indo-European Residency project supported by the British Council, was about women from Calcutta who have faced abuse but are now trying to form a support group and be agents of change.
She spent two months in the city interviewing survivors and working on the play with them.
The stories were portrayed through dance by three artistes from Kolkata Sanved with voice overs of the survivors in the background.
"I used to love writing poetry but now I don't feel like doing it anymore," shared a survivor with the audience as the dancers depicted her pain.
The survivors from NGOs Diksha and Swayam spoke about an unexplained rage simmering in them, their depression and various manifestations of trauma post abuse. Almost all blamed themselves or were initially wary of talking about the abuse for fear of being shamed.
"Those who face abuse blame themselves for it everywhere. In India, however, most women talk about the abuse they faced as a child. They are still wary to come out with experiences of marital rape or abuse as an adult," Butler-Cole said.
Shashito Shorir is not just about abuse but also the scars that it leaves behind — failed relationships, lack of faith in the judicial system and harassment by police.
The play ended with hope. The survivors urged others to talk about their trauma and seek help. As the stage lights dimmed and the dancers took a bow, the audience gave them a standing ovation.
"We often use theatre and other forms of art to make people aware. I wanted to tell women that their experiences are not exclusive. They need to build a support group and help others," said Anuradha Kapoor, the founder of NGO Swayam.
Healing through art gives women confidence, she said. "Theatre makes survivors feel positive. They slowly realise they are not victims and gather the courage to be agents of change instead. Many have healed through art and have managed to turn around their lives. They help others move on too."