NRS Medical College junior doctors assaulted
Doctors demand chief minister's intervention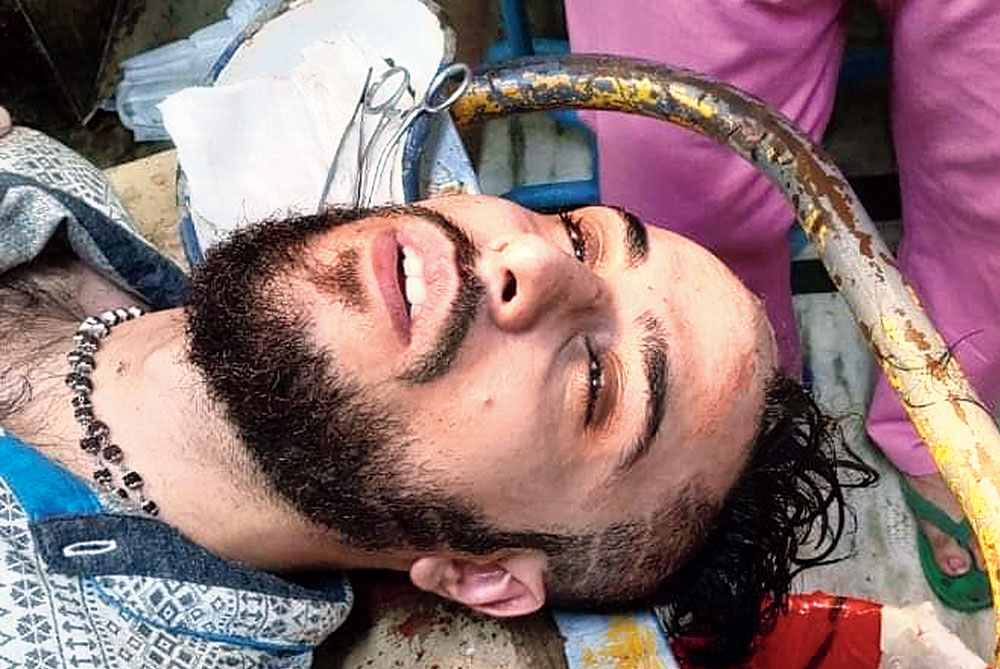 ---
|
Calcutta
|
Published 11.06.19, 11:52 PM
---
Junior doctors virtually shut down NRS Medical College and Hospital on Tuesday alleging they were beaten by a group of about 200 men who came on trucks on Monday night after a 75-year-old patient passed away at the hospital.
Their colleagues at other government hospitals too stopped work in protest, crippling patient services.
Two junior doctors at NRS, Paribaha Mukhopadhyay and Yash Tekwani, suffered head injuries and have been hospitalised. Mukhopadhyay, who suffered a skull fracture, has undergone surgery at the Institute of Neurosciences in Mullickbazar. Tekwani is admitted to NRS.
Till late on Tuesday evening, there was no hint when the junior doctors will resume work.
The agitating doctors demanded that
The doctors also demanded that the officer-in-charge of Entally police station, in whose area falls NRS, be transferred and action be taken against the cops who had allegedly refused to act on their first alert.
Enhanced security and a status report on the investigation into earlier assaults on doctors are their other demands.
In the afternoon, the CPM-backed Service Doctors Forum issued a statement calling for a shutdown of the outpatient department at all private and government hospitals on Wednesday to protest the attack.
Interns, housestaff and postgraduate trainees are referred to as junior doctors in Bengal's medical colleges and they bear the bulk of the workload. Mukhopadhyay and Tekwani both are interns.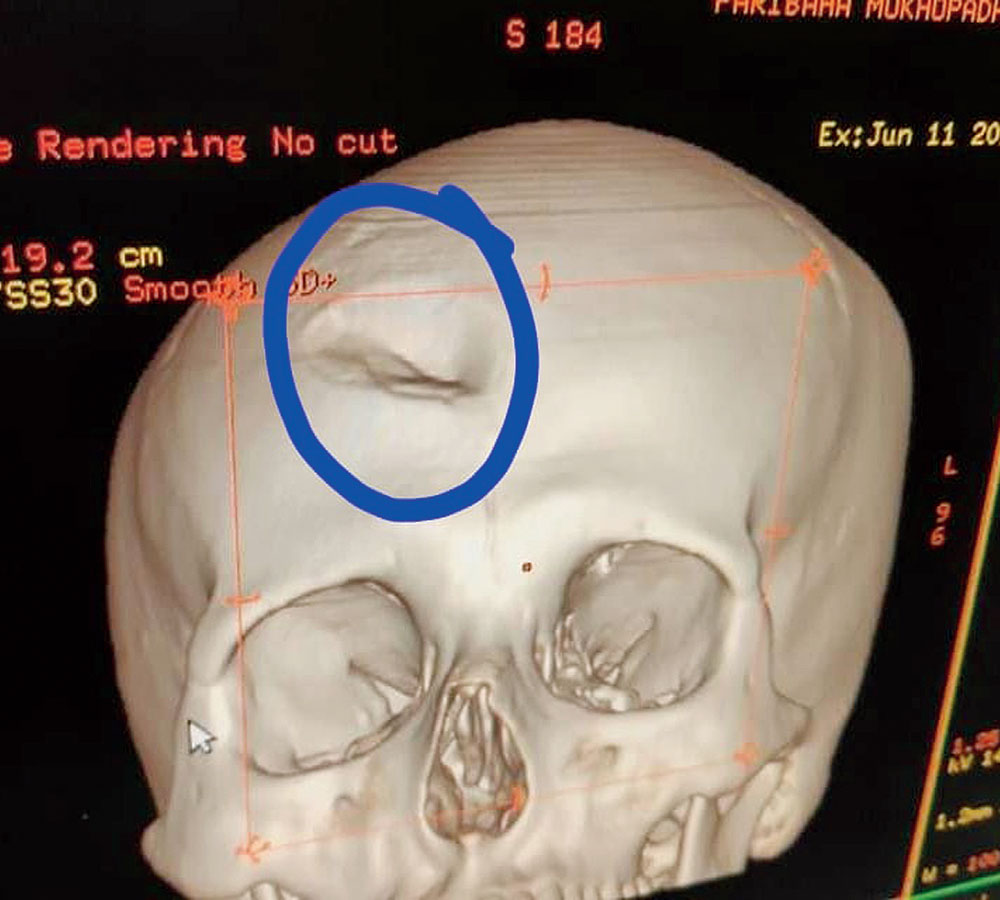 The ceasework by junior doctors affected thousands of patients, many of whom had come from districts. Prostate cancer patient Bablu Karmakar, who had come from Asansol, had to return home in the evening after being refused admission by at least three hospitals.
"We went to NRS hospital around 11am but the emergency ward was closed. A patient cannot be admitted unless a doctor in the emergency ward sees him first," said Dulal Sharma, who was accompanying Karmakar.
"From NRS we went to SSKM and Calcutta Medical College. The emergency wards at both hospitals were closed, too," said Sharma.
The trigger to the ceasework was an assault on some interns in the medicine ward of NRS, housed in the UNB Building, around 5.45pm on Monday.
A doctor who refused to be named said some people who were accompanying Mohammad Sayeed assaulted two female interns and a male intern in the medicine ward around 5.45pm after the 75-year-old patient died.
"The doctors demanded an apology. While leaving, the assaulters threatened to thrash them again," the doctor who spoke to Metro said.
He said the interns soon alerted the police outpost in the hospital compound and Entally police station but the cops did not act. "Around 200 men arrived on trucks at 10.45pm and assaulted four students who were returning to their hostel. Other students staying at the hostel came out but the men hurled stones and coconut shells at them," the doctor said.
Three persons were arrested at the spot and two more later in the night. Police said at least two more persons, who were part of the group that unleashed violence, would be arrested.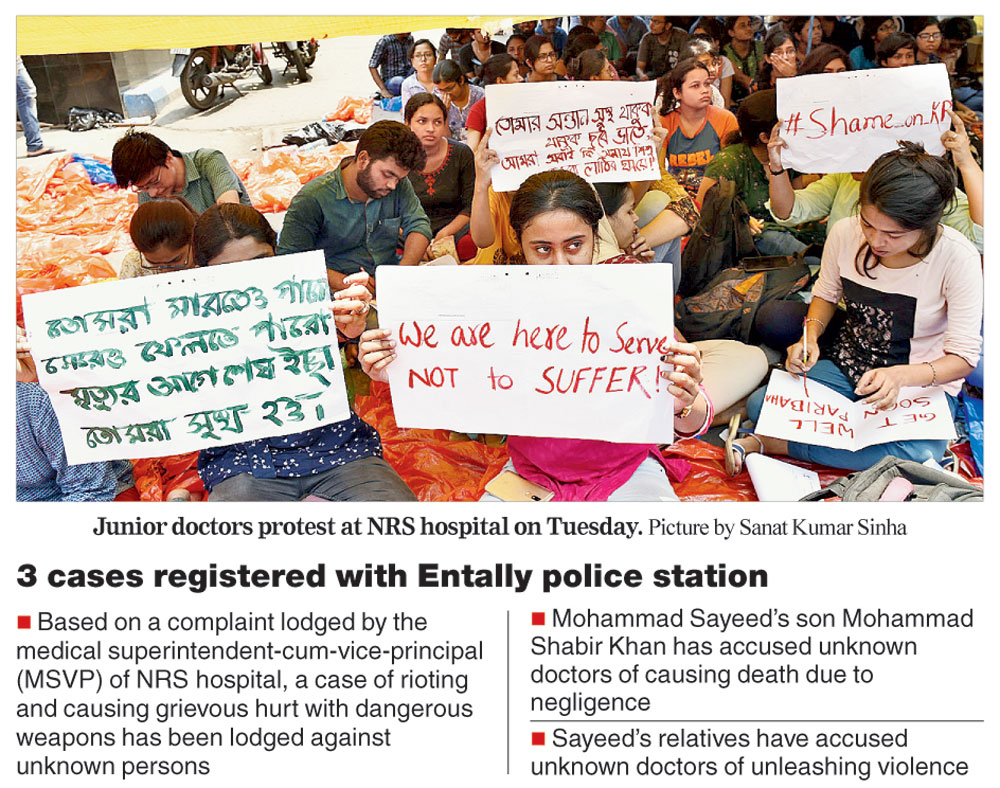 A team led by the joint commissioner of police (special task force), Subhankar Sinha Sarkar, will investigate the violence at NRS.
Senior police officers said when doctors were demanding an apology from relatives and friends of the elderly patient who died, the cops at the spot tried to diffuse the tension.
"The policemen said they could escort some relatives into the hospital compound if they wanted to apologise to the doctors. While the policemen and the relatives were on their way to meet the doctors, a group of doctors suddenly chased them. In the melee, someone threw a big stone that hit one of the doctors on his head," an officer at Lalbazar said.
Sayeed's family alleged he died because of doctors' negligence. "My father-in-law was feeling uneasy. We asked doctors to attend to him but they kept saying he was not their patient. One-and-a-half hours were wasted. Finally, a doctor turned up with an injection. My father-in-law stopped breathing after being given the injection," Sayeed's son-in-law Mohammad Mansur Alam said.
The family lodged a complaint of medical negligence against doctors with Entally police station.
Family members said some of them had "expressed anger" at the doctors because they did not attend to the patient on time. Doctors later attacked them with hockey sticks and chains, they alleged.
The protests and ceasework spread to other medical colleges. Some patients who were refused admission at SSKM Hospital blocked the intersection of AJC Bose Road and Harish Mukherjee Road.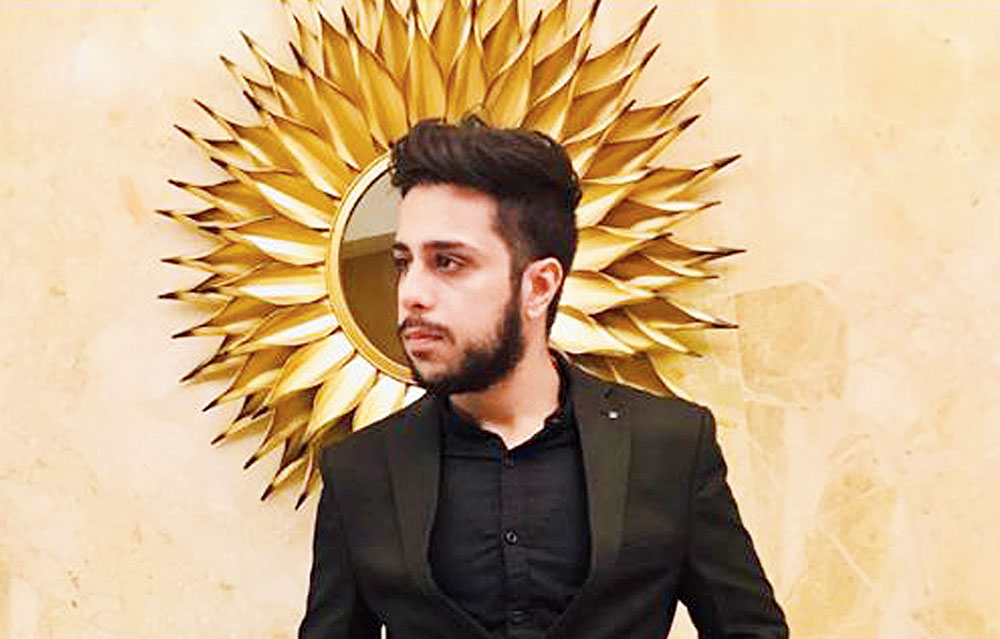 At Calcutta National Medical College and elsewhere, patients lay on trolleys waiting for the emergency wards to start functioning.
The minister of state for health, Chandrima Bhattacharya, and Calcutta police commissioner Anuj Sharma held several rounds of meetings with officials of the hospital and the health department. "We have requested the junior doctors to resume work. We cannot force them, we can only request them. The decision has to be theirs," Bhattacharya said while leaving the hospital. "We have agreed to some of their demands like boosting security."
The students booed Bhattacharya, Trinamul doctor's cell leader Nirmal Maji and police officers. They kept shouting: "Kolkata police shame shame."
Lecture gesture
In Milan, Calcutta-based dermatologist Koushik Lahiri dedicated his lecture at a convention on scars to "a scarless quick recovery" for Mukhopadhyay. Lahiri's father was an intern at NRS, the doctor said.