Nadia District Hospital admits blood botch-up
Authorities administered the 25-year-old 'A positive' blood after a test instead of 'O positive'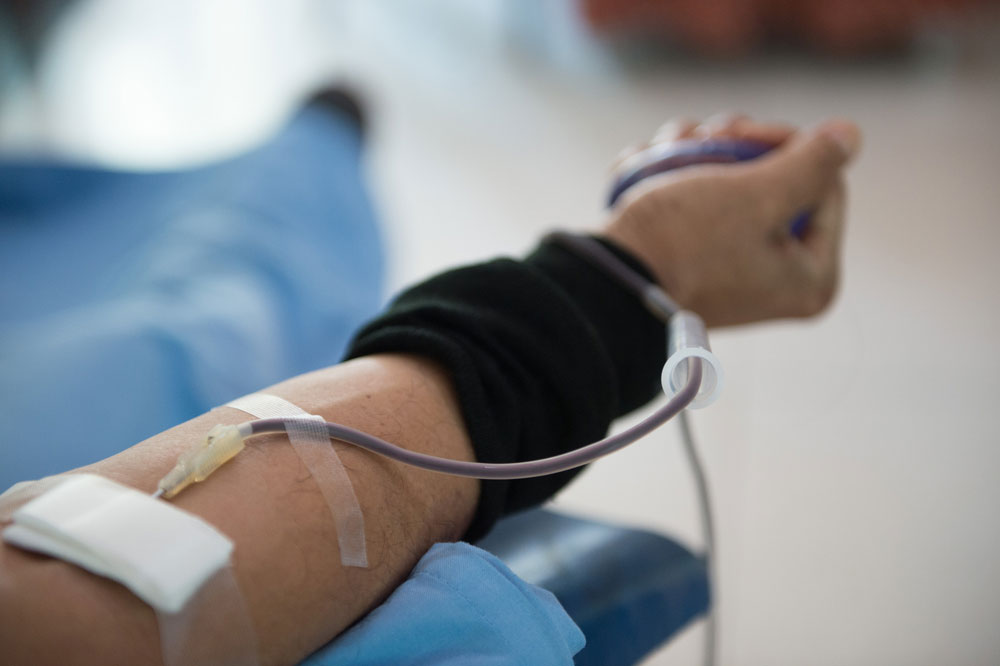 ---
---
The authorities at the Nadia District Hospital have admitted that a pregnant woman was administered blood of the wrong group on Wednesday, leading to the death of her unborn child.
Yasmin Mullick, who was eight months pregnant, had been admitted to the hospital on Tuesday with fever and a poor haemoglobin count, after which she was advised blood transfusion.
The hospital authorities administered the 25-year-old resident of Chapra "A positive" blood after a test instead of "O positive". Mullick was married a year ago and was expecting her first child, sources said.
A probe was ordered followed a complaint by Mullick's husband Imran, a farmer. He has called the lapse "unbelievable".
The probe revealed that a technician at the hospital's blood bank had erroneously written "A positive" as Mullick's blood group, although the test had clearly shown it was "O positive".
Hospital superintendent Sachindranath Sarkar said he had sent a report to the state health directorate identifying the technician and "sought advice" on the next course of action.
"It is unfortunate that a mistake by the technician led to such a tragedy. After conducting the test, he had written 'A positive' instead of 'O positive'," Sarkar added.