Adhir ire at 'partisan' Dhankhar
According to Adhir Chowdhury, the daily duel between Dhankhar and the government is 'nothing but a circus'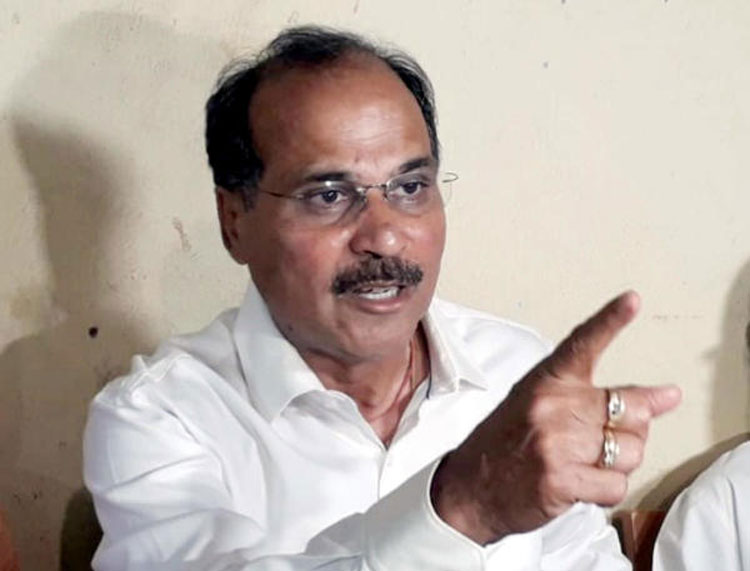 ---
---
Congress leader Adhir Chowdhury on Tuesday advised Mamata Banerjee to meet the President and complain about the "partisan role" governor Jagdeep Dhankhar had been playing.
"A governor is appointed by the President of India…. Instead of unleashing party leaders on the governor, the chief minister should take it up with the President and complain to him about the partisan role of the present occupant of Raj Bhavan," Chowdhury, otherwise a critic of Mamata, said.
"I think she should get a representation signed by all the MLAs and submit it to the President," he added.
According to Chowdhury, the daily duel between Dhankhar and the government is "nothing but a circus".
"It is a misfortune for Bengal that a governor like him has come to the state," he added.