ICC mulls advisory on post-Diwali Delhi games
Green crusaders suggest pollution yardstick for matches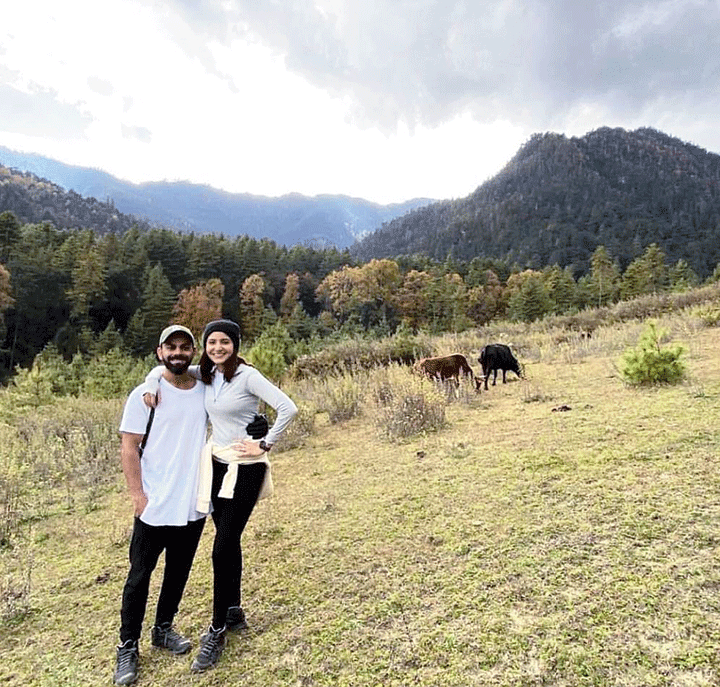 ---
|
Calcutta
|
Published 04.11.19, 08:47 PM
---
The International Cricket Council (ICC) is likely to advise the Board of Control for Cricket in India (BCCI) to maintain "caution" when slotting matches at the Arun Jaitley Stadium in New Delhi during this time of the year.
Sunday's T20I between India and Bangladesh went off without any trouble but moments after it ended, BCCI president Sourav Ganguly tweeted to thank both the teams for playing "under tuff (sic) conditions".
"The ICC doesn't have any authority to direct the boards regarding venues in a bilateral series, but since the issue concerns the well-being of the players we can always request them to maintain caution.
The concern over pollution in Delhi during this time of the year has become an annual event and not a one-off thing. The best option is to avoid slotting matches," an ICC source told The Telegraph on Monday.
Pollution in the capital is at its peak post-Diwali because of the fireworks and crop-stubble burning in neighbouring areas. But the match was sold out despite concerns over poor air quality and low visibility.
The ICC's chief match referee, Ranjan Madugalle, was in charge on Sunday evening and is expected to submit his report within 24 hours of the conclusion of the match.
"Generally if it concerns the pitch or ground conditions, the ICC can always step in. But there's hardly anything the ICC can do when it comes to environmental issues and the two teams have agreed," the source maintained.
"As with any environmental issue, the ICC match officials monitor the situation and talk to the teams and yesterday both teams were very happy to play. The officials kept a close eye on the players in case of any issues, but they were fine.
"None of the players were taken ill though the air quality deteriorated once the match got underway… More importantly, none complained," the source explained.
Though some of the Bangladesh players wore masks during practice sessions, none did so during the match.
"If at all the topic might be discussed during the ICC's chief executives' meeting as it doesn't concern the technical committee," the source said.
This is not the first time, the players had to face such conditions on the field. In December 2017, Sri Lanka played a Test in Delhi under thick smog forcing some players to complain of respiratory problems.
The BCCI had said that it was not possible to shift the match and henceforth would try not to slot any in North India, post Diwali.
"In future, when we schedule, especially in the northern part of India during the winter, we will have to be a little bit more practical," Sourav said recently. "I know post-Diwali it's a bit tough in the North."
For now, the BCCI should consider itself lucky to have got away with no grave incident.