Too harsh: Editorial on Qatar facing flak ahead of FIFA World Cup
Unprecedented scale of attacks point to unstated but deeper stereotypes and prejudices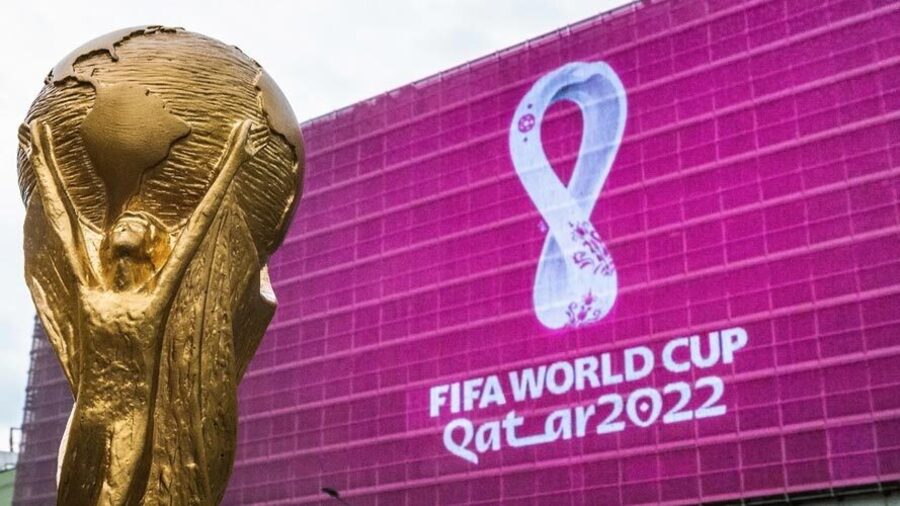 Previous host nations have hardly been apostles of righteousness.
---
Published 21.11.22, 03:51 AM
|
---
And it's kick-off. The sporting world's biggest extravaganza, the quadrennial Fifa World Cup, has started in Qatar. Yet, even as fans around the world salivate at the prospect of a month filled with thrills, headlines in the West, as Fifa's boss has pointed out, have tried to bury the event under an unrelenting storm of controversy that, for the most part, exposes deep-seated xracism, entitlement and hypocrisy. The planet's greatest active football stars are now in the smallest nation to ever host the event. Qatar, one of the world's richest nations that is ruled by a monarchy with questionable commitments to human rights, deserves scrutiny and, where appropriate, criticism. Migrant workers, including those from India, often do not enjoy many of the locals' rights. Homosexual relationships are banned in Qatar. But the unprecedented scale of attacks on the host of the 2022 World Cup, unseen in the tournament's history, points to unstated but deeper stereotypes and prejudices.
After all, previous host nations have hardly been apostles of righteousness. This event was hosted by Benito Mussolini's fascist regime in 1934 and by a brutal Argentine military dictatorship in 1978 — with the blessings of a Fifa that has been notoriously corrupt through the decades. Switzerland — like Qatar — a small nation with extreme weather, hosted the World Cup in 1950. The Los Angeles area held the World Cup final in 1994 two years after witnessing some of the worst race riots in modern American history. Brazil evicted people from its favelas ahead of the 2014 tournament to present a fake, sanitised image to fans while Russia held the 2018 edition amid rising homophobic attacks. But these nations were considered legitimate hosts. The criticism against Qatar began right after it won the bid to host — well before attention turned to its human rights record. A racist French cartoon depicting Qatar's national team as terrorists underlines the Orientalist and Islamophobic tropes used to taint the current World Cup host. Qatar must be held accountable. But by holding it to standards no previous host has been held to, the West is revealing more about its biases than about authorities in Doha. Beer-stoked violence and racism, staples in some European arenas, are not the only way to enjoy the sport. Alcohol-free stadiums — another criticism against the host — could, in fact, attract new audiences. A novel experience could emerge: one where the focus stays, as it should, on the players.