Smartphones make life simpler but take up too much of our time
Even those who see the need to strike a balance between the virtual and real worlds may not be able to do so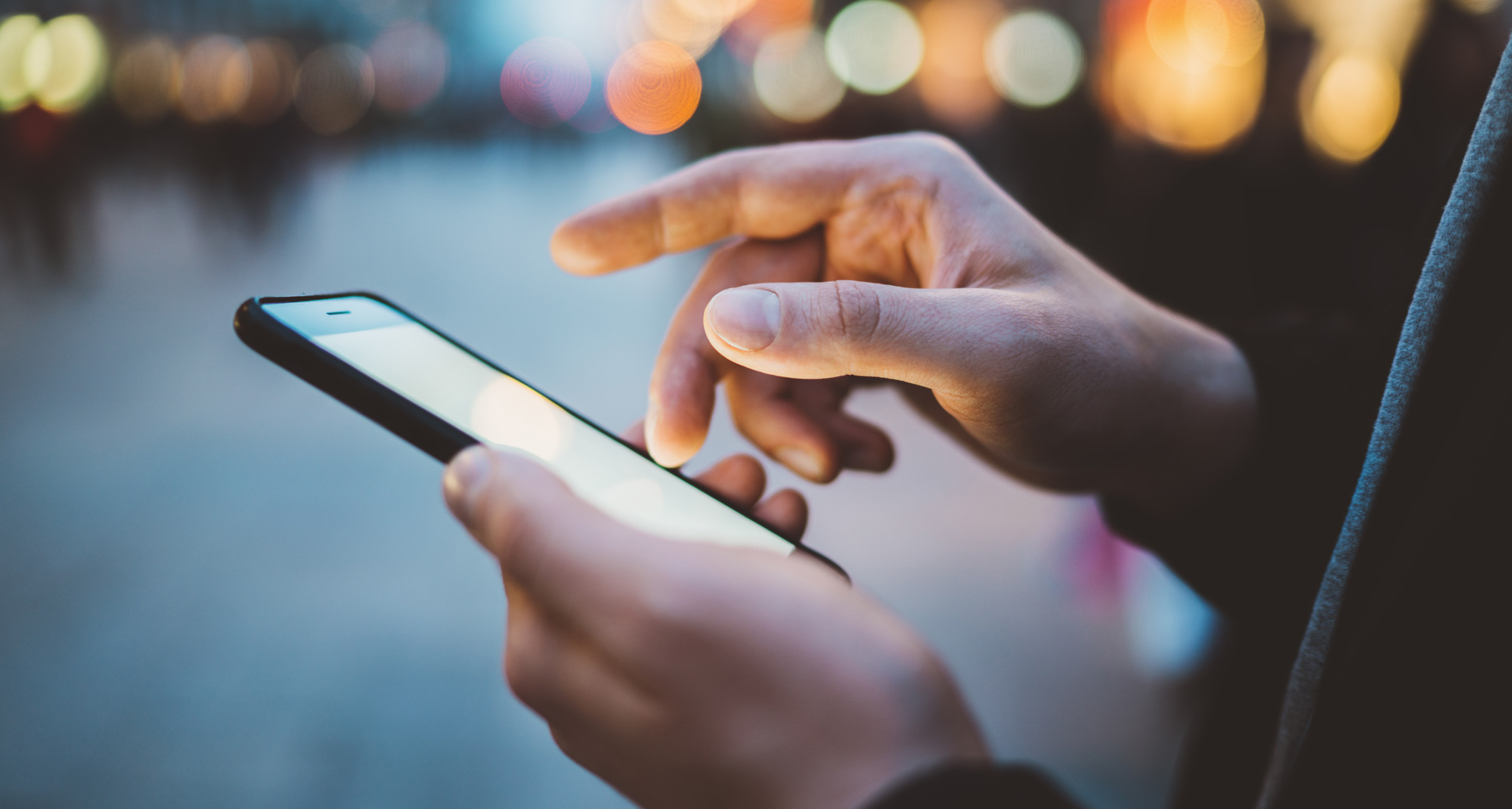 ---
---
Sir — Smartphones have become central to modern life. But is our dependence on technology desirable? A nine-year-old boy in China wrote an essay entreating his father to put down the mobile phone and play with him. However, it is important to consider why people are obsessed with their smartphones. Applications that help make life simpler have added to our engagement with these devices. Smartphone users acknowledge the importance of striking a balance between the virtual and the real world. But are they in a position to do so, given the time that they devote to their favourite device?

Shilpi Roy,
Calcutta
Winning move
Sir — The Congress president, Rahul Gandhi, must be commended for thinking about the poor and proposing to introduce a minimum income guarantee scheme if his party comes to power ("Poor must have first right to resources: PC", Jan 29). If Rahul Gandhi can pull this off, then the Congress would be scripting history. The scourge of mass poverty can then be wiped out. Although the Congress leader has not specified the amount that would be allotted to each family, the figure should be decided keeping in mind the rising cost of living.
Generations of politicians cutting across party lines have hesitated to make such a promise. This shows that Rahul Gandhi is indeed concerned about the poor. His announcement has attracted criticism from the ruling party. But no one can deny that universal basic income is a necessity in India given the huge economic gap between the rich and the poor. The Congress should also increase the pension for senior citizens.
Expensive space programmes and statues can wait; the money for these projects should instead be diverted towards building multi-speciality hospitals and schools across the country. This can go a long way in making India a welfare state in the true sense of the term.
B.K. Nundee,
Calcutta
Sir — Rahul Gandhi's proposal to ensure minimum income guarantee to the poor is not a novel one. Whenever elections are round the corner, political parties make hollow promises that are promptly forgotten once a party comes to power.
The Bharatiya Janata Party, too, had made such promises that it is yet to deliver on. The Congress has had long spells in power at the Centre; each time it has made similar promises. Was it not Indira Gandhi who raised the slogan, "garibi hatao"? But nothing came to fruition. This is why the prime minister, Narendra Modi, does not find the need to fulfil his promises.
In India, politicians recognize people and their needs only before the polls. Once the election is over, this breed disappears. It is high time they stopped trying to fool people and actually worked for the country.
Z. Rahmani,
Calcutta
Sir — The present Congress president seems to be following in the footsteps of his grandmother, Indira Gandhi, with his promise of minimum income guarantee for the underprivileged. This might just loosen the grip of the BJP on India's voters. The Congress has already managed to win back voters in some states. Moreover, Priyanka Gandhi's political participation, undoubtedly, comes as a boost for the members of the Grand Old Party.
Tarik Hasan,
Calcutta
Sir — Introducing a minimum income guarantee scheme is easier said than done. One doubts that Rahul Gandhi's claim is anything more than the usual electoral sop offered by politicians come election season. Such statements are made to attract voters. It will be difficult to convert any attention garnered by this into votes.
N. Alam Qasmi,
Calcutta
Game on
Sir — Novak Djokovic should be congratulated for winning his 15th Grand Slam title after defeating Rafael Nadal at the Australian Open. Djokovic defeated Nadal in straight sets. The match was one-sided and Nadal did not put up any solid resistance. Djokovic, popularly known as 'The Joker', has been dominating the tennis circuit in recent years with Roger Federer and Nadal. Among them, the three have grabbed 52 Grand Slam titles in the last 15 years. After winning the 15th Grand Slam title, Djokovic stands third in the list of most men's singles Grand Slam titles after Federer, with 20 wins, and Nadal, with 17 titles. Best wishes to him for his future endeavours.
Indranil Sanyal,
Calcutta
Sir — It is undeniable that the final of the Australian Open was largely one-sided, with Novak Djokovic dominating the game. But a seasoned tennis fan would also have noticed that Rafael Nadal's game has improved since he returned from the long injury lay-off following the US Open. This is borne out by the fact that Nadal reached the final of the Australian Open without dropping a set.
It is clear that the Spaniard has worked on his serves; his serving motion is now more fluid and smooth. Further, there is also a perceptible change in his stance: he stands more erect and keeps his racquet down longer. Nadal's followers are thus eagerly waiting to see the 'king of clay' at the Roland-Garros this year.
Rima Roy,
Calcutta