They do it with tea
Navalny now lies in a clinic in Berlin and Germany has confirmed that he was poisoned with a nerve agent, novichok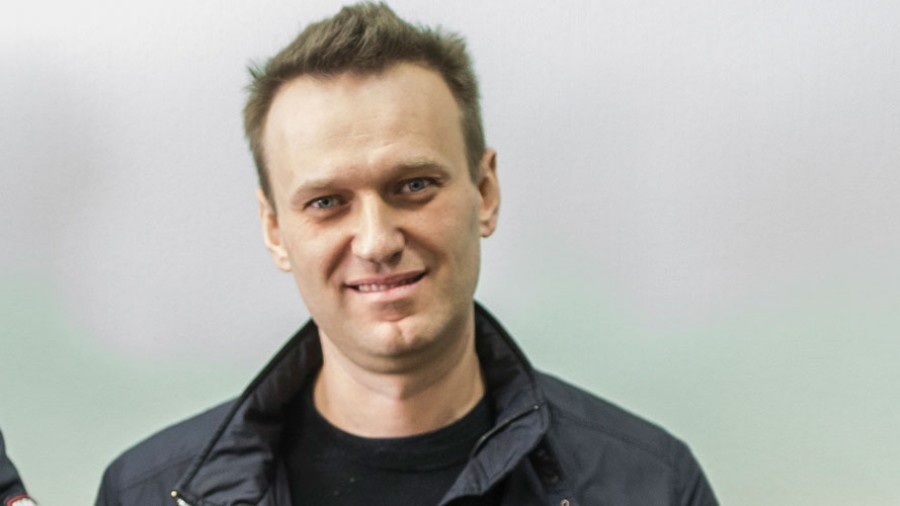 ---
---
There is a dark Russian witticism that goes: "Drink the vodka, not the tea." One day last month, hugely popular Russian Opposition leader Alexei Navalny ordered a cup of tea at Tomsk airport in Siberia. He and his team from The Smart Voting Project --- the name explains itself --- had just finished shooting a corruption video there. This was around the time when Russia's neighbour, Belarus, was roiling, with people demanding the current president resign and fair elections be held. At home, in Khabarovsk, there was anger over the arrest of a popular governor, supposedly indicative of the Kremlin's whimsies. "Putin resign," demanded protestors. Navalny boarded the flight to Moscow, but took ill and collapsed in the bathroom of the aircraft. He now lies in a clinic in Berlin and Germany has confirmed that he was poisoned with a nerve agent, novichok.
A spoonful of polonium
In the last few years, the poison has found other Putin critics too. In 2018, Pyotr Verzilov, a Russian opposition activist, suddenly lost sight, hearing and mobility and slipped into a coma. That year, Sergei Skripal, a former Russian military officer and double agent for the UK's intelligence services, and his daughter, Yulia, were poisoned in Salisbury. In 2015, a leader of Russian Opposition Vladimir Kara-Murza was poisoned. He recovered and was poisoned again in 2017. In 2006, former Russian spy Alexander Litvinenko died three weeks after he had tea with former Russian agents in a hotel in London. It was later revealed that the tea was laced with the radioactive polonium-210. Among other things Litvinenko had been looking into the assassination of investigative journalist and staunch Putin critic, Anna Politkovskaya. In 2004, Politkovskaya had been poisoned on a domestic flight. She wrote later: "The plane takes off. I ask for a tea. It is many hours by road from Rostov to Beslan and war has taught me that it's better not to eat. At 21:50 I drink it. At 22:00 I realise that I have to call the air stewardess as I am rapidly losing consciousness." She recovered, but two years later was shot dead.
A speedy recovery
It is said Navalny is so popular that Putin cannot bear to pronounce his name. In the past he has reportedly referred to Navalny as "a poor excuse for a politician", "a certain political force", "the character you mentioned" and "this gentleman". Around the time of the 2018 presidential elections, a pro-Kremlin film portrayed Navalny as a reincarnation of Hitler. Since then, the 1952-born Putin has ordered constitutional changes to allow for him to rule till 2036. Days after Navalny's poisoning, Kremlin spokesman Dmitry Peskov briefed the press about "the patient". When a journalist asked if it was not time to break the tradition and name the patient, he said, "He's a patient and he's sick. That's what we're calling him. And we still wish him a speedy recovery."