Editorial: Poor harvest
The existing official definition of the poverty line continues to be the one that has been in place since 2005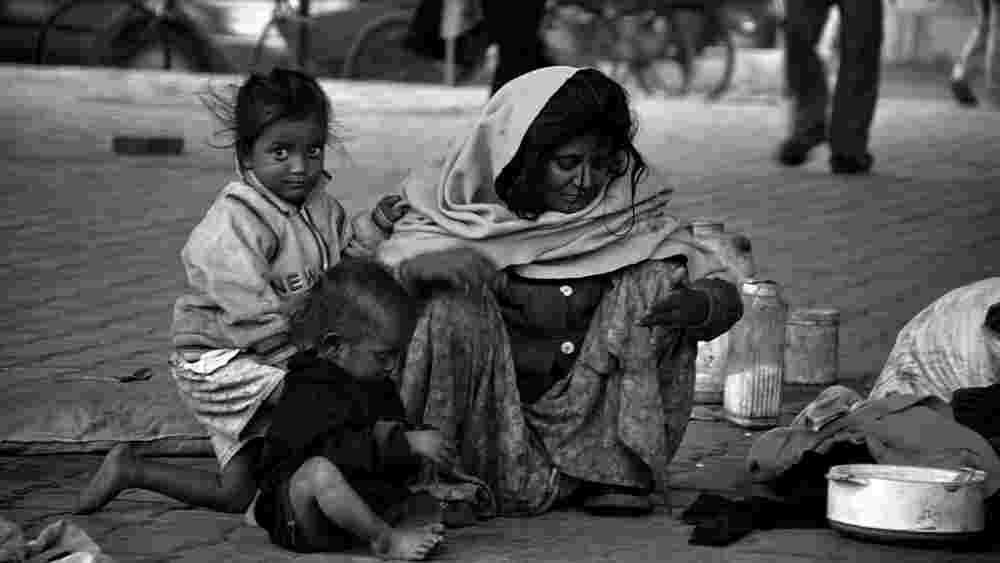 Representational image.
Shutterstock
---
Published 21.06.21, 03:10 AM
|
---
India houses the largest absolute number of people living below the poverty line in the world. Yet, India has stopped counting its poor from 2011-12. The 75th Consumer Expenditure Survey done in 2017-18 was not accepted and published because there was, according to the government, a divergence between the findings and administrative data. The position adopted was hardly on firm ground while claiming administrative data were more reliable than a statistical survey conducted by specialists. The information contained in the survey that was leaked to the press revealed that the survey indicated a decline in consumer expenditure, which would lead to an increase in the number of poor people. Poverty is estimated by first taking the results of consumer expenditures as a proxy for income and then using a poverty line to measure the number of people living below it. Since the National Democratic Alliance government came to power in 2014, no alternative methodology has been suggested and no new data collected. All recent data available come from private sources like the Centre for Monitoring the Indian Economy. The existing official definition of the poverty line continues to be the one that has been in place since 2005. This line is supposed to be revised every 10-15 years. Private data, although revealing, are not a substitute for official data that can be used for policy formulation in India and for international monitoring by multilateral agencies like the World Bank.
The absence of data has two significant implications. While designing welfare schemes, Indian policymakers are forced to base their decisions either on dated evidence or on specious data. Indeed, it reveals the government's deep reluctance to take decisions based on hard evidence. The second implication is global. Institutions like the World Bank have been unable to monitor and measure the progress on global poverty elimination as a Sustainable Development Goal to be reached by 2030. Lack of data from India makes the estimation of world poverty, and its changes in the recent past, well-nigh impossible because India remains the largest reservoir of poor people in the world. All private estimates of poverty in India show that poverty had actually increased even before Covid-19 struck. The pandemic exacerbated the process further. Back in 2017, the nation accounted for 139 million of the total of 689 million people living in poverty globally. The proportion as well as the absolute number have increased since then. The Centre's denial of this trend can only make matters worse.