New cracks: Editorial on Europe's political fissures
The Sweden Democrats has distanced itself from neo-fascist views it once espoused and is supportive of the country's membership in the European Union and its recent application to join NATO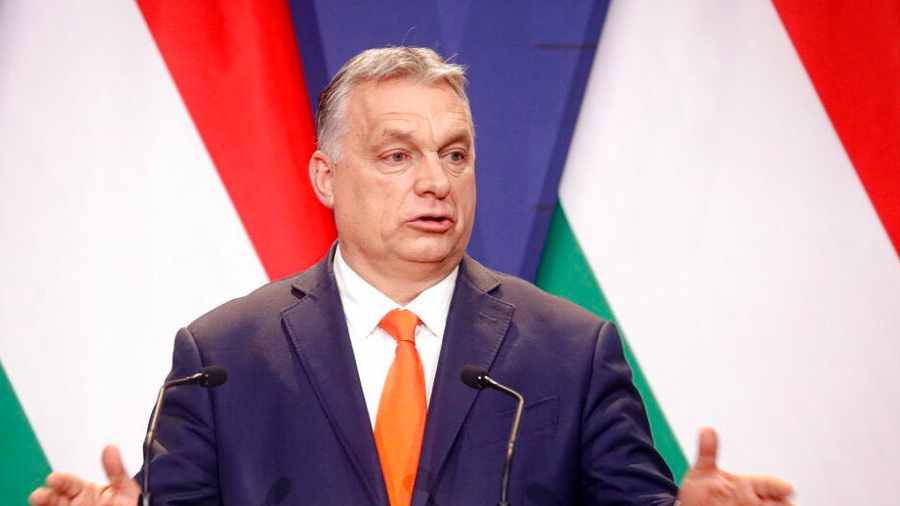 Hungarian prime minister, Viktor Orbán.
File photo
---
Published 22.09.22, 04:21 AM
|
---
In recent months, a previously fractured Europe has come together to challenge the Russian president, Vladimir Putin, over his invasion of Ukraine. However, the cracks are starting to show, once again. Last week, members of the European Parliament — known as MEPs — declared in a report that Hungary, a part of the 27-nation bloc, was no longer a democracy but an "electoral autocracy".By itself, the scathing comments are only the latest chapter in the tense relations between Brussels and Budapest over the illiberal and often authoritarian policies of the Hungarian prime minister, Viktor Orbán. The comments come at a time of deeper churn for the European project. Also last week, historically social-democratic Sweden voted in national elections, giving the far-right, Sweden Democrats, the single-biggest gain in support among all parties. Meanwhile, Italy will vote on Sunday in elections that are widely expected to result in a win for a right-wing coalition led by Giorgia Meloni, the chief of the ultranationalist Brothers of Italy, who could become the country's first female prime minister. And in Bulgaria, also a member of the EU, the party of the former centrist prime minister, Kiril Petkov, is on the decline, with the Right on the rise ahead of the country's October 2 vote.
The continent's electoral winds and the European Parliament's apparent frustration over its inability to make strongmen like Mr Orbán bend point to a political shift that Brussels is struggling to adjust to. In recent years, the EU has tried to place conditions on its funding to Hungary. Yet that has only made Mr Orbán — already a friend of Mr Putin — even more dependent on ties with Moscow. Moreover, he is not reluctant to play that card. In late August, Hungary signed a deal with Russia's Gazprom to buy more gas from the behemoth. The Sweden Democrats has distanced itself from neo-fascist views it once espoused and is supportive of the country's membership in the European Union and its recent application to join NATO. But its strong anti-immigrant approach puts it firmly at odds with the EU's broader policy of open borders. In Italy, Ms Meloni's politics is similarly based on a nationalist, anti-immigrant rhetoric. If she wins, she said recently, the "fun is over" for the EU. Brussels needs to adapt, perhaps by decentralising some powers. Else, the European party might really be over soon.