Is a 72-hour work week really a blessing, as Jack Ma says?
In India, an employer cannot ask a worker to work more than 48 hours a week, or more than 9 hours a day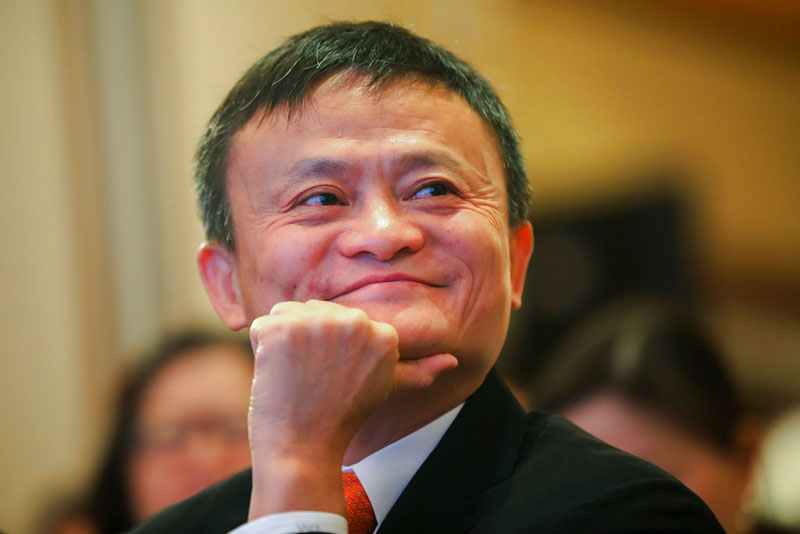 ---
Published 25.04.19, 03:57 AM
|
---
The famous entrepreneur from China, Jack Ma, recently endorsed a 72-hour working week, claiming it to be a blessing. It is referred to as a '996 week', which means one works from 9 am to 9 pm for six days a week. This remark has triggered reactions of two kinds. The first is that in most countries, a 72-hour week, if declared explicitly, would go against the law. Workers fought for and won the right to an eight-hour working day. In India, the law states that an employer cannot ask a worker to work for more than 48 hours a week, or for more than 9 hours in a day. In some developed countries, there is serious consideration to reduce the working week further. The logic behind restricting the working week is to ensure that workers have enough personal time for family and leisure, often referred to as work-life balance. There is also substantial evidence that a worker's productivity diminishes when asked to work for long hours. With rapid technological progress, work requires less labour, and workers ought to be able to enjoy more leisure and pursue creative pastimes. Another line of thought — the second reaction — is that Mr Ma has simply articulated what most working people know to be a fact of life. With a significant erosion of the power of workers' unions, contractual work with 12-hour days has become quite common even in the formal sectors of the economy. Some workers, like security guards, cleaners and gardeners, work on a daily basis and have no paid holiday. Even in managerial positions — in the corporate sector, in banks, in universities and colleges — salaried employees work well beyond scheduled working hours. In these sectors, the assumption is that the extra work is done voluntarily because employees love their work and are deeply engaged with the workplace. This is perhaps true for a small set of workers, but not to the extent that industry leaders would have the public believe.
However, there is something more disturbing beyond the efficiency and ethical aspects of the debate about the length of working hours. Industry leaders and owners consider total production to be more important than the quality of life of the people who work for them. This comes from an existential compulsion to grow and accumulate, a philosophy engendered in capitalism. The need to take a fresh look at growth for the sake of growth is long overdue.