Editorial: Miserly rule
On funds to fight Covid, the gap between promise and execution is considerable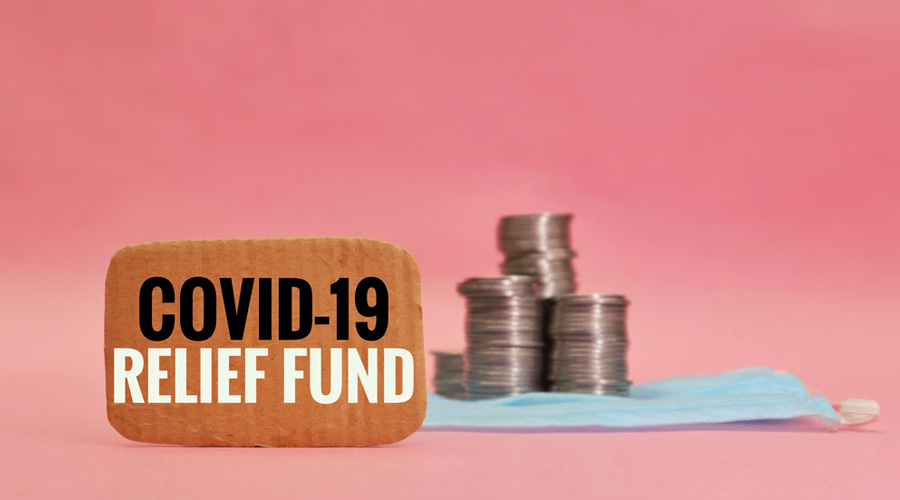 Representational image.
Shutterstock
---
Published 21.01.22, 12:47 AM
|
---
A pandemic of the scale and the ferocity of Covid-19 requires to be fought with a wide array of weapons. These include, among others, vaccines, modernized healthcare, state-of-the-art testing facilities and public awareness campaigns. None of these interventions would be possible without the availability of adequate funds. Unlike its miserly packages to revive the economy, the Narendra Modi government had pledged, at least on paper, a sizeable amount of money for India's war of survival against the virus. For instance, in 2020, the Centre stated that a sum of Rs 900 crore had been earmarked as a grant to the department of biotechnology under the aegis of the Union science ministry to develop vaccine candidates. The corpus of the PM CARES was equally impressive. Astoundingly, it now appears that the money has not been spent judiciously. The response to an enquiry by an RTI activist has revealed that the DBT has disbursed less than 13 per cent of the funds it received; worse, Rs 100 crore allocated from the PM CARES fund is yet to reach the Union health ministry, the Indian Council of Medical Research and the DBT. The states, much like the Centre, have been a laggard too — but in a different context. The Supreme Court has chastised the states for their rejection of monetary claims of ex-gratia payment to families that have lost members to the pandemic. The apex court has now directed the states to send the remuneration directly to children orphaned by Covid — their number has been estimated, officially, to be around 10,000 — and warned that such applications cannot be rejected on technical grounds.
What emerges on piecing together these oversights is worrying evidence of the hypocrisy of governments cutting across political lines in the face of a public health crisis. Considerable sums of public money have been collected with the pledge of offering relief: the PM CARES fund is an example. Substantial amounts have also been spent by governments to reassure citizens that measures, such as research on vaccine development, are in place. Yet, the gap between promise and execution is considerable. This can be attributed to the absence of a culture of institutional accountability. It can be argued that a decisive electoral majority makes governments further immune to transparency. This arrogance contagious to political regimes cannot be good news for either public health or democracy.