Editorial: Above the rest
Suggested amendments could end up strengthening the State's powers against Indian citizens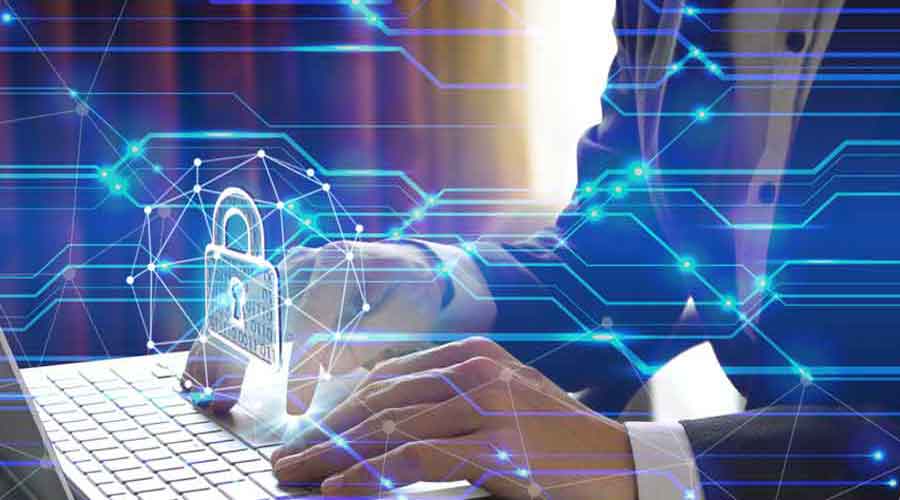 Representational image.
Unsplash
---
Published 21.12.21, 12:23 AM
|
---
It is not personal. Or, at least, it is not just personal. That is what a joint committee of Parliament concluded in its final report on the personal data protection bill. The draft legislation, which aims to create India's first code of rules on data privacy, currently restricts its mandate to personal data — relating to individuals and information that they share online for a specific purpose. But the parliamentary panel wants the Indian government to expand the ambit of the bill to cover all data. It is one of a series of bold suggestions from the committee that, if accepted, could fundamentally turn data collection by tech companies and other entities into a risky task. Yet, at the same time, these proposed changes would deepen a worrying gulf between the manner in which the government will be allowed to use the data of citizens and what will be expected of everyone else. In doing so, the suggested amendments could end up strengthening the State's powers against not just big private companies but Indian citizens too.

If digital companies need to treat all data and information with uniform care, it leaves them vulnerable to an endless barrage of complaints, including some that might be of frivolous nature, while a Data Protection Authority sits in judgment over their actions. The parliamentary panel has also suggested treating social media firms not as intermediaries but as publishers, a move that would hold them responsible for all content posted on their platforms. There is no disputing the need for greater accountability on the part of social media giants. But a mechanism that leaves them perennially dependent on the interpretations of a government agency would incentivize these firms to regulate content deemed uncomfortable by those in power in exchange for some relief, as is the case with tech firms in China. Data privacy then could become an excuse for censorship. The parliamentary committee has also proposed including non-government organizations under the law since they often collect data for studies, research and developmental projects. The threat of litigation for data collection could scare off well-meaning but under-resourced non-profit organizations from their work. A nation that desperately needs more data about its socio-economic indicators would end up being starved of even what little is collected. All of this contrasts with the power given to the government to exempt its agencies from all provisions. Such a carte blanche is unacceptable in a democracy. Everyone must be equal before the law. That includes the government.