Can humans and robots complement each other?
A major HR function, industrial relations, may be affected by legal databases being built all over the world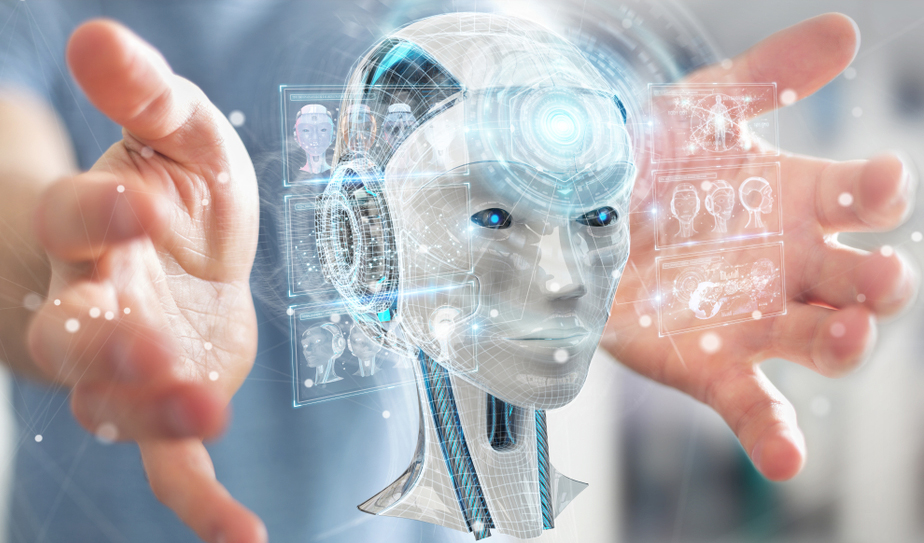 ---
---
With the advent of technology like the Internet of Things, artificial intelligence, machine learning, natural language processing and robotics, the genie is out of the bottle. The likes of Siri — the virtual assistant in Apple devices — and Alexa — Amazon's version of the same — can answer basic questions, route requests to the right internet service for fulfilment, schedule and maintain calendars, interact with human voices and so on. If this is not astonishing enough, consider the Henn na hotel which was the first one in the world with robots on its staff.
A natural question that arises is — are most of us going to be jobless? A lot of research has gone into this query. A 2017 report suggested that mechanical jobs in controllable environments like those of machine-operators and fast-food vendors, are potential targets for replacement by robots. McKinsey, renowned management consultancy firm, carried out a detailed study which showed that occupations such as gardening or child, patient and elder care, may be safe as these are difficult to simulate technically. Conversely, collecting and processing data is better and faster with machines. This can potentially eat up large volume of jobs in banking, insurance and income tax sectors. As the findings show there is an inevitable transition towards automation. This leads to the question: how is human resource management going to shape up? Core HR functions like recruitment, appraisals and career planning may lose their applicability in absence of human employees.
There are two major HRM paradigms based on whether or not the basic functions of an industry can be automated. For industries that require routine and structured activities, robots may be deployed, but with a robot or a human or both acting as supervisors. With a thin layer of human resources, HRM thus can adopt a 'robot human partnership model'. While there will be a significant drop in conventional HR activities, the performance of robots has to be monitored closely since there is always a chance for malfunctioning. Henn na, for instance, has culled more than half its robot contingent owing to a variety of complaints like a bot in a room kept waking a man up, as it could not decipher his snoring. There are more serious issues too. In 2015 a robot crushed a man to death at a Volkswagen production plant in Germany. The technician was installing a stationary robot programmed to perform a series of assembly line tasks. The robot grabbed and crushed the technician against a metal plate.
The purview of robot human resource management will be to monitor the performance of each robot and report any major deviations. Predicting possible points of failure, taking pre-emptive measures, carrying out post hoc analysis of failures, learning from mistakes and then either retraining or retiring the robots and investigating new scenarios for utilizing robots will also fall under the purview of RHRM. All these activities are highly technical and beyond the ambit of conventional HR activities. So a reskilling programme on AI, robotics and ML for laterals and introduction of such topics in HRM syllabi is urgently needed.
The second paradigm is one where real-life decision making is more complex. In such cases, core functions of HRM and its importance will remain as it is now. For instance, jobs in unpredictable environments like business negotiations, economic analysis, and disaster management are least at risk.
Automation can also be used to carry out HR activities in both paradigms. In human intensive industries, automatic matching of employee competency with projects in the pipeline is an apt example. Lakhs of employees and hundreds of projects can make project allocation a nightmare for any HR manager. Besides, one can track employee attitude based on activities at work and on social media to predict attrition in volatile industries. Reports show that a major HR function, industrial relations, may be affected by legal databases being built all over the world. A robot can assist in finding out precedents for fighting legal cases. So HR analytics will assume greater importance in any HRM curriculum. Humans and robots can thus complement each other, with technology assuming a bigger role in HRM.