Are our police equipped for today's challenges?
India does not — at the Indian Police Service, civil service, national or state levels — have any detectives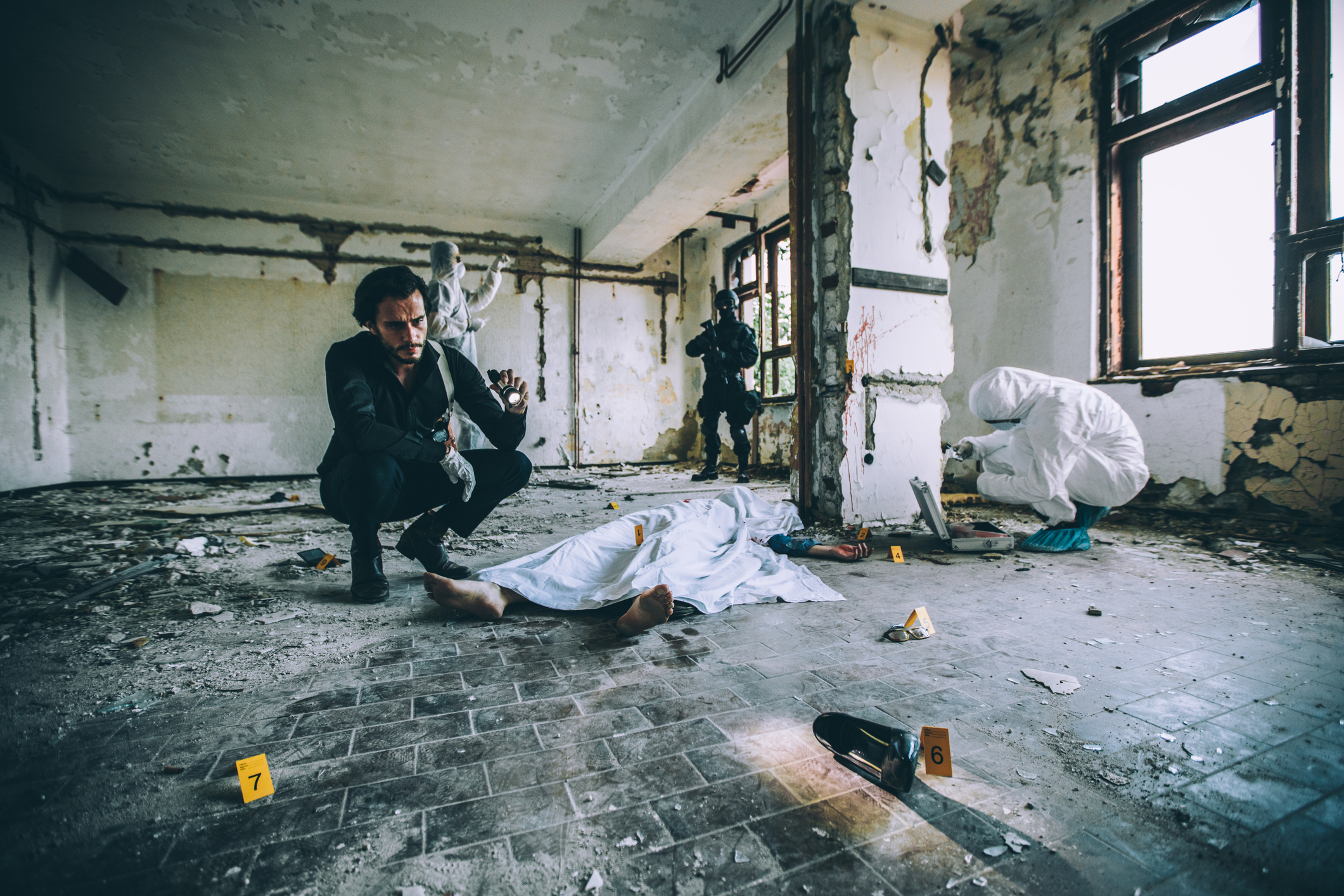 ---
Published 15.01.19, 11:00 AM
|
---
The unrest erupting within the Central Bureau of Investigation is yet another reminder of everything that is wrong with our law enforcement infrastructure. Attempts to modernize criminal law have failed repeatedly.
A fundamental tenet of effective policing involves having specialist detectives. India does not — at the Indian Police Service, civil service, national or state levels — have any detectives. Officers of the IPS are managers, while state-level officers are the only ones empowered to investigate, which is why they are given the title of 'investigating officer'. They are charged with investigating everything all at the same time, with each officer having a national average of several hundred cases at any given time.
The management structure of state and city policing units is also strange. Branches have peculiar remits, such as political activities, over-priced rice and diluted mustard oil. The fairly new Protection of Children from Sexual Offences Act, 2012 was enacted, but there are not enough investigators who are trained to deal with such crimes. Thus, at the cost of science-based detection, the burden has fallen, yet again, on the investigating officer and his network of paid spies.
At the state level, a very simple structure is required to rein in crime: a uniform side for operational street policing — with detectives being called in to take over probes pertaining to their department and talent base — and forensics. A low-ranking sergeant with decades of experience is as valuable as his detective counterpart. A detective with the pertinent skill set will know everything, from what physical and forensic evidence to secure at the fresh crime scene to the integrity of witness and victim statements, so that, at the trial, the defence does not shred them. With any finely-tuned investigation, the 'who, what, when, where, why and how' question will set a bloodhound on the right path. Further, depending on the crime and its degree, the evidentiary standard required to secure a conviction that matches both the crime and its severity is dependent on a specialist.
The law also needs to be as detailed with regard to evidential standards. First, it is important to understand the degree of the crime committed. Next comes the evidence required to prove that degree. Finally, the integrity of the evidence must withstand the defence's attack. Nuances must not be allowed to escape. The intent to commit a crime is much more difficult to prove, but just as important as a committed crime. Someone who planned to do harm has the wherewithal to launch a fresh, and probably more successful, second attempt. A case in point is domestic violence, which always has an escalating and predictable behavioural path. If police intervention is quick and documents the past, escalation in the future can be avoided. This is the principle behind Scotland Yard's groundbreaking 'Homicide Prevention Unit'.
Many Western police services work closely with health services too. Health professionals are likely to see signs of abuse, be it mental or physical, before the police are informed. For sex crimes, victims are taken to a 'haven': a nondescript medical centre with adequate facilities to treat the victim's immediate health needs as well as staff trained to think like police. The nurses will collect nail cuttings, swabs from wounds, hair, blood and other potential DNA evidence. Staff at a regular hospital will not be as alert, nor have the facilities to support a criminal investigation, nor provide the required emotional and mental support.
It will be a mistake to think specialist detectives are limited to bloody crimes. In an age of technology, we also need detectives who can go through laptops, volumes of financial accounts or social media usage trends and history. With crimes, criminals and evidence collection becoming more complex, the time for detectives trained to investigate one particular crime has long passed. Deep reflection is required of our police. It must be asked — are they fit for purpose?