Reveal details of Clause 6: AASU
The Assam government is yet to submit the report to the Centre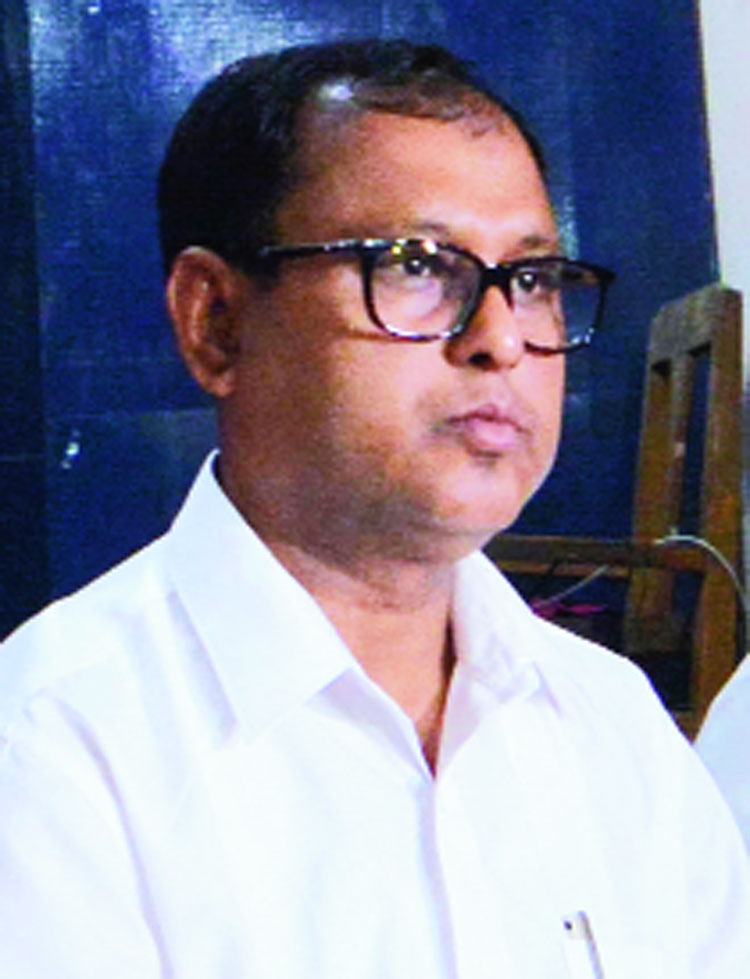 ---
|
Guwahati
|
Published 17.03.20, 07:14 PM
---
All Assam Students' Union (AASU) and Asom Jatiyatabadi Yuba Chatra Parishad (AJYCP) on Tuesday demanded the state government to clarify the whereabouts of the high-powered committee's report on Clause 6 of Assam Accord.
After finalising the report on February 10, the 14-member high-powered committee, headed by former judge of Gauhati High Court Biplab Kumar Sarma, submitted it to Sonowal on February 25.
Following the submission, state cabinet minister Himanta Biswa Sarma said the state government would submit the report within a day or two.
Sources, however, told The Telegraph that the government is yet to submit the report to the Centre.
"It is very strange that till today the chief minister has not clarified what happened to the report. It is a report prepared following the initiative of none other than the Union home ministry. Not submitting the report till today is nothing but negligence. We demand the government to make public the content of the report," said AASU president Dipanka Kumar Nath.
Another member of the committee, Nilay Dutta, had demanded the government to make the report public.
"When we met Union home minister Amit Shah, he had promised us that the Centre would implement it within a week of its submission. Now we have seen that the Centre does not have even time to accept it," said AASU general secretary Lurinjyoti Gogoi.
"The state government was supposed to invite the members of the high-powered committee after submitting the report to the Centre. But no communication has been made with us so far," Gogoi said.
AJYCP general secretary Palash Changmai said the Centre is not taking Clause 6 seriously.
Anti-CAA protest: A joint meeting between AASU and AJYCP has decided to announce their next phase of anti-Citizenship Amendment Act (CAA) protests on April 1.
The AASU on Tuesday had a meeting with a number of prominent citizens like Arup Barbara, Adip Phukan and Prasanta Rajguru here to decide its course of action regarding the anti-CAA protests. AASU will also hold talks with organisations like Asam Sahitya Sabha and Sodou Asom Karmachari Parishad.
It will hold joint meetings on Thursday and Friday.