A tale of battling poverty
Novel on life of Xubala adapted into a film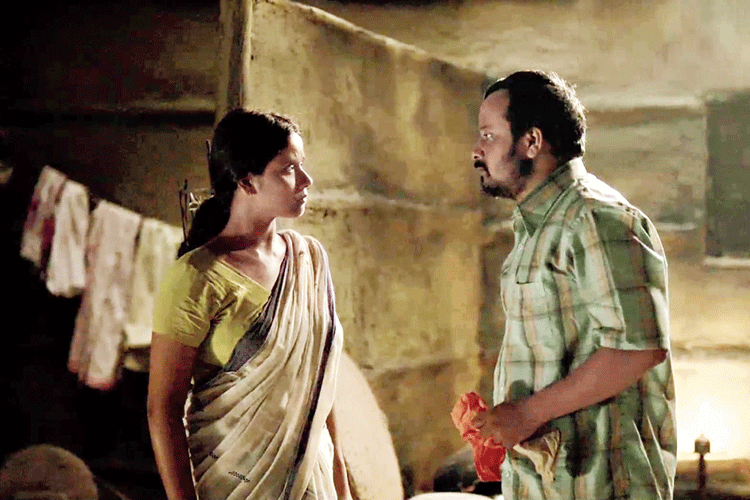 ---
Guwahati
|
Published 16.02.20, 06:35 PM
|
---
Director Munna Ahmed is now ready to tell the world audience the poignant story of Xubala, an innocent village girl from a poverty-ridden family of Assam who becomes a victim of prostitution while trying to escape poverty.
Xubala is the protagonist of writer Homen Borgohain's popular novel Xubala, which had created a sensation in the sixties among Assamese readers by unfurling the world of flesh trade.
Ahmed, who has nine feature films to his credit, has given a film adaptation of the novel under the name Xubala the Darkness Within, with award-winning actress Urmila Mahanta in the lead role.
"The movie is now complete. We are now proposing it for screening in festivals like Berlin International Film Festival and 67th National Film Award. We are hoping to release the movie in April," Ahmed said.
Ahmed said the women-centric theme of the novel where the writer "very nicely" reflected how women had been a subject of exploitation of men, had attracted him.
Ahmed said since the story of Xubala was based in the sixties it was a challenge for him to arrange the set up of the movie. "Besides, we had to be extra careful as Xubala was a very sensitive and widely-read novel," he said.
Ahmed said the 110-minute movie portrays the vicissitude of Xubala's life from her childhood to old age and how ruthless poverty can be. "According to Borgohain, Xubala was a real woman," he said.
Besides Urmila, Atul Pachani, Himangshu Prasad Das, Padmarag Goswami, Pranami Bora, Pratibha Choudhury are also part of the cast.